Although the Azores are part of Portugal, being an autonomous region means they are in fact more than 1,500 km away from the mainland. Therefore, there are selections of dishes that you can sample on the islands that aren't found elsewhere.
Here at Pousadas of Portugal, we love the food from both regions, but we thought we'd highlight the cuisine that's on offer in the Azores. Their rich volcanic make-up means that their collection of meals is second to none, so we don't want you to miss out on the joys that are on offer on your visit!
Here are some of the tantalising flavours you'll come across in the Azores and how they differ from the mainland.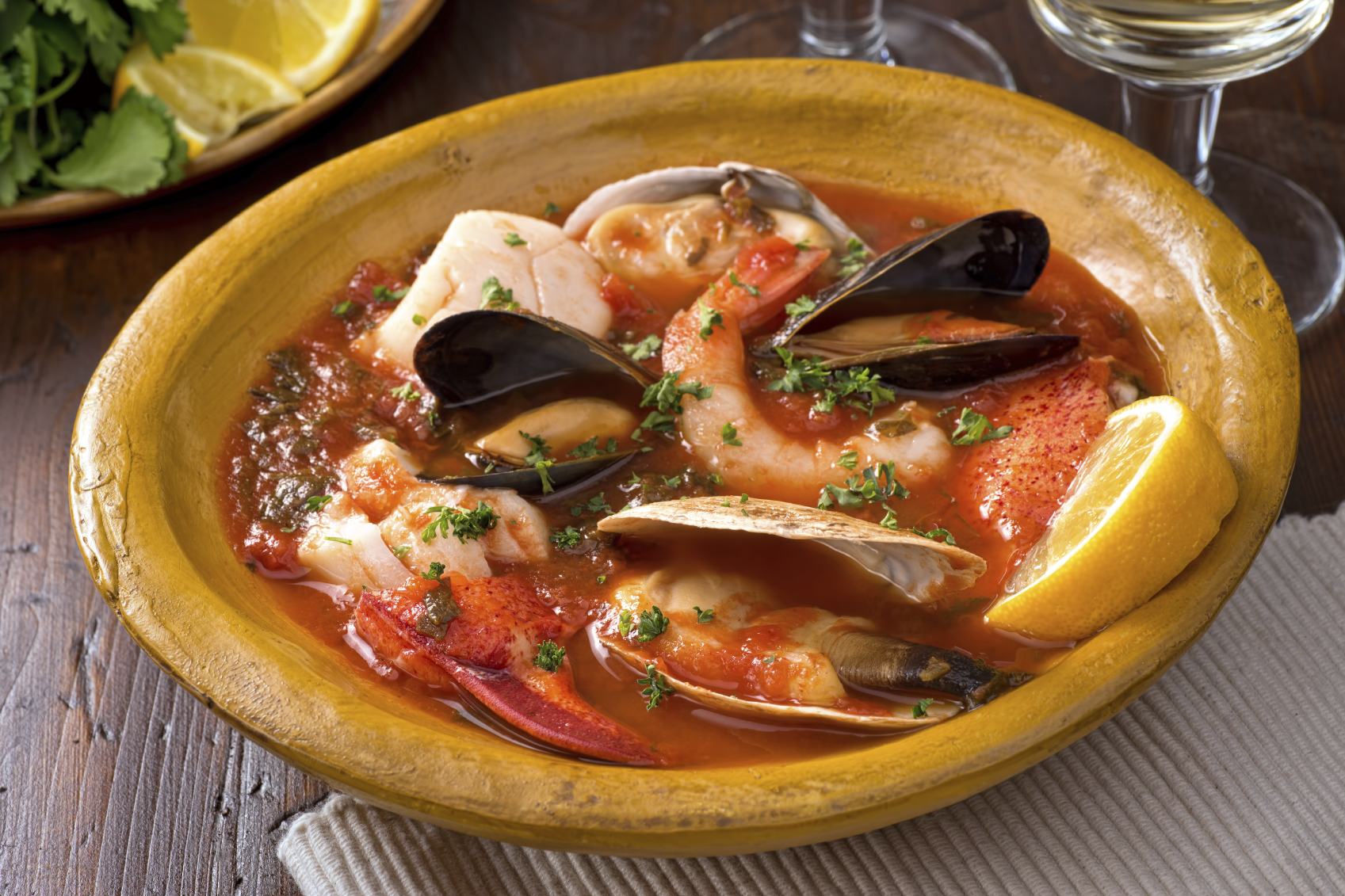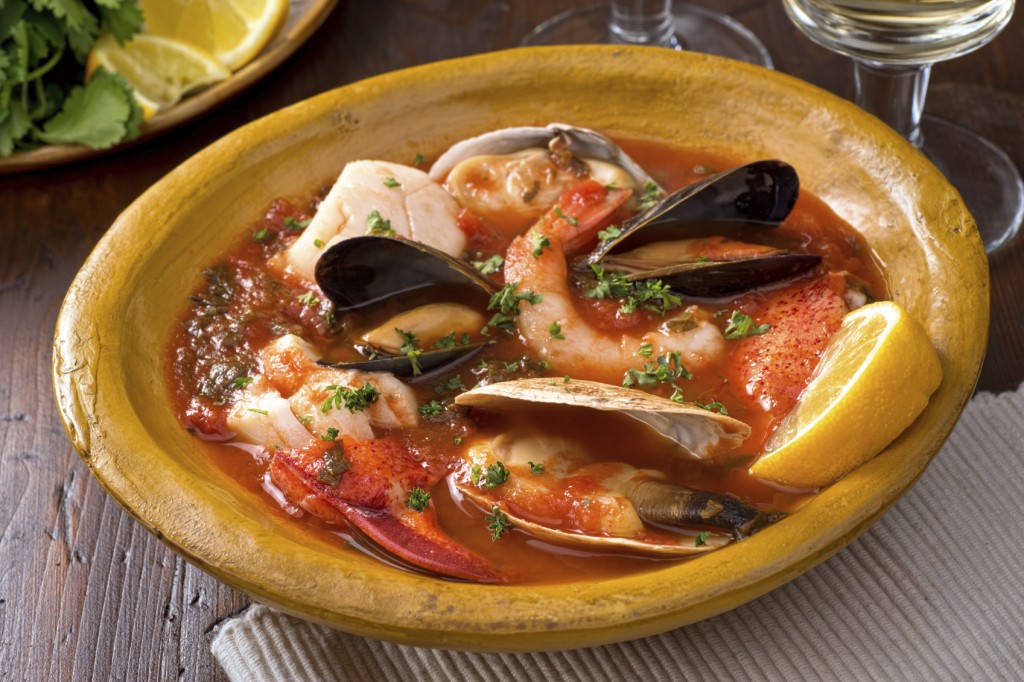 Cheese
Whereas mainland Portugal usually opts for goat's milk to create cheese, you're more likely to find cow's cheese in the Azores. Azoreans have mastered the craft of cheese-making through this method and now produce some of the best dairy delights in Europe.
Try and find some cheese from São Jorges on your visit.
Pineapples
Most of the pineapples that are sold in mainland Portugal originate from the Azores. So if you're looking for a truly fresh and delicious snack, then you want to try the juicy fruits on offer on the islands.
They are usually grown and harvested in São Miguel, but you should be able to access them from all of the islands.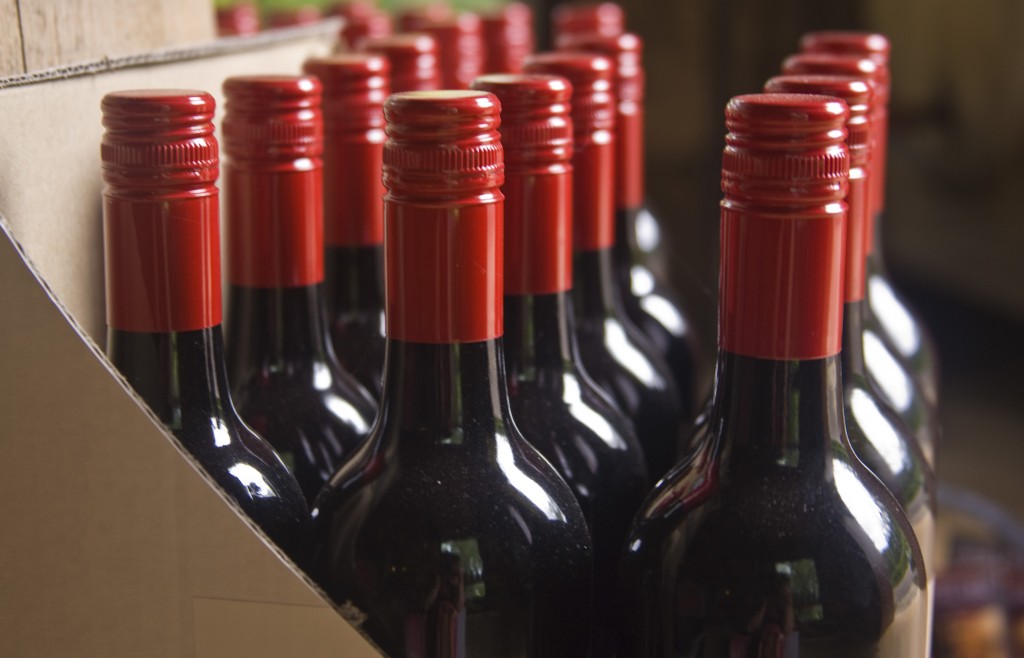 Wine
You're unlikely to have sampled Azorean wine before because the region doesn't produce enough for it to be worthwhile exporting to your local supermarket. Therefore, getting your hands on some is a real treat!
Pico produces some beautiful table wine that can compete with others produced across Europe. Its rich black volcanic earth makes it ideal for vineyards, so if you fancy sampling some for yourself, then you'll have to be quick – the best casks tend to sell out rather quickly!
Portuguese Influence
A lot of Azorean dishes have been derived from Portuguese cuisine, but that's not to say that they're the same. Azores food is spicier than you'd find on the mainland, and dishes tend to contain more meat and potatoes with fewer vegetables.
So if you're already a fan of Portuguese food, but would like a bit more of a kick, then make sure you sample what's on the menu in the Azores this season.
If this has got your taste buds tingling and you're now ready to visit the islands for yourself, then look no further than Pousadas of Portugal for beautiful accommodation.
For more information about where you can stay, please don't hesitate to contact us by calling 0871 218 1751 and a member of our friendly team will be more than happy to help! You can also reach us on Facebook or Twitter if you need a helping hand.