So, you've worked out your budget, booked your flights and your stay (in one of Portugal's Pousadas, we hope!), and exchanged your pounds for euros. What's next on your list?
Packing, of course. The dreaded struggle with the suitcase; the fight with your flip-flops, the tangle with your T-shirts. Fear not; there are ways to get everything in without a battle.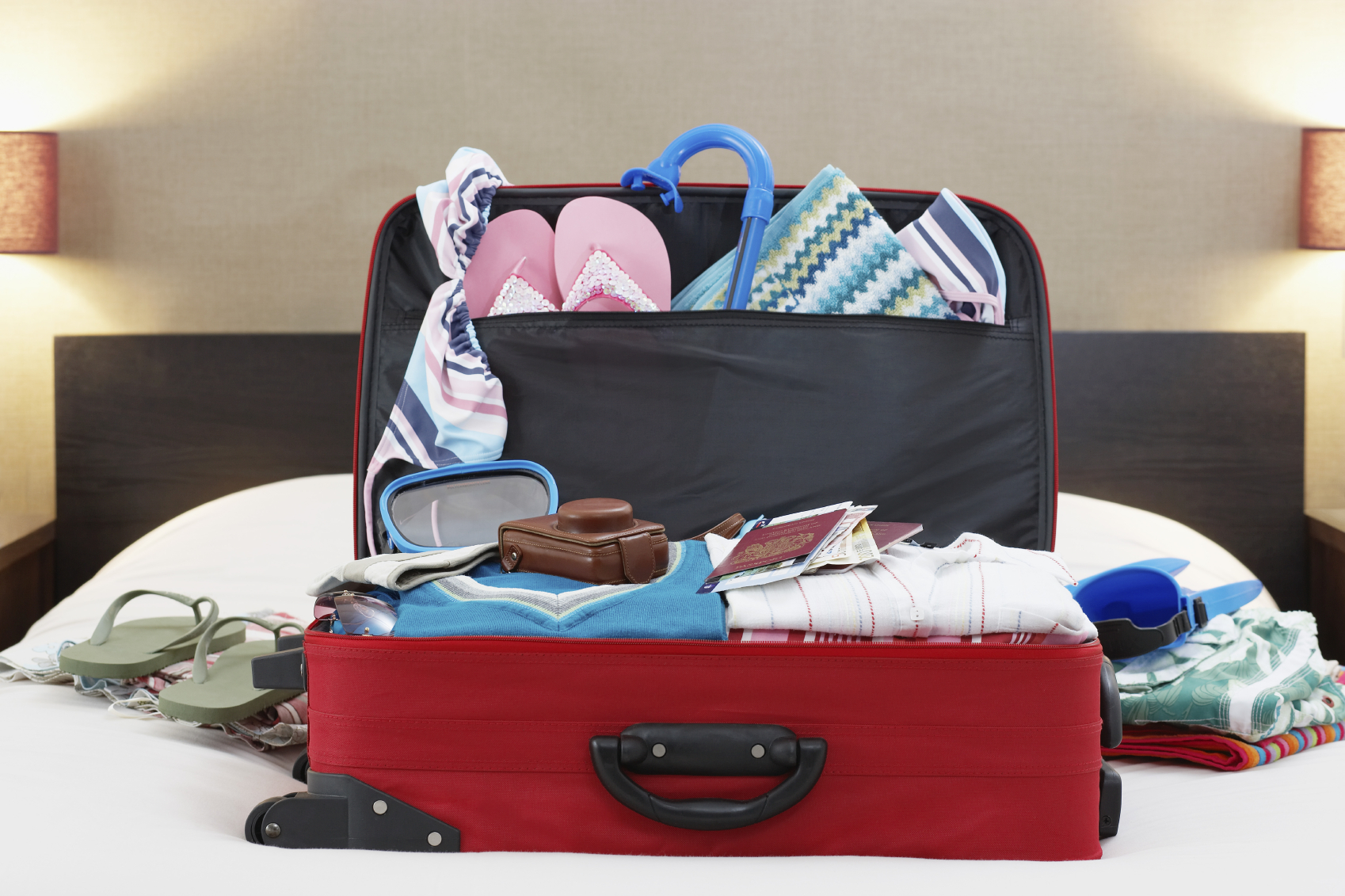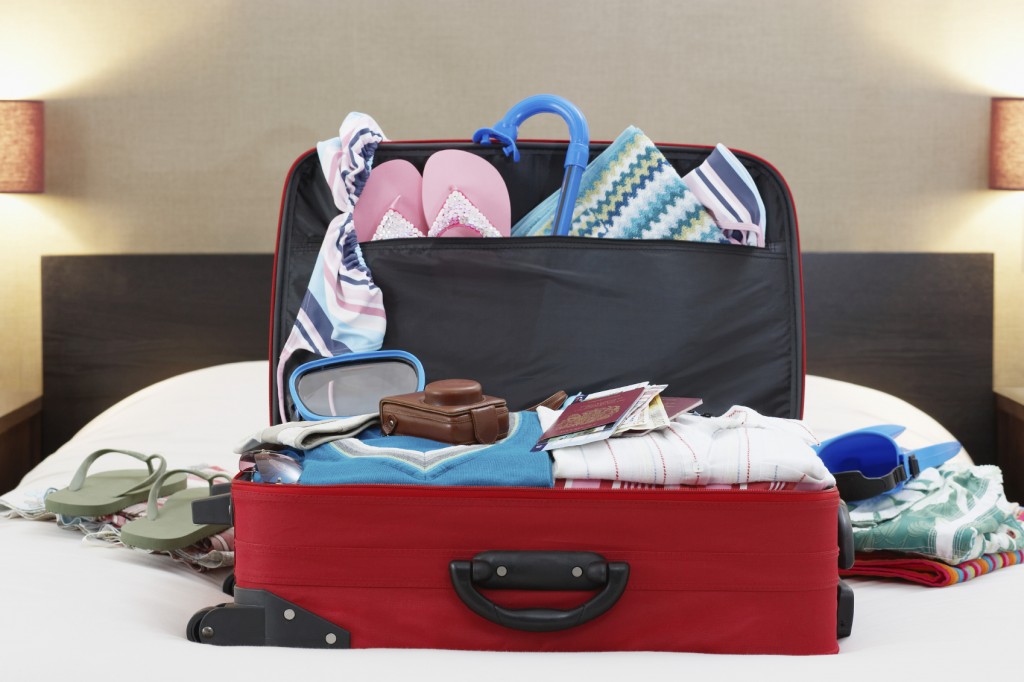 Your Favourite Three Colours
Before you even drag the suitcase down off the top of the wardrobe, you can start planning what to take to make your packing easier. If you restrict your holiday wardrobe to three complementary colours, you'll know that every single item of clothing will go perfectly with any other item in your suitcase, meaning you get more outfits out of fewer individual pieces.
Roll, Wrap and Stuff
Roll your clothing up rather than folding it – it takes up less room, and it's less likely to wrinkle and crease. Hollow items like shoes should be used as storage for smaller items like jewellery and socks. Anything delicate or fragile can be wrapped in heavier or sturdier items for protection.
Light Entertainment
Holidays can be a great time to kick back and relax with a good book. However, keen readers will know just how quickly the weight of a few good books can add up. George R. R. Martin's "A Song of Ice and Fire" series, for example, weighs in at almost six pounds in paperback – and it's not even finished! However much you love the feel of a real book, an e-book reader allows you to carry more reading at a fraction of the space and weight, so it's a great lightweight option for heavy readers.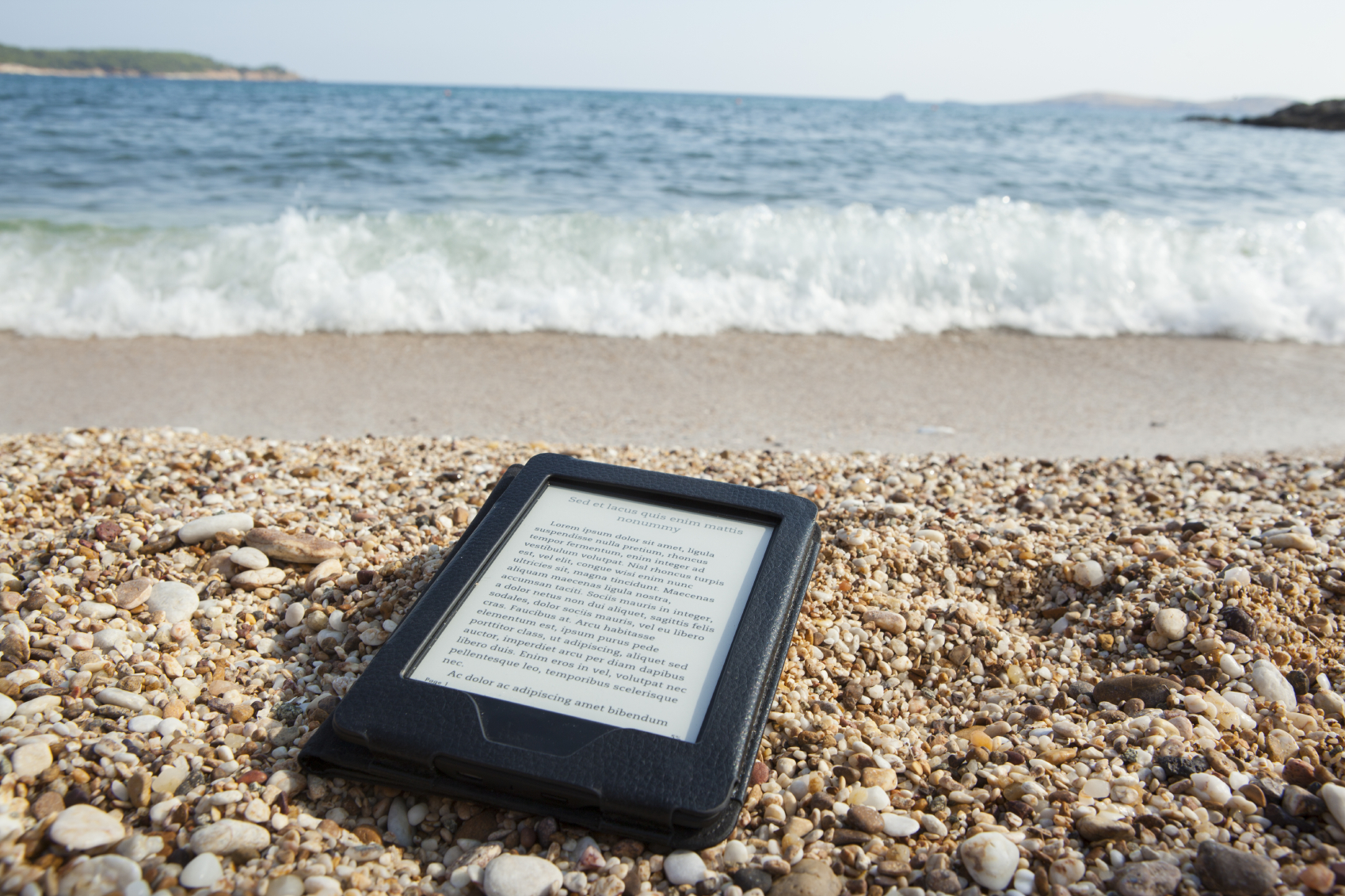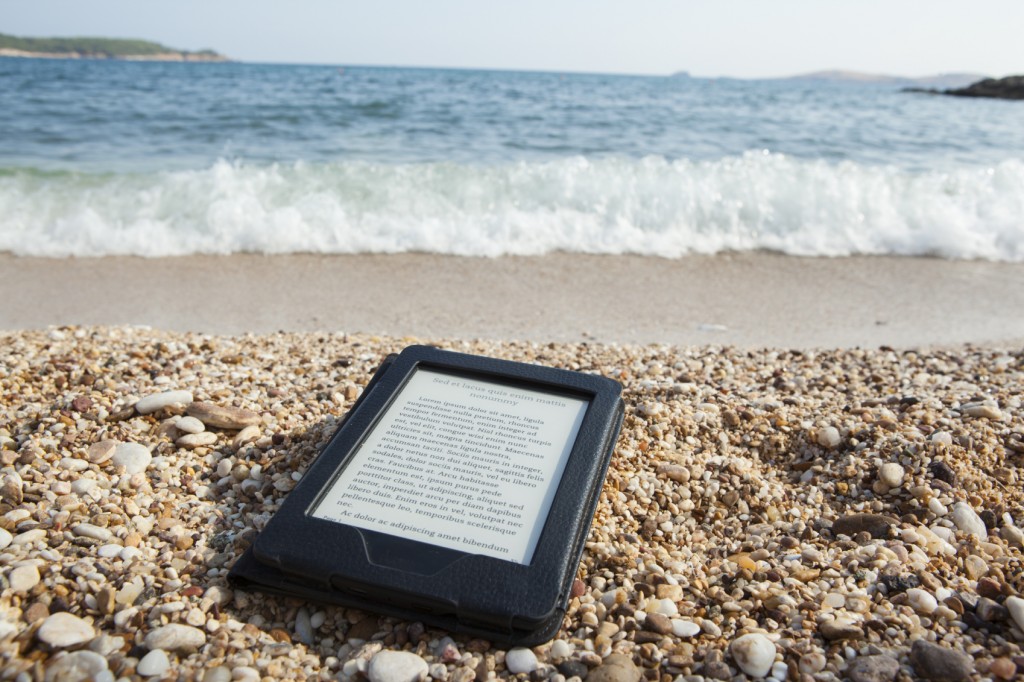 Plastic Bags
Zip-top plastic bags can be a lifesaver when you're packing. Firstly, pack any and all of the liquids you may be carrying – make-up products and toiletries etc. – inside a zip-top bag and make sure that it's at the top of your luggage. This means that any leaks will be contained, and it's not going to hold you up unnecessarily at the airport.
Secondly, pack a few spare plastic bags – you can use them on the way back for packing dirty laundry, beach shoes that are still spilling sand, wet swimsuits and anything else that might be damp or dirty.
The Right Bag
Now you know what you're packing, think about what you're packing it in. Is a suitcase the best option for you? Is it going to be easy to carry? If you're going to take a lot of public transport or even spend part of your trip hiking, a backpack might be a more comfortable option.
Wherever you're going – even if it isn't Portugal – we hope these tips help you enjoy a stress-free holiday. If you haven't booked your holiday yet, why not call us on (+351) 258 82 1751 or 0871 218 1751 for local UK rates, and ask our friendly team about prices and availability?