People the world over take to cruise ships with the intention of enjoying a holiday at sea and various ports along the way. As tantalising as these ventures may seem, what if you wanted to explore the heart of a country rather than its shore line?
The Douro River Cruises
If you're desperate for the class and glamour of a cruise, without the skimming around continents, a cruise on the Douro River in Portugal is the perfect solution. Stretching an impressive 897km from its source in the Soria Province to its Atlantic mouth at Porto, the Douro River is the largest river in the Iberian Peninsula.
You can experience the dramatic Portuguese landscape from the heart of the country on a single or 8 day cruise along this majestic geographical landmark.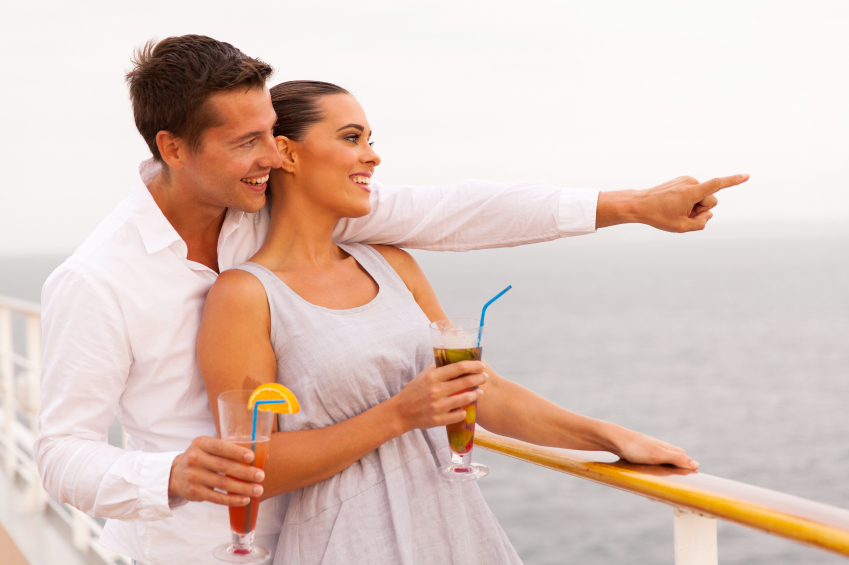 Scenery to Wonder At
Cruising on the ocean offers eternal views of sky and glistening sea with occasional shadows of land not too far from view; on a river cruise, however, the scenery ebbs and fades into one another to offer a diverse and enchanting array of sights to admire.
From the bustling hub of Porto, you can witness the hustle of a glowing urban city gradually fading into the secret lives of villages and stunning river homes.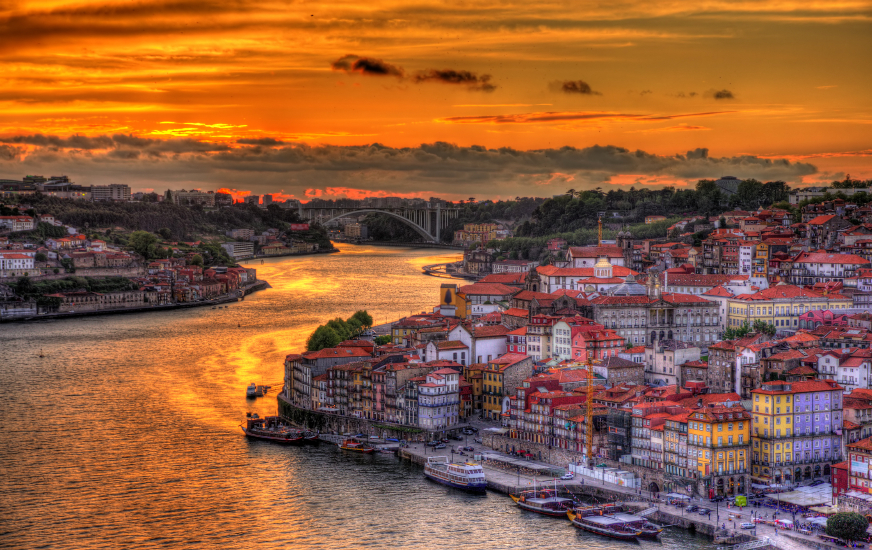 Spend hours on deck admiring the transition from urbanisation to the steeply terraced hills and mountains of the port wine region. As you cruise past Regua, you'll experience the most important town on the Douro River, and the capital of the port wine region.
Sweeping from one town to another, witness the transition from a busy capital to the sleepy town of Pinhao. Admire the transition from Pinaho's slow moving port wine trade to the wild landscape leading up to the outer village of Barca d'Alva. Here you can enjoy exploring the local life before your trip transfers from the serene Douro River to train.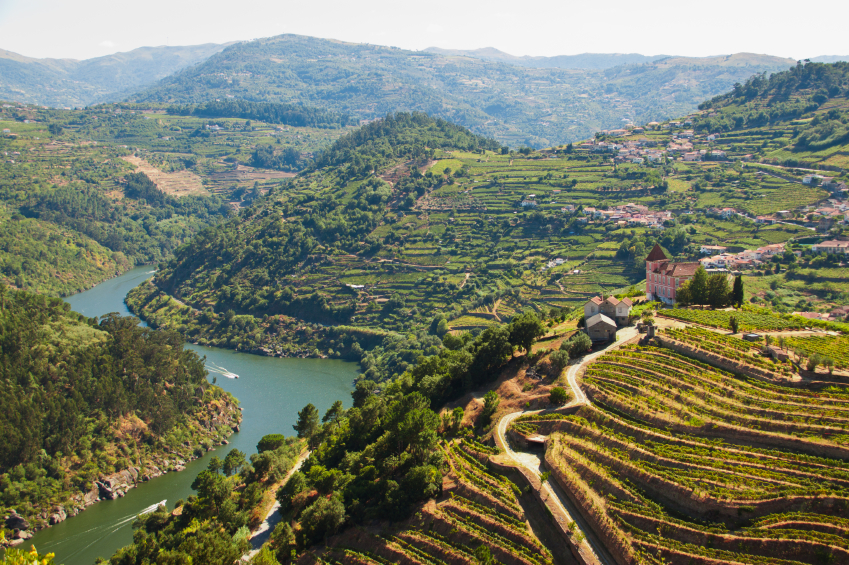 From experiencing the glamour of a cruise to peering into the very heart of Portugal, a river cruise offers up the best culture and style has to offer. Contact us on 0871 218 1751 today for more information on our Douro River cruise and Portugal's Pousadas and follow us on Google+, Facebook and Twitter for the latest Pousada updates!