During your stay in Évora this summer, you're going to want to know what's going on around your accommodation so that you can plan your stay accordingly. For example, you're not going to want to miss out on the cultural splendour that is O Tapete Está na Rua, but you also don't want to find yourself caught short when the banks shut on Portuguese National Day. We've got you covered with this blog to help you decide exactly when and where you want to be during your stay in the Hotel Loios.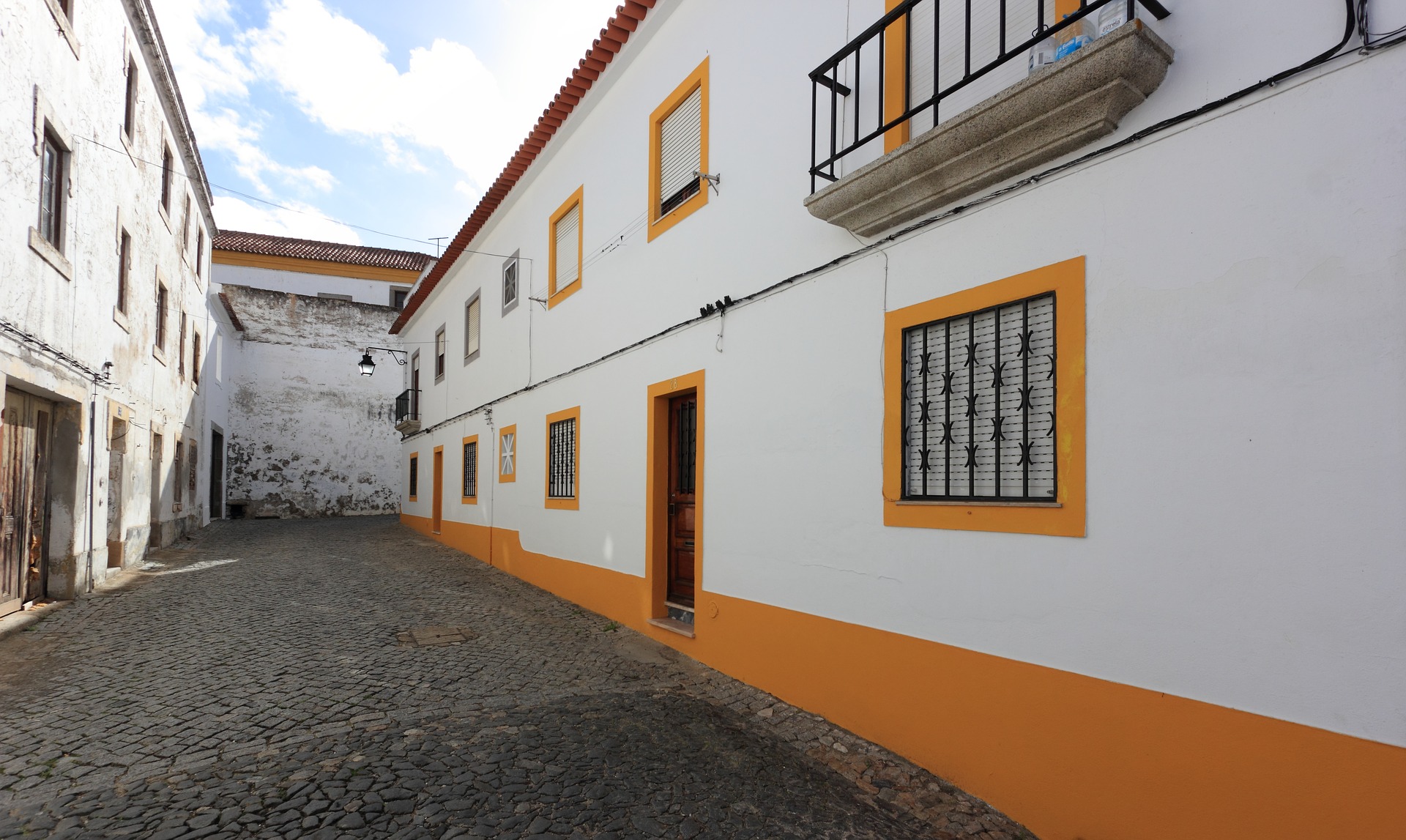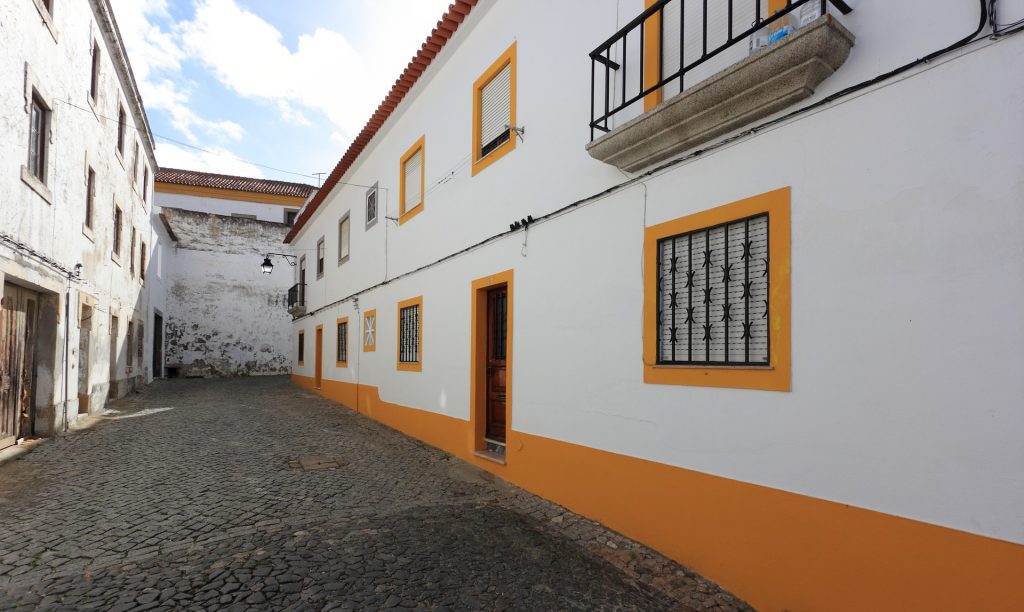 Monthly Market – June 3rd
If you're in Évora early in the month, then you'll love to explore the monthly market which takes place on the second Tuesday of every month, except for June and July when Évora comes alive and the event is moved to make room for other celebrations.
The best way to enjoy the monthly market is to start with a food stall and find yourself a treat to enjoy as you peruse the rest of the stalls searching for the perfect souvenirs to take home.
O Tapete Está na Rua – June 8th – 17th
This festival spanning a full ten days in Evora is translated to 'The Rug is in the Street' in English. The event sees numerous rugs and carpets being brought out onto the street as vendors and local stores show and teach visitors about their cultural handicrafts and food.
The centre of this festival and celebration is in the village of Arraiolos which can be enjoyed from our hotel in Arraiolos so you won't have far to travel to make the most of this highly unique and charming representation of Portuguese culture. Alternatively, if you're staying at the nearby Pousada of Évora, then the village of Arraiolos is a simple 25-minute drive from your accommodation.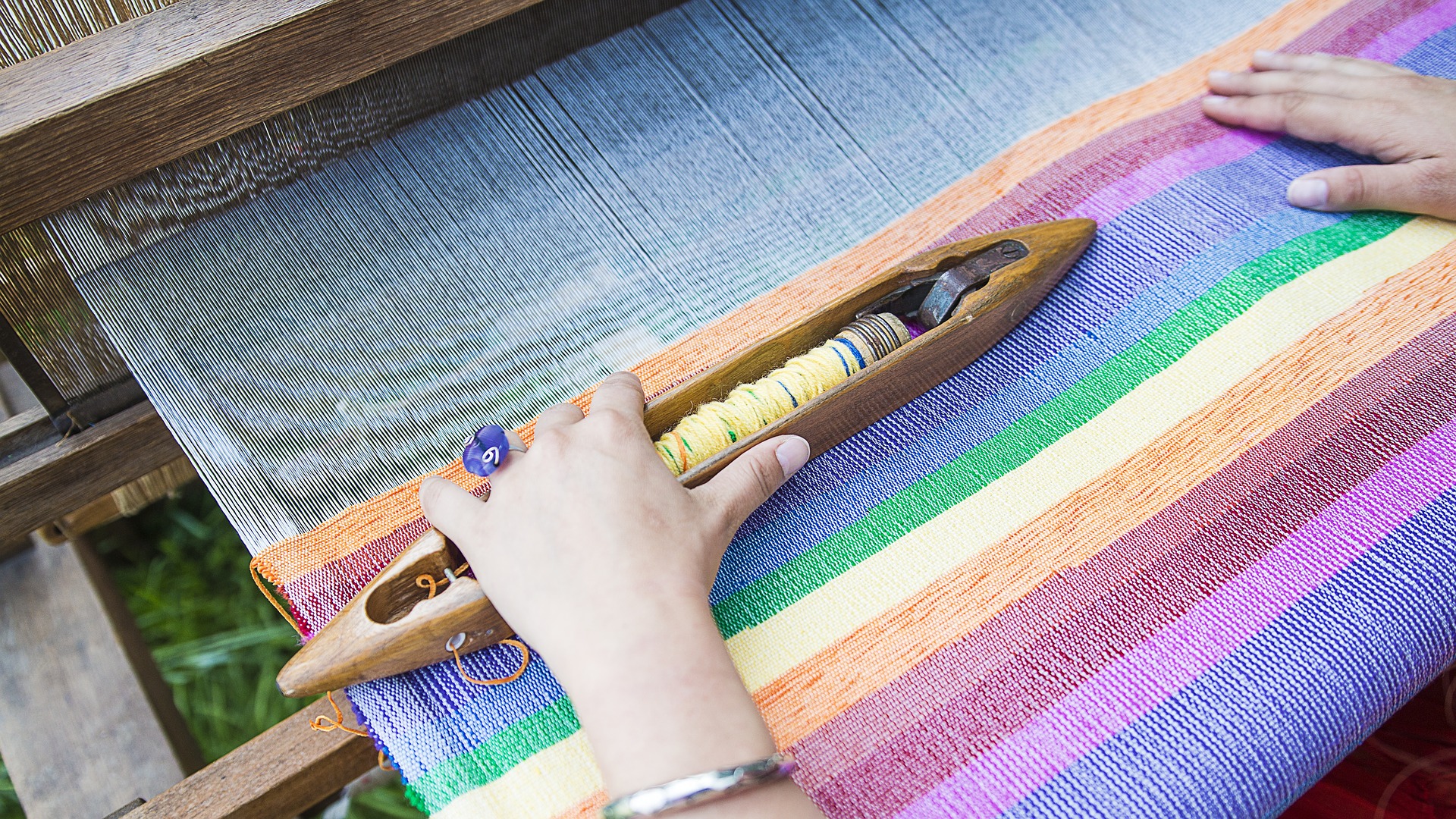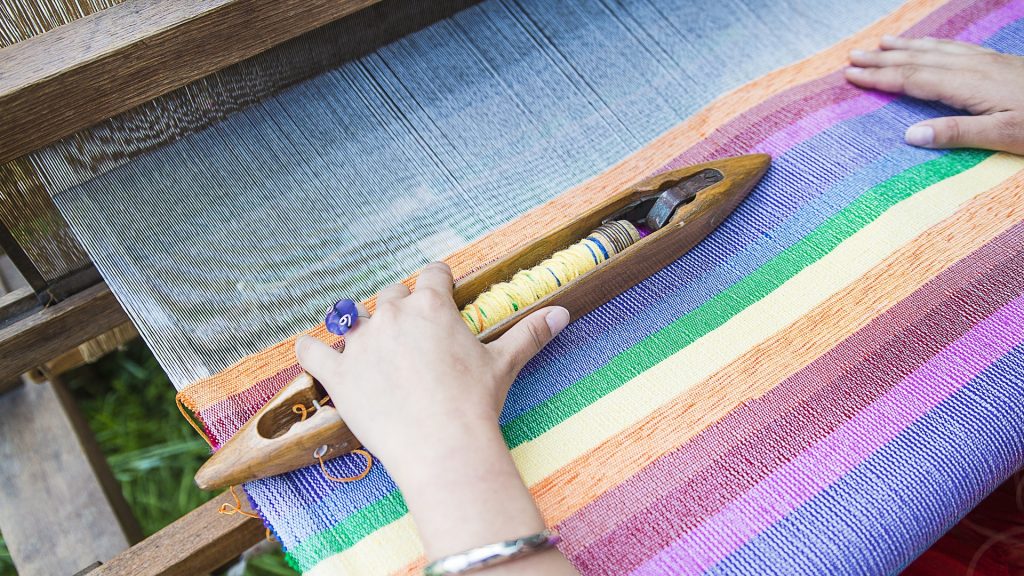 Portuguese National Day – June 10th
This day commemorates the death of Portugal's answer to Shakespeare: Luís de Camoes in 1580 who wrote an epic poem celebrating Portuguese history. Every year, the President of the Portuguese Republic chooses a new city to host the official celebrations, which Evora hosted last in 1986.
It is important for you to remember that a lot of banks and shops will close on this day to allow the citizens to get fully involved in the festivities. You can get involved by enjoying the real Portugal by dining out and eating authentic Portuguese cuisine and wine.
Fiera de Sao Joao – June 21st – 29th
The fair of St. John has been celebrated since 1569 and is very important to villages in Portugal, but celebrated in Évora. The event sees craft stalls lining the streets as well as lots of music and good food. If you like BBQ and dancing in the street, then this is the time to visit Évora. You might even catch a glimpse of some fireworks.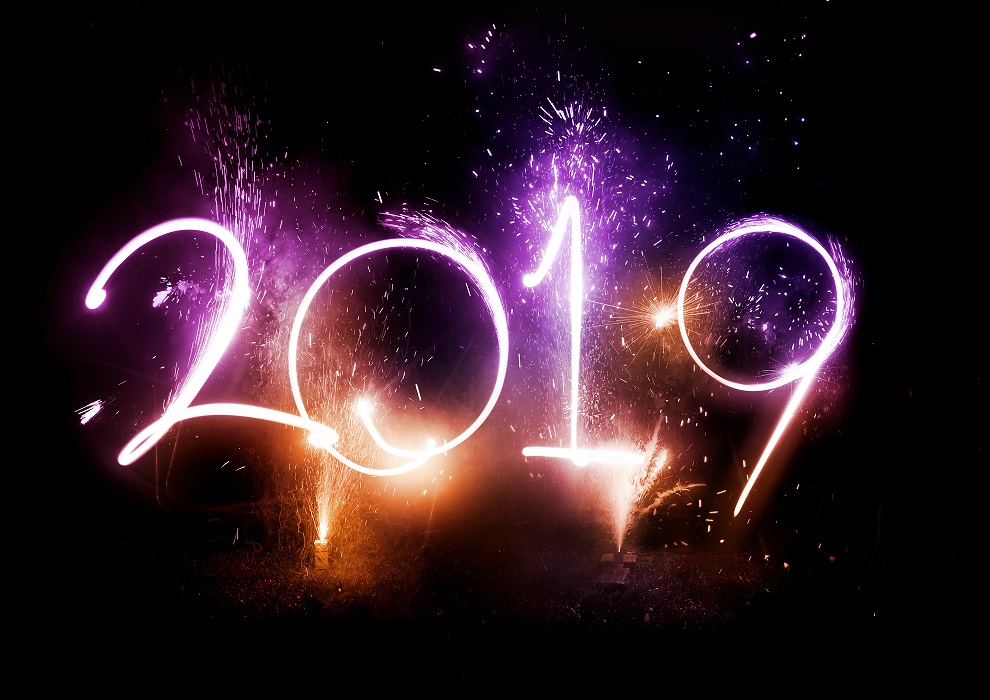 St Peter's Day – June 29th
St Peter's Day is important for the Portuguese and it is celebrated with a number of flashy processions and dancing. If you are travelling on a romantic getaway, then you might enjoy engaging in the festival tradition of handing your lover a pot of aromatic basil with a short verse of romantic poetry.
You can expect lots of fun and laughter throughout the streets on June 29th in Evora, so be sure to book your accommodation with us soon if you want to enjoy Evora on one of its most vibrant weekends.
Your Accommodation in Évora
The hotel Loios provides luxury accommodation in thirty-six rooms, previously the dormitories of the convent from which this hotel was constructed. All rooms have their own en-suite as well as all those extras that really make you feel like you're on holiday: air conditioning, bathrobes, internet access, safe, and even a minibar.


Évora is a beautiful place to experience Portugal, with plenty of things to do outside of the events including a visit to the Bone Chapel if you're in need of some spine-chilling scenes on a hot day, as well as various castles and national parks to lose yourself in for a few hours.