For many people, holidaying in a city is far from their quiet, romantic idea of the perfect holiday. In fact, cities offer a stunning insight into the elegant and enigmatic history of the country with softly hinted at ideas of the romantic era, carved into the building work for all to admire.
Portugal is teeming with the ghosts of a rich and affluent history made clear with twisting streets and unique buildings. When experiencing life in Portugal and enjoying the many activities in and around its beautiful cities, you can relax in the ancient and famous Pousadas of Portugal.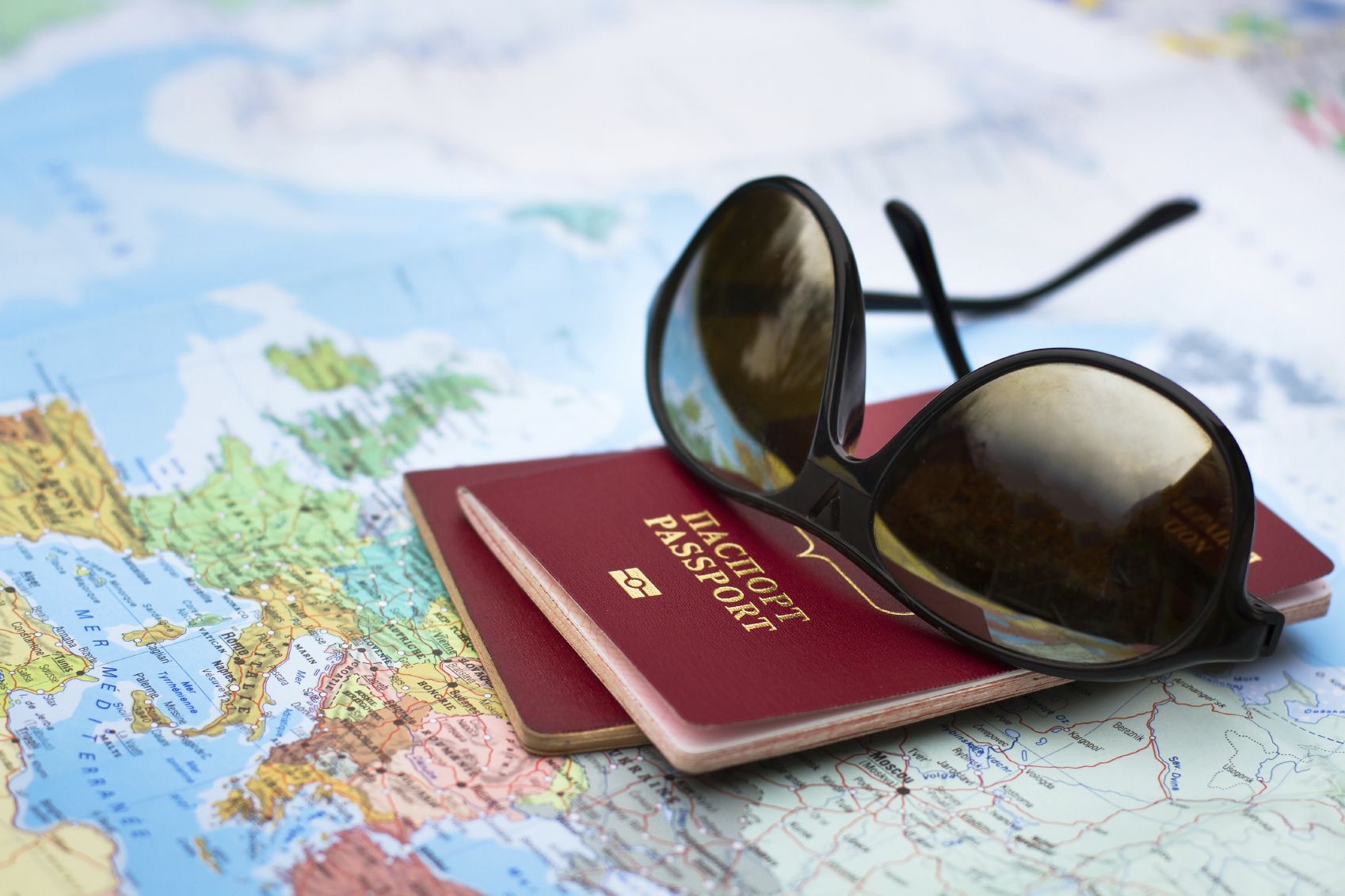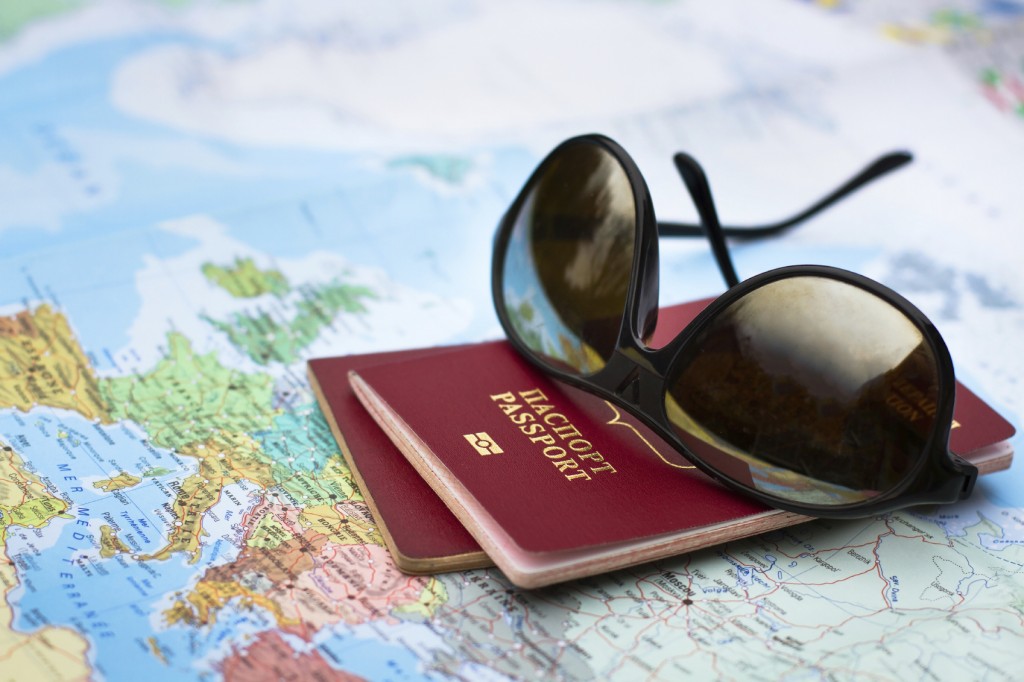 Hotel Palacio Do Freixo- Porto
For the first two nights of your stay in Portugal, the Hotel Palacio Do Freixo is the perfect place for a romantic city escape. Situated near the heart of Portugal's second largest city, Porto, the hotel offers archaic mid 19th century architecture of the Portuguese Baroque era. Steeped in ornate decor and boasting stunning original features, this National Monument has been carefully and lovingly restored to its former grandeur.
During the evening, immerse yourself in the local culture on the medieval waterfront for a romantic meal for two. Sip on the city's world famous port wine and marvel at the soft glow of the city lights as you over look the majestic Douro river.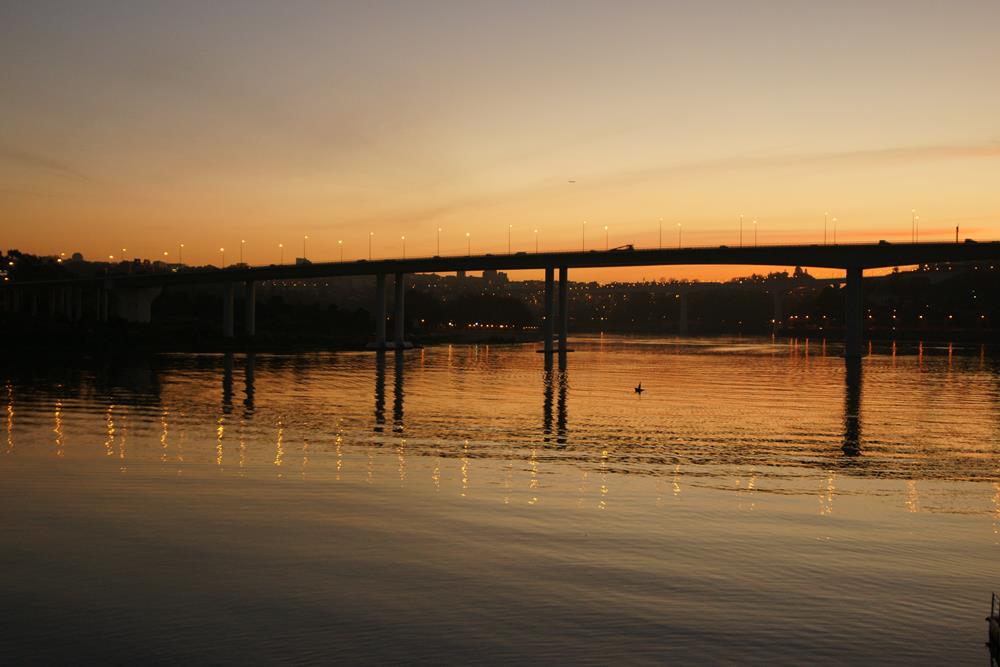 Hotel Monte De Santa Luzia- Viana Do Castelo
For your third night in Portugal, visit the historic city of Viana Do Castelo. The shining glory of this romantic and age old city is the Church of Santa Luzia on the very same mountain top as the hotel. With glorious views overlooking the city and the sweeping Atlantic ocean beyond, this elegant 20th century masterpiece will take your breath away.
For history enthusiasts, this beautiful city captures the heart of the Roman invasion with artefacts and long forgotten ruins of an old Celtic village you can explore. During the day you can explore quaint shops and enjoy the Portuguese cuisine at your own leisure while, come night time, you can enjoy the luxury of the hotel and its archaic architecture.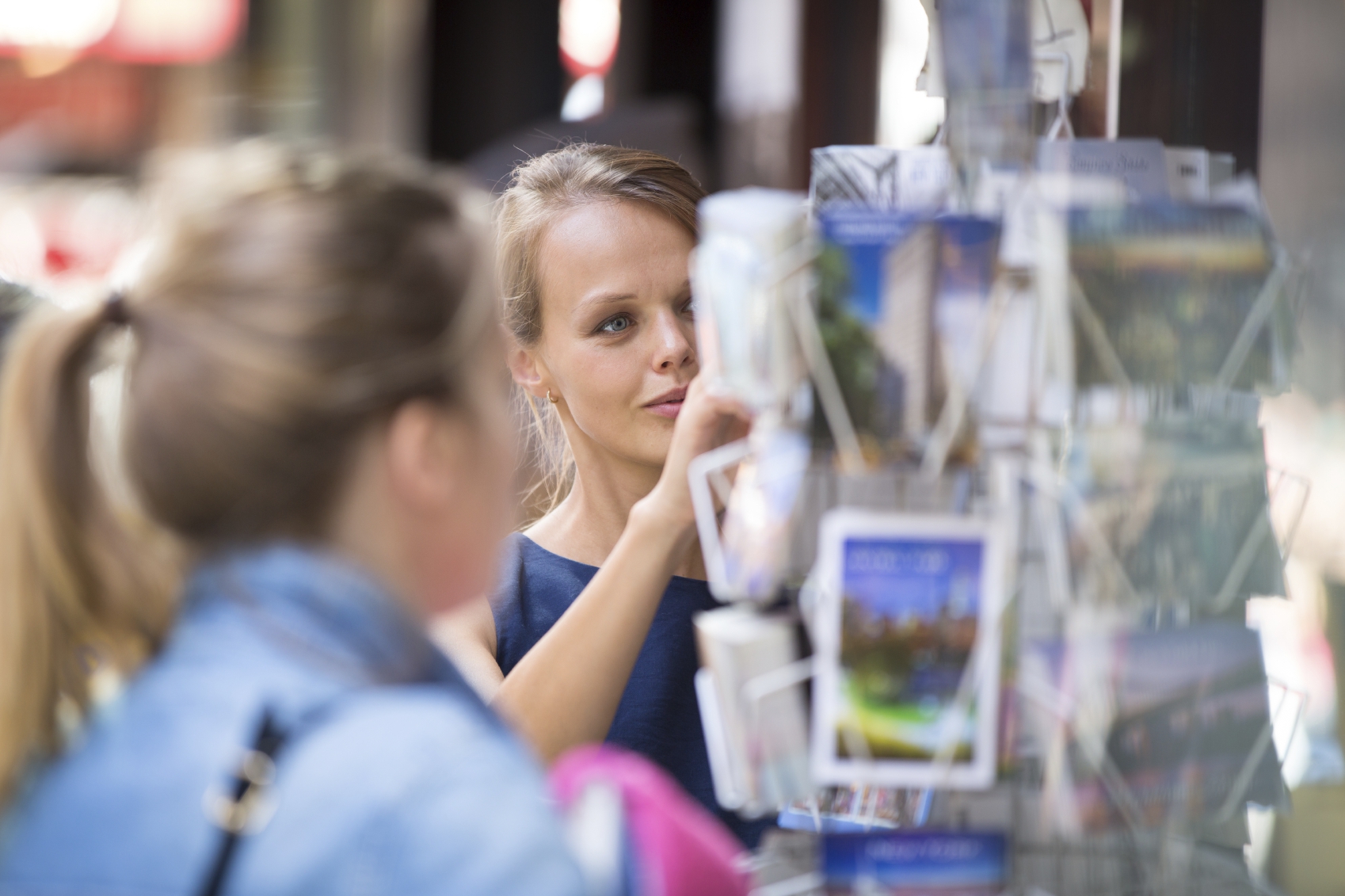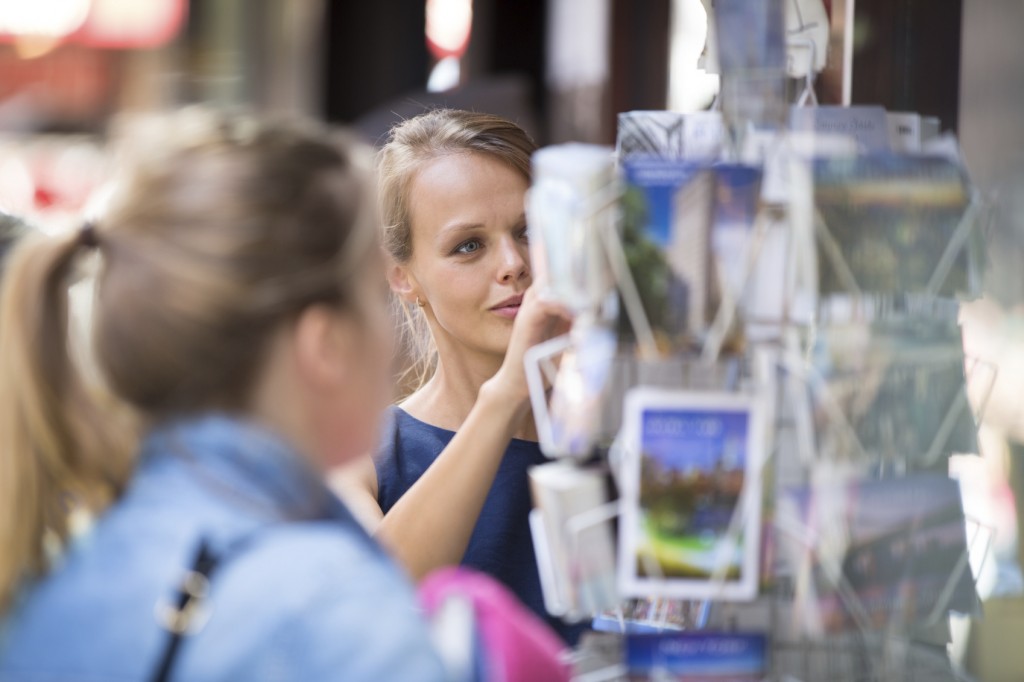 A city escape for your holiday is the perfect romantic getaway for two in ancient cities rich in their own, unique history. We want you to enjoy your holiday so, for more information on the Pousadas of Portugal, don't hesitate to contact us today on 0871 218 1751. For the latest information be sure to follow us on Facebook, Google+ and Twitter too!