As the festive season draws to a close and work calls us all back again, as the skies of England continue to threaten rain and the days still seem so short, there's no better pick-me-up than planning for a spring holiday. So, when are the best times to go? The country offers beautiful landscapes and delightful sights all year round, so it can be hard to choose. However, if you time your visit to coincide with some of the country's most popular events, you can add a special flavour to your stay.
Carnival!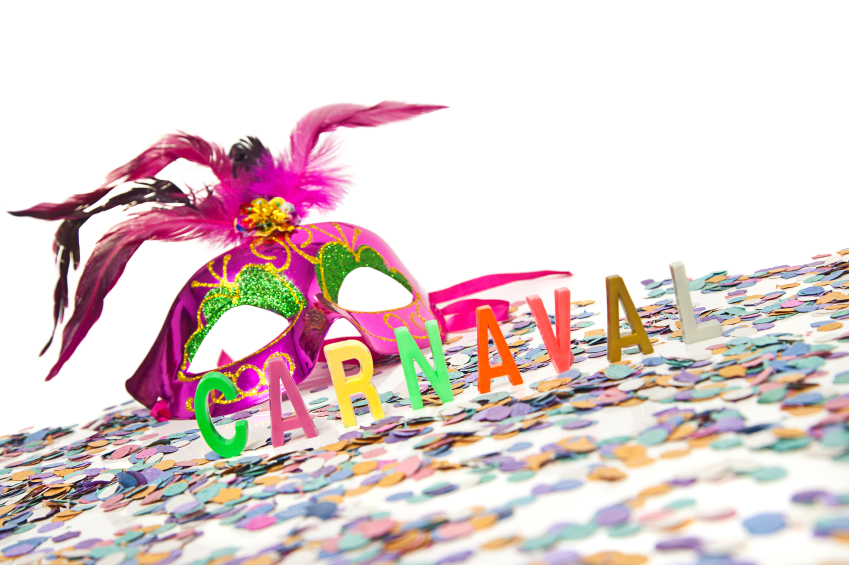 If excitement, colour, and perhaps a little shedding of inhibitions sounds like your kind of holiday, the opportunity may be nearer than you think. Shrove Tuesday, also known as Mardi Gras, brings the people of Portugal out on the streets for Carnival, so what would have been a dull February day in England becomes a riot of colour, sound and dance. Whilst different areas of the country may celebrate in slightly different ways, you can be sure of an exciting time. Shrove Tuesday falls on the 9th February 2016.
Chocolate!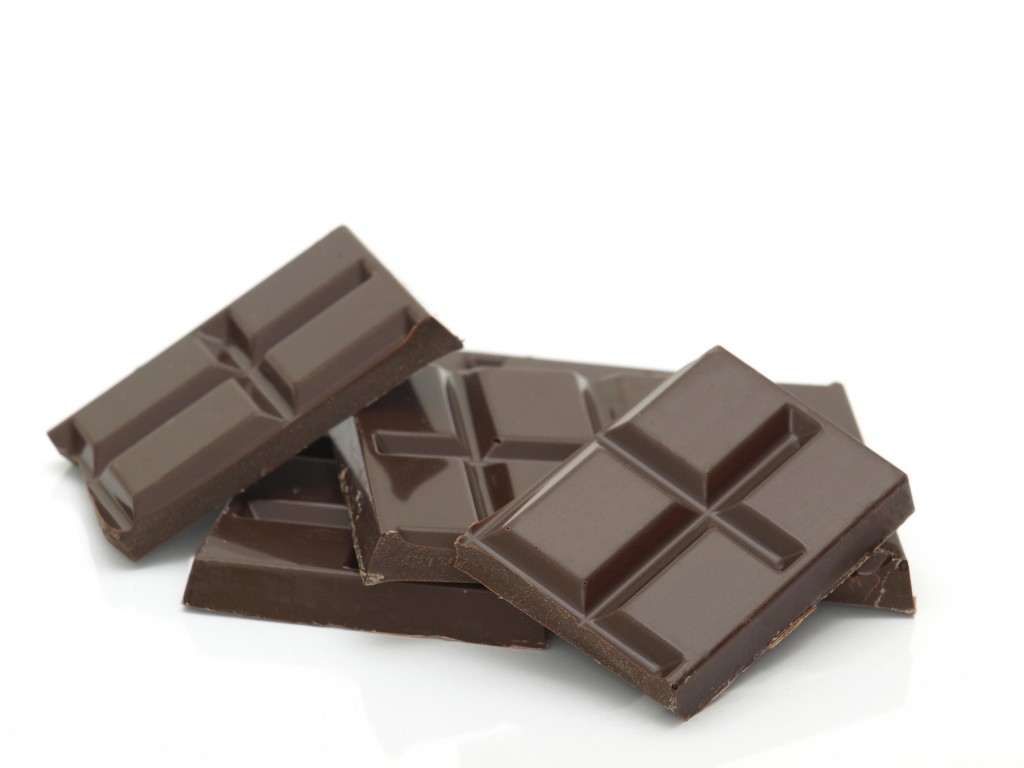 Although the dates are not yet confirmed for 2016, the Obidos Chocolate Festival usually takes place around March or April, with the town transformed into a celebration of all things sweet and cocoa-based for several weeks. It's a must for the sweet-toothed, with chocolate master classes, exhibitions of chocolate sculptures, and lots of other chocolate-based entertainment on offer. In addition, the stunning town of Obidos offers plenty of opportunities to take a walk around its picturesque streets and walk off those sweets!
Fish!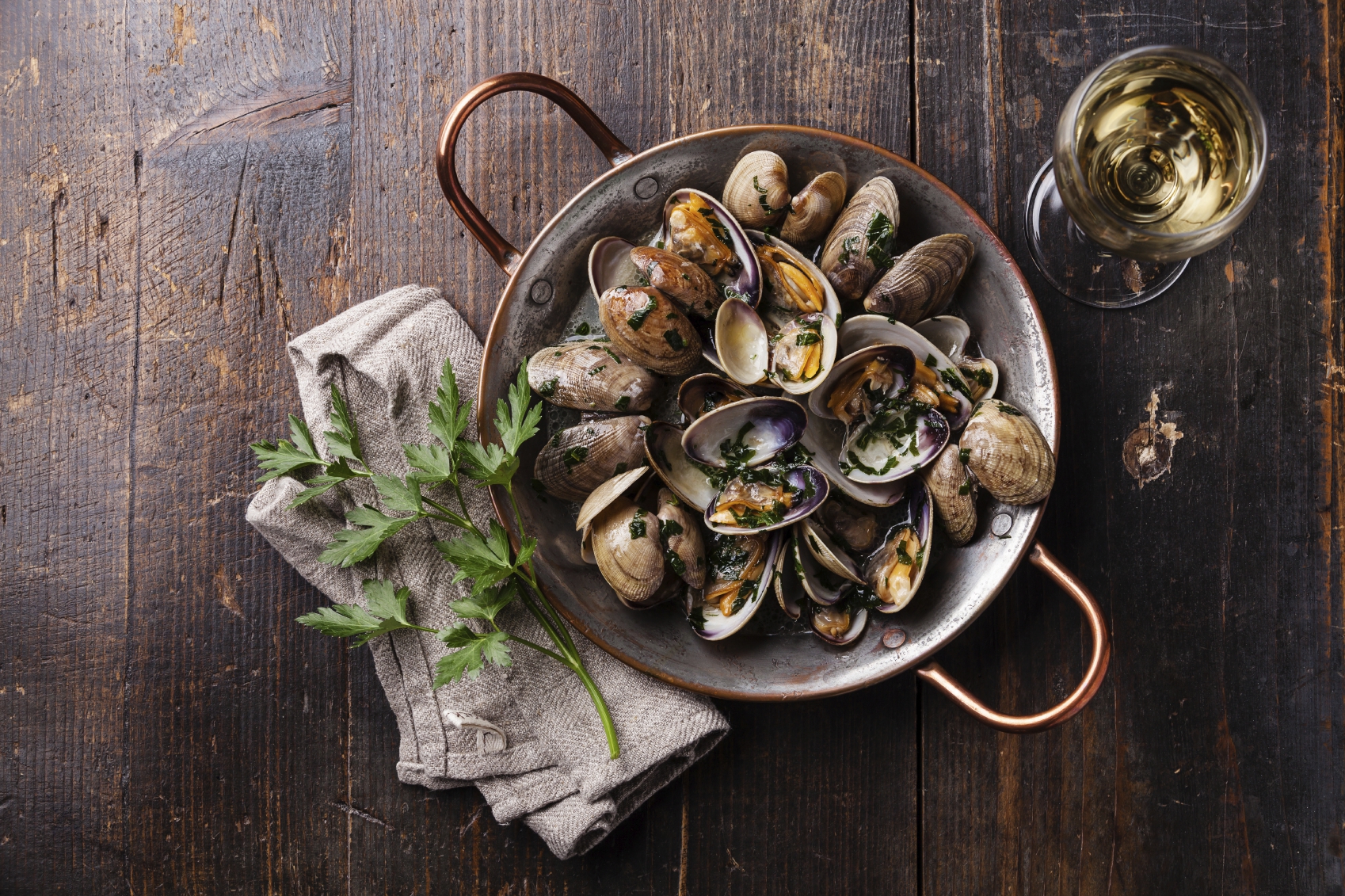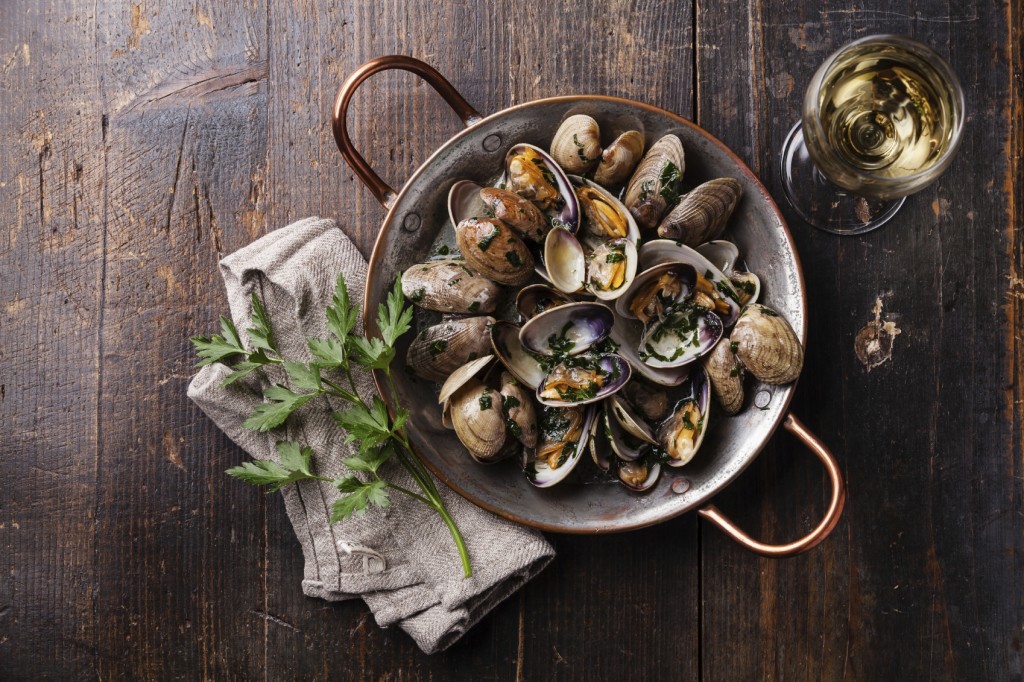 Portugal is well known for its delicious seafood, and if you visit Lisbon between the 7th and 17th April, you'll be able to sample some of the best. The annual Fish & Flavours festival, also known as Peixe em Lisboa, showcases some of the best chefs in the country, with the best restaurants open from 12 noon till 12 midnight to allow everyone to sample their menus. There are cooking classes and markets for those who love being in the kitchen and who'd like to bring a real taste of Portugal home with them, and tasting sessions with experts so that you can find exactly the right ingredients.
Whether you're planning to visit one of these events or simply enjoy the day-to-day delights of the country, Portugal's Pousadas offer stunning and unique places to stay in many wonderful locations. For more information, to book or to speak to our team for advice, contact us on 0871 218 1751 for local UK rates. You can also connect with us on Facebook, Twitter and Google+.