There is plenty to do within our elegantly furnished Pousada hotel, but should you wish to journey further afield during your Portuguese holiday, we have the perfect list of activities for you to enjoy for less.
1) A Walk by the River Lima
Walking is one of the most obvious free things that you can do anywhere, but it's still something to consider on your holiday. Planning a few routes with things to sightsee can help you to keep up your fitness while on holiday, while seeing some of the most important features of the area you are visiting.
The Lima river passes nearby our hotel in Viana do Castelo, near where it flows into the Atlantic Ocean. If you are a fan of mythology and fable, then you might be interested to know that the Romans considered the Lima river as a link to the mythical Lethe; one of the five rivers of the underworld, famed for inducing complete forgetfulness in those who drink from it.
In Viana do Castelo, however, the only thing you are likely to forget whilst strolling along the banks of the Lima river are your chores back home, so enjoy your time walking without worry.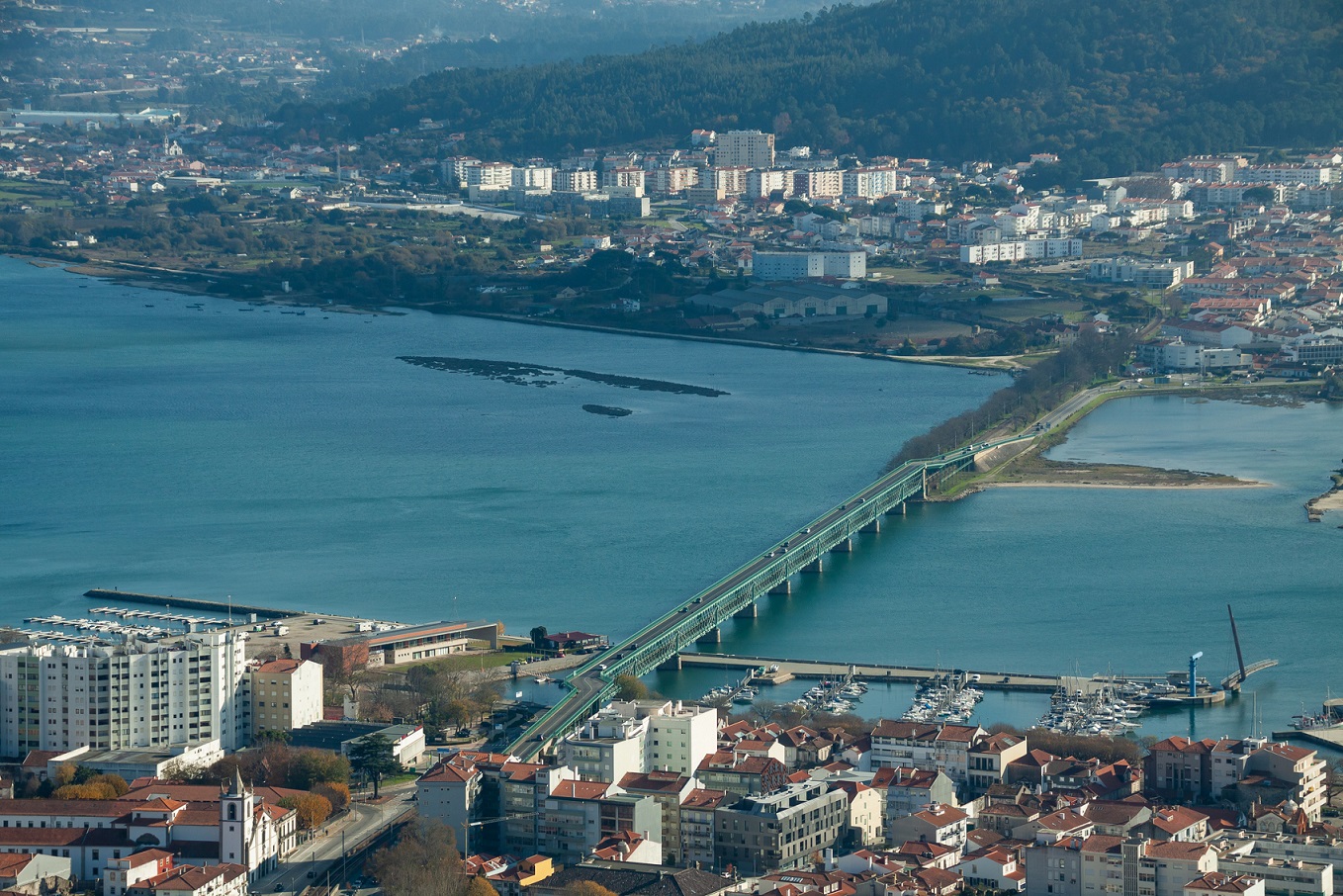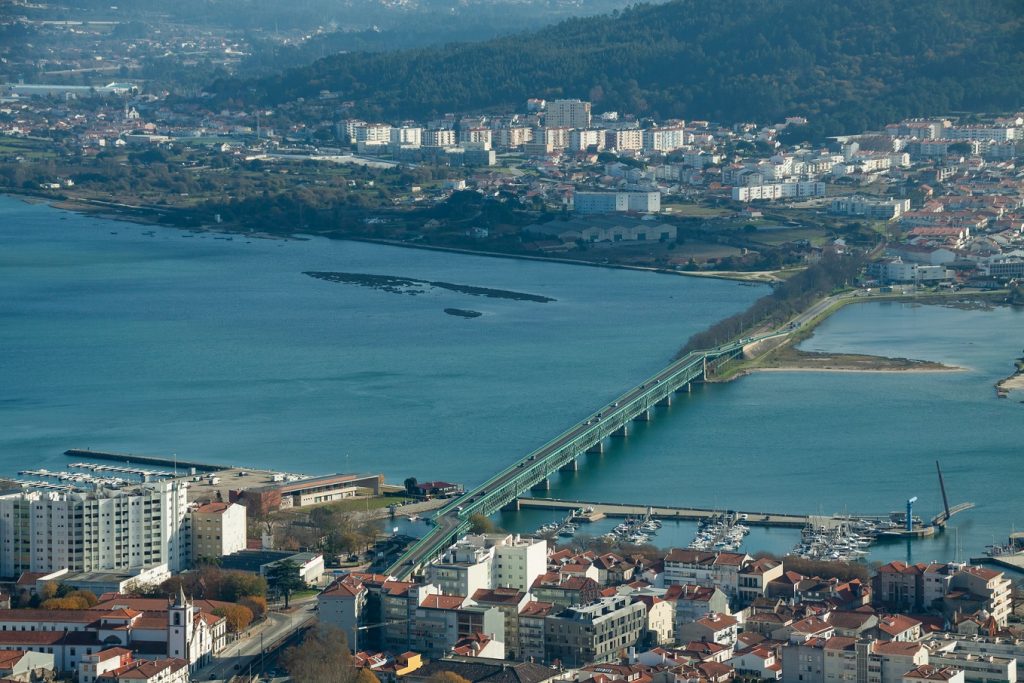 2) Praça da República
You may find yourself wandering back and forth through this charming town square regardless, but you can take a rest here to people watch for free. Completely pedestrianised, this casual town square is complete with cafés and a beautiful city hall.
The city hall was built in the 16th century and houses an arcade on the ground floor. If you're taking a break to consider the city hall from the square, you will likely be sitting on the steps of an older relic: a Renaissance fountain built from the same materials but in the 1550s. There's also a church and old hospital of cultural and architectural importance to be explored before you move on from this area.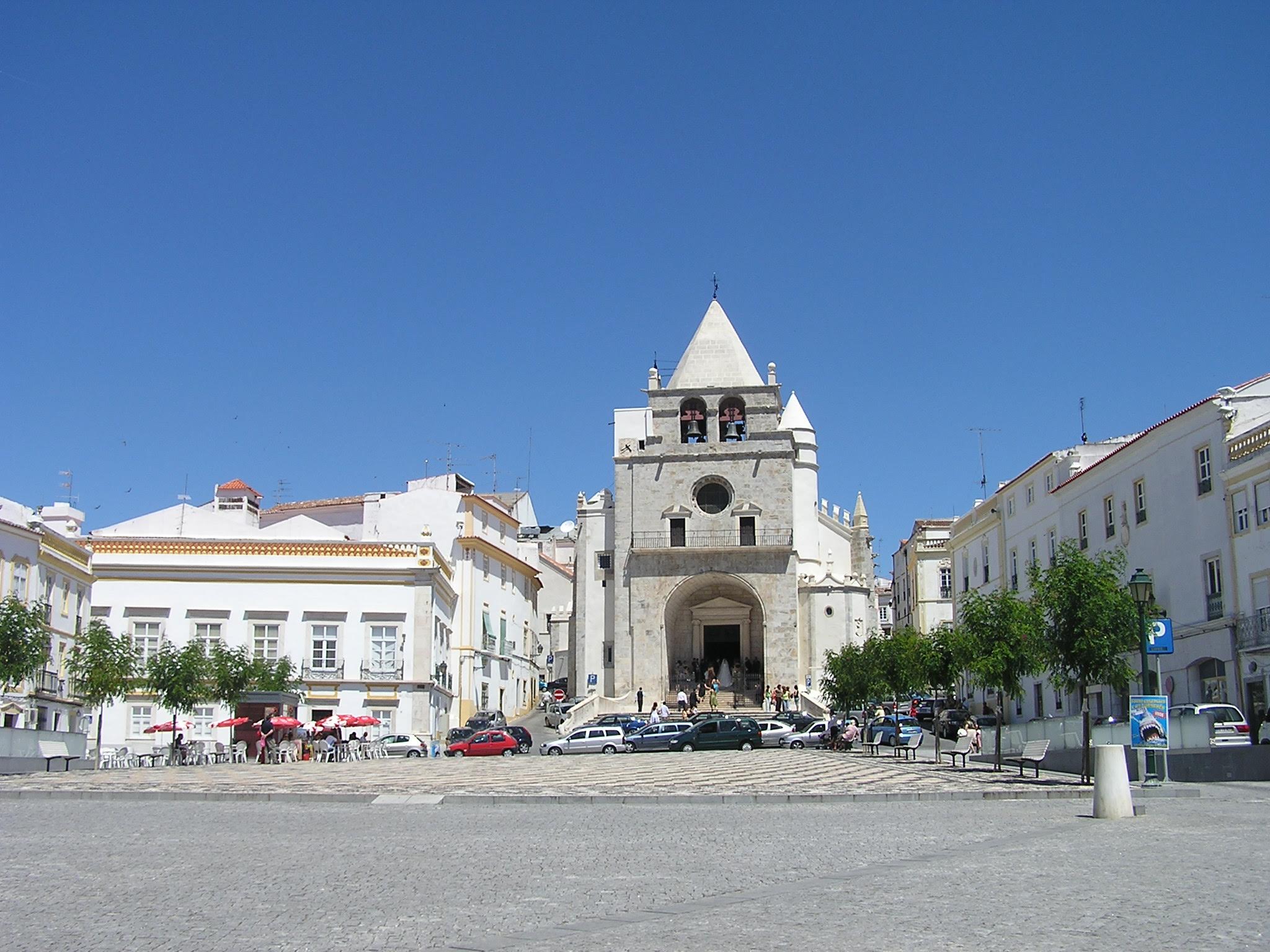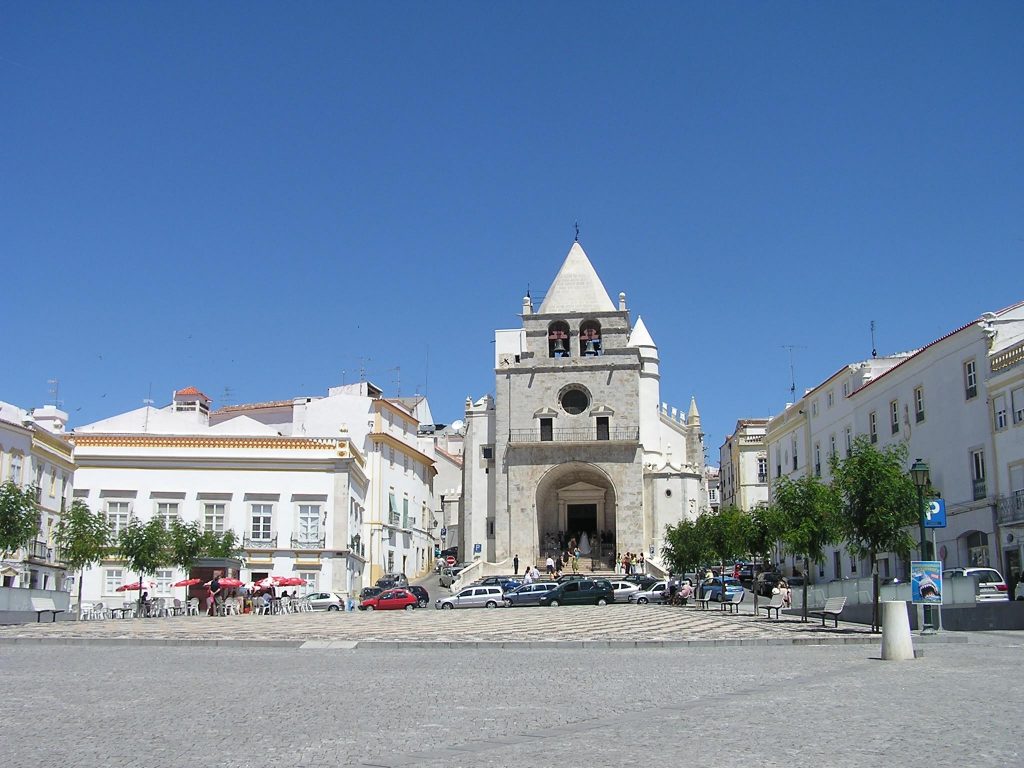 3) See the Gil Eannes
If you travel to the docks, then you simply must search for the Gil Eannes Ship. This ship has had an incredible history on the Atlantic Ocean saving fishers and trawlers alike from medical emergencies. On board, it has plenty of medical equipment – even x-ray machines and an operating room – which has served plenty of ships in need during its 20 years of service.
Amongst its hospital duties, the Gil Eannes was also called upon to break ice and move mail. It's lived through quite the career and you might be able to see it for yourself if you take a stroll along the pier.
4) Citania de Santa Luzia
Sadly, this site isn't free for adults, but is free for children. The ticket price for an adult comes to the very reasonable fare of €2 so it will cost you less than a coffee to join your children's free adventure. The Citania de Santa Luzia attraction holds the ancient ruins of a fortified village from around the 4th century BC.
The €2 paid by every adult goes towards the upkeep of the elevated paths, designed to give visitors and tourists an aerial view of the site which shows off its glory and architectural interest. The rest of the groundskeeping is done by a friendly herd of sheep who stop any vegetation from growing high enough to obscure the curios Santa Luzia.
5) Praia do Cabedelo
You might need a ferry to get there, but once you've found the beach everything else comes free; sunbathing, swimming, collecting shells – you name it. This water around this beach is quite shallow so it's perfect for children, but it's on the edge of a nature reserve so please be extra mindful of your rubbish when you visit this beach. Let's make an effort to preserve the gorgeous quality of this stunning beach for your next stay in our hotels in Portugal!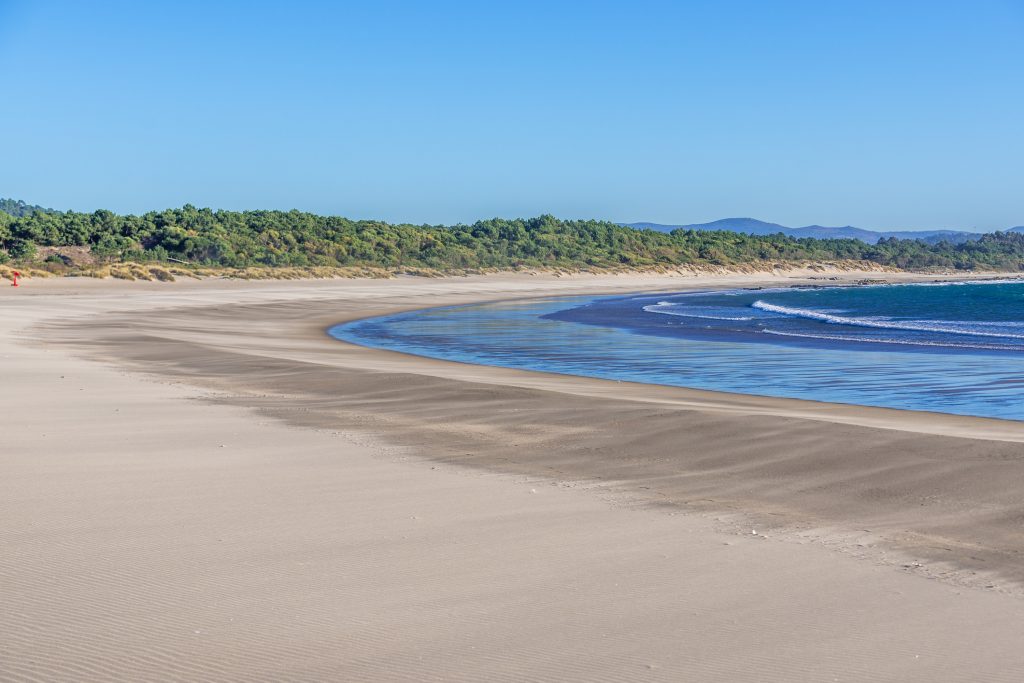 There is plenty more than you can enjoy for free around Viana do Castelo, including museums, walks and parks. We invite you to book one of our brilliant rooms in our Hotel Viana do Castelo so that you can explore this vibrant region of Portugal for yourself. Don't forget to check for festivals in the area if you have flexible dates before you book.