Here at Pousadas of Portugal, we strive to make your experience the best it can be, including providing useful information that you may find interesting! This can be anything, from learning words that can help you navigate Portugal when you visit to amazing facts about the country – such as the ones we already offered here and here.
Now, we're offering five more facts that can help you to gain a deeper understanding of Portugal and its people, culture and history: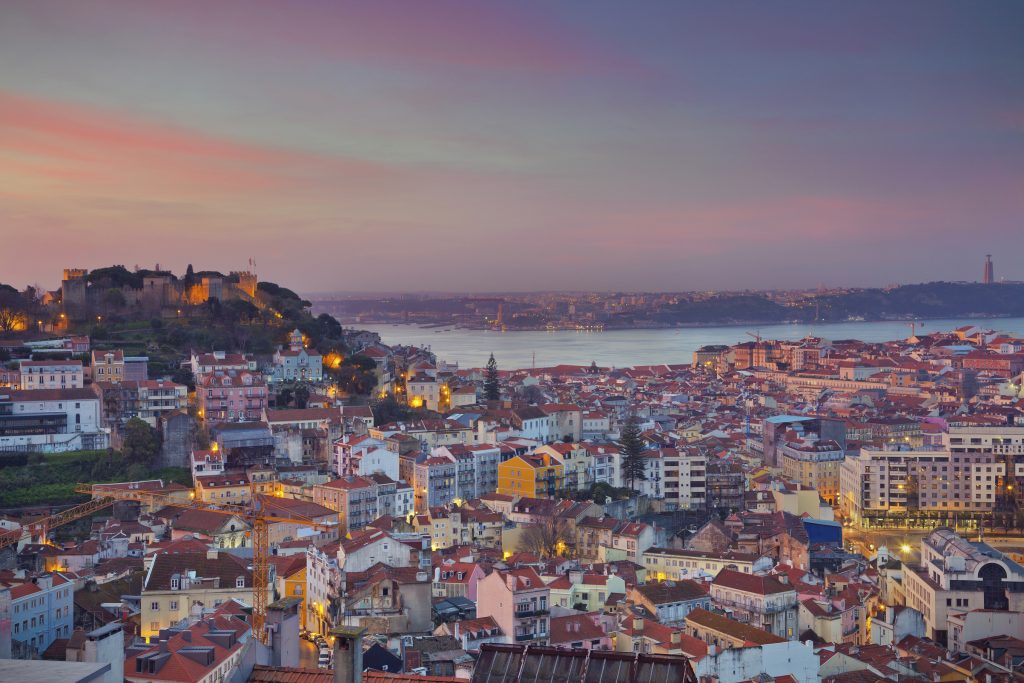 Portugal is One of the Safest Countries in the World
Safety is important for anyone who wishes to travel abroad for a relaxing vacation, so Portugal can give you the peace of mind you need in regard to this! Ranking as the 3rd safest country at the moment, Portugal offers amazing culture, delicious food, fantastic landscapes, and relative affordability, as well as a great safety score!
You Can Still Exchange Escudos
Portugal was one of the first countries to adopt the Euro as currency in 1999, which replaced the escudo, but did you know that you can still trade in escudo banknotes at the Central Bank of Portugal until 28 February 2022?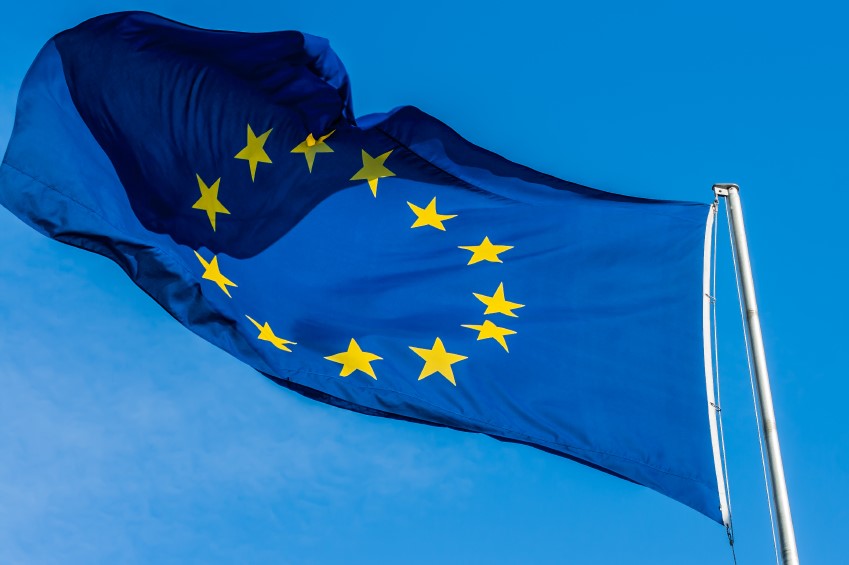 The Green Lane Toll Pay System is a Portuguese Invention
This electronic toll collection system has been used in the country since 1991 and can be found in many different locations now, from toll roads and bridges to carparks and gas service stations. A tag attached to the car's windshield allows for the toll amount to be immediately debited from the client's bank account; this system is now being used as a possible payment method, as it's fully integrated.
Portugal Has the Largest Artificial Underwater Park
The Ocean Revival Underwater Park, which seeks to promote underwater tourism in the Algarve by creating an amazing diving destination. Four warships now form the world's largest artificial reef structure that has all the ideal conditions for the proliferation of marine life.
You Can Expect Advanced ATM Systems
One of the world's most advanced and sophisticated ATM systems can be found in Portugal! You are able to perform more than 60 different operations through this system, from donating to charities and topping up your mobile to buying concert tickets and paying utilities.
Portugal is a country brimming with interesting facts you can discover at your own pace, so why not visit this winter and see for yourself? We provide fantastic accommodation throughout the country, so contact us to learn more and book your stay.