Portugal's rich history is easy to see throughout its cities and villages. The stunning locations on UNESCO's World Heritage Sites include Tomar, Alto Douro, and Madeira in a list with a total of 15 locations. At Pousadas of Portugal we are passionate about these gorgeous towns, and the rich cultural history they bring to the world.
Foz Côa, Guarda
Discovered in the late 1700s during the construction of the Pocinho dam in the valley, the Prehistoric Rock-Art Sites are located in the Vila Nova de Foz Côa in the valley of the Côa river. The engraved rock drawings include bovines, horses, humans, abstract figures, and other animals, dating from 22,000 to 10,000 years BC.
The sites exist along an area of 17km and are considered the biggest, outdoor Palaeolithic museum in existence. UNESCO declared the 23 sites in Foz Côa a World Heritage Site in 1998, and thousands of visitors enjoy the prehistoric sites every year.
Angra do Heroísmo, Açores
Located on the south coast of the Ilha Terceira in Açores, Angra do Heroísmo is the historical capital of the archipelago. The first existing references to a settlement in Açores are dated between 1439 and 1449. The site would later be known as the village of Angra, and elevated to city in 1534.
The area was vital in the Portuguese East Indies trade in the 15th century, and it was common to see the bay full of caravels. One of the oldest Portuguese military fortifications was built in Angra; a result of the bustling port. UNESCO classified it as a World Heritage Site in 1983.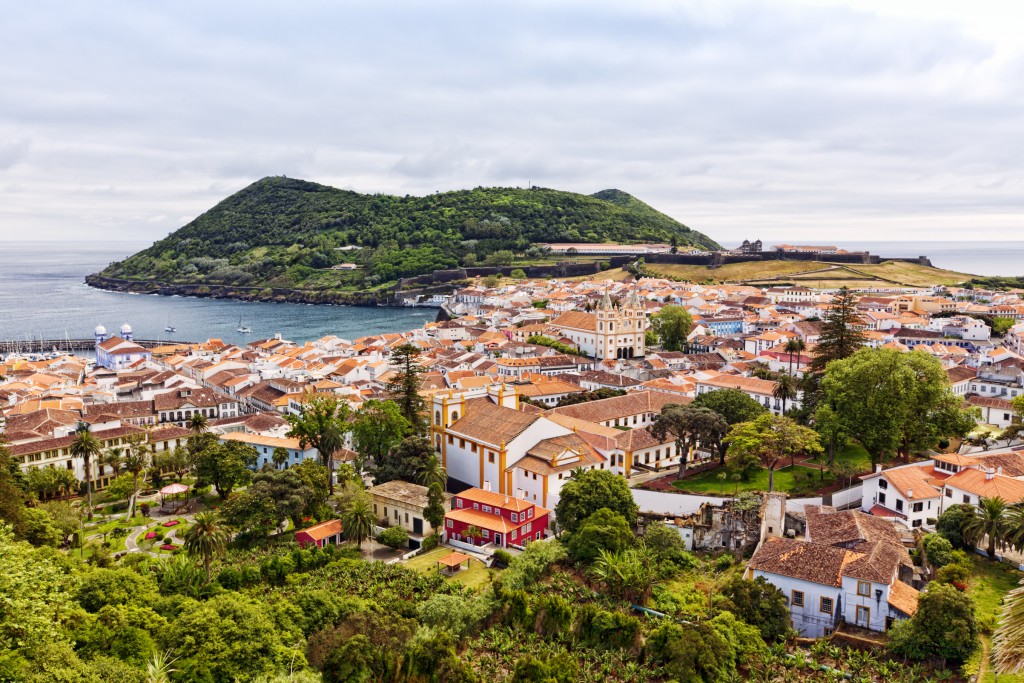 Porto, Porto
Known as Oporto in English due to misinterpretation of the correct oral pronunciation; in Portuguese, the city's name is spelled with the definite article 'o', as 'o Porto' or 'the port'. Porto is the second largest city after Lisbon and one of the oldest European centres.
Famous for its port wine, its history can be traced back to around 300 BC with Proto-Celtics and Celtics being the first inhabitants. Porto was the site of the marriage between João I of Portugal and Philippa of Lancaster, daughter of John of Gaunt in 1387. This marriage symbolised the long-standing alliance between Portugal and England; the Treaty of Windsor is the oldest recorded military alliance, and it inspired the formation of NATO.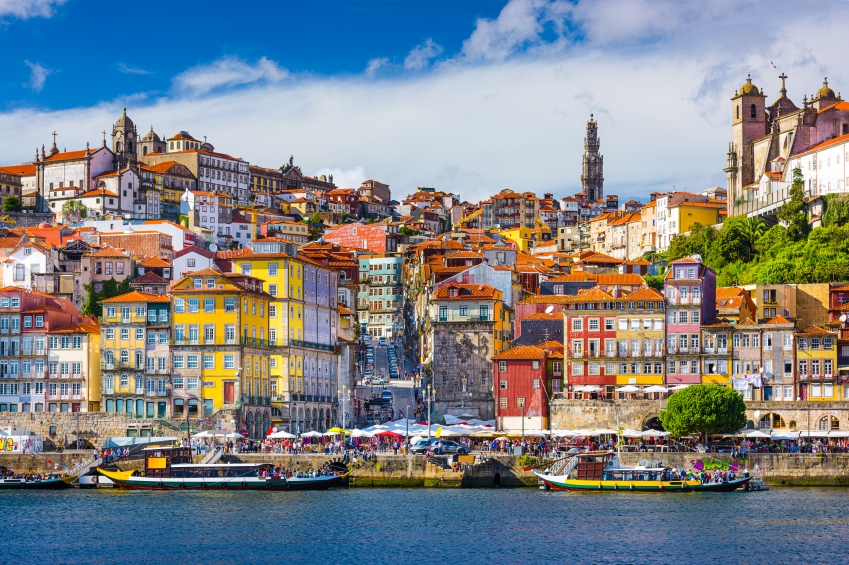 If you fell in love with these beautiful places and wish to see more of Portugal, you can get in touch with us on (+351) 258 82 1751 or 0871 218 1751 to speak to our friendly team. We're always happy to help!
Alternatively, you can find us on Facebook and Twitter to see our latest news and offers.