Even though we're not even in spring yet, if you're planning on travelling for your holidays, whether in the summer, autumn or even winter, you may want to start booking it now! It's easy to postpone planning or booking a 2017 holiday, as it still feels too early and you may think you don't need to worry about it now.
However, the sooner you start thinking about the year ahead and booking your holiday, the better the payoff will be! After all, if you do it early on you can remove the stress out of holiday planning and enjoy it even more.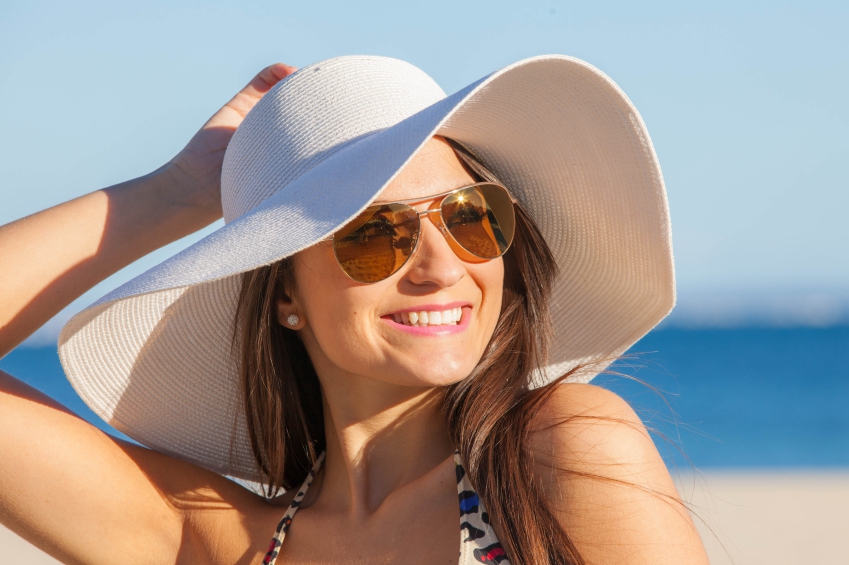 You Can Have Your Pick
By booking your Portugal holiday now, you get to have an early pick! When holidays are booked last minute, holidaymakers have to settle for what's left; so, instead of ending up with a time or location that weren't your first choices, make sure to give yourself the time to choose the date and place that is most convenient to you.
Don't settle for second best! First bookers get the best choices, which his especially crucial if you need to request time off work and can't be too flexible. After all, summer is the most popular season in terms of holiday bookings, which means that if you want to book a few days in a specific location, you should do it as early as possible to avoid disappointment.
You Can Enjoy Offers and Discounts
People in holiday industry love early bookings. They are organised and like to plan ahead in order to give you the best holiday experience possible; in addition, having early bookings means customers are guaranteed.
By booking your holiday now, you can take advantage of this. The best offers and discounts, whether with place tickets, accommodation or package deals, for instance, are usually available early on to encourage these early bookings. This, of course, means that you'll be able to get promotions, discounts and offers, sometimes even up to 25% off!
Enjoy offers like the ones we have here at Pousadas of Portugal by avoiding last-minute bookings.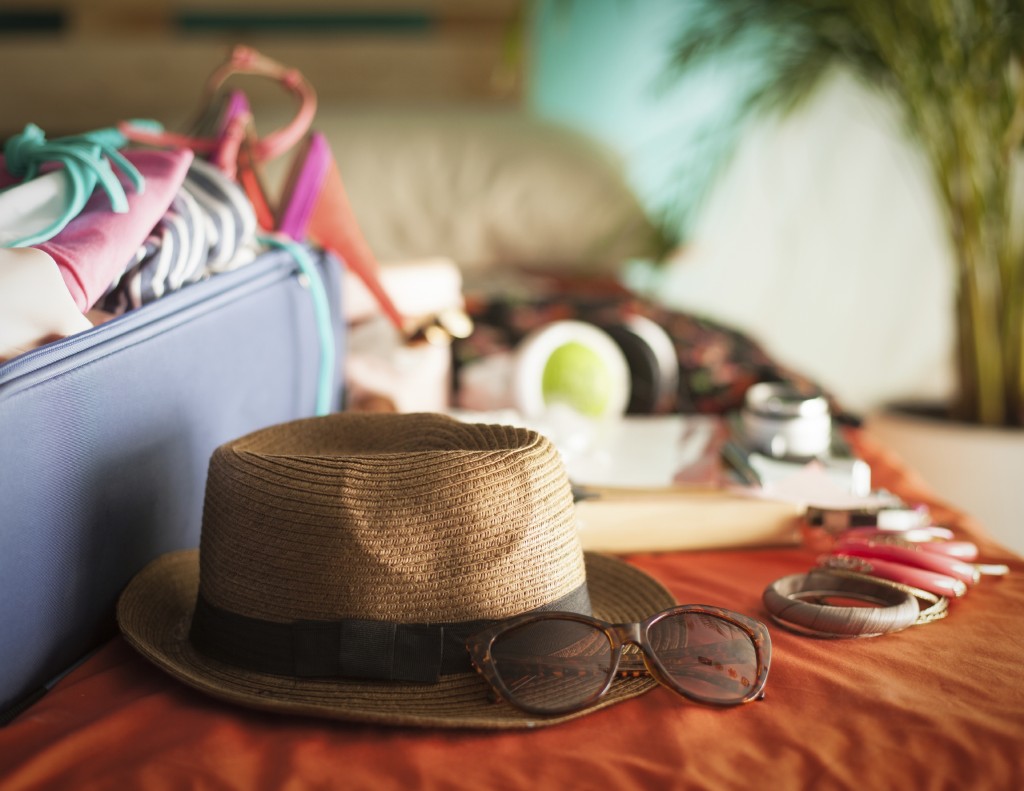 You'll Save Money on the Plane Ticket
Last-minute deals do exist, but they're not guaranteed. For most holidaymakers, an early booking pretty much guarantees cheaper flights. Prices tend to go up, not down, so you'll want to purchase tickets as soon as possible to avoid having to pay more than you wanted or expected.
When you plan your holiday with plenty of time to spare, you have the luxury of shopping around for the best prices and package deals.
You'll Avoid Stress
Few things are worse than planning or booking your holiday too late and realising that now you need to rush and hurry to get it all done… in order to avoid this stress, make sure to book your holiday now! This also offers another advantage: when you know that you've already planned every little detail and have everything booked and ready to go, you won't feel stressed or anxious.
Instead, you'll be thinking of all the wonderful things you can do on your holiday; swimming in the ocean, exploring cities and towns, enjoying nature and culture, indulging in relaxing spas, marvelling at volcanoes, etc.
Also, as soon as you get it booked, you can push it to the back of your mind and only think about it again when you need to pack. You'll enjoy that pre-holiday buzz a lot more if you're not worrying about details that could have been sorted before.
We want you to have the best experience possible, which is why we encourage you to book your holiday right now – and enjoy some of the best pousadas and hotels in Portugal. Don't wait! Deals and discounts won't get better as time goes by, on the contrary, so take advantage of this month to get it all done.