When visiting Portugal, the most important expenses you need to account for are food, accommodation, and transportation. These costs can add up without you realising, and it's best to know beforehand what each might cost you. Whether you're on a budget or have a bit more to spend, visiting Portugal is an adventure you'll never forget.
Food
A typical meal in Portugal will have different costs, depending on where you eat. Different establishments will have other prices that you need to take into consideration when picking where to eat.
A breakfast meal might be a bica (a strong, small coffee) and its price can range from €0.60 to €1.50, and a sandwich, like a tosta mista (grilled ham and cheese toast), costing around €2. A famous pastry like the pastel de nata(custard pastry) will be €0.80 to €2, if you get them fresh from the famous shop in Belém. These prices willdepend on which part of Portugal you're visiting; Lisboa will have more expensive prices, and usually the bigger, more popular places, like A Padaria Portuguesa (a popular Portuguese bakery and pastry shop) will charge more money.
Lunch or dinner could cost you anywhere from €5 to €30 on average; if you choose a place with outdoor tables, it might charge you a few extra Euros for the service. Drinks in restaurants will range from €1.50 to €20; a fizzy drink will be a cheaper choice, while a nice wine will be more expensive.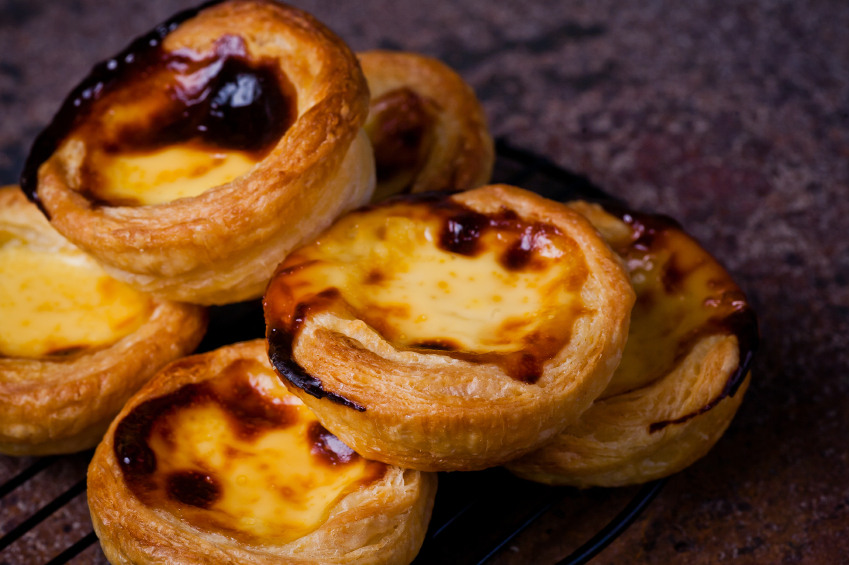 Transportation
There are three main public transportation methods in Portugal, especially in Lisboa or in Porto: the bus, the train, or the underground. The cheapest way of travelling in Lisboa would be to get Zapping tickets, which work similarly to Oyster Cards in London, saving you around 30% on all public transportation. They work on all types of transport, automatically choosing the cheapest ticket price.
If you plan on travelling a lot by Underground or buses and trams, then a daily €6 ticket will give you full access to Lisboa's grid. CP is the only train company in Portugal, and they provide Tourist Tickets valid for 1-3 days, €6 for one day and €13,50 for three consecutive days, unlimited travel in Sintra/Azambuja, Cascais, and Sado lines, for the main Lisboa beaches and attractions.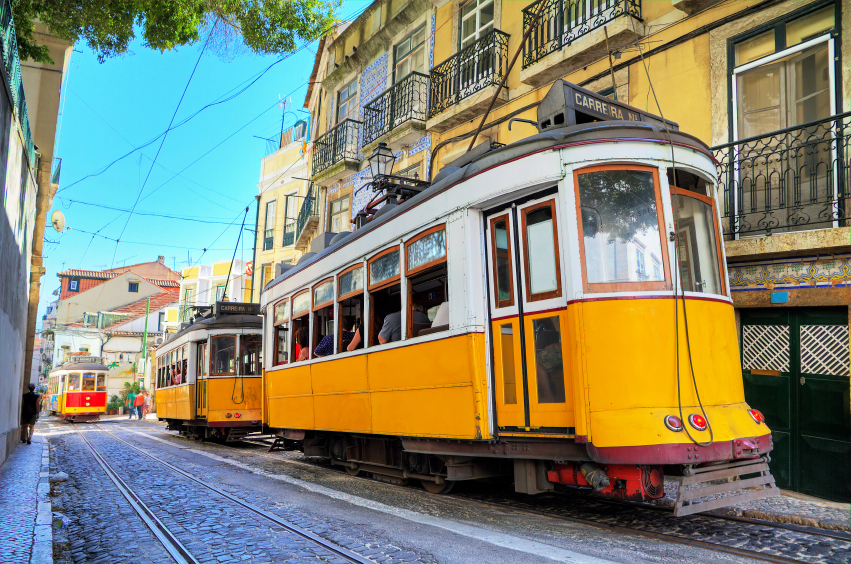 What Not to Do
The number one thing to not do when visiting Portugal is to speak in Spanish as if Portuguese were a dialect of Spanish. Some people might feel offended if you speak completely in Spanish, as Portugal isn't part of Spain even though it is sometimes wrongly portrayed as such.
Portugal is still very much a conservative, Catholic country and the local residents won't take kindly to revealing outfits inside churches. Both men and women are should cover shoulders and the upper legs in summer.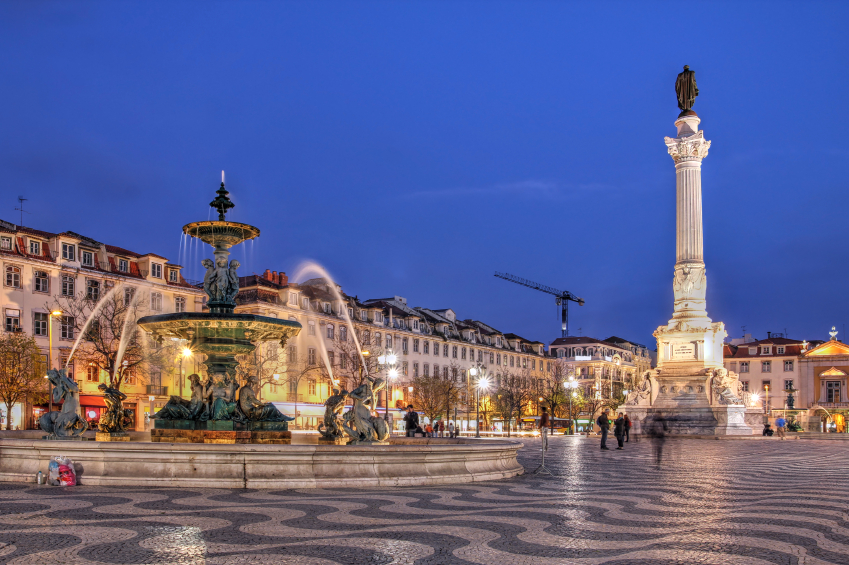 If you're looking for affordable accommodation, Pousadas of Portugal offers you a wide range of beautiful Pousadas to stay in, from the North to the South of Portugal. If you have any questions or if you want to start planning your trip today, contact us on 0171 218 1751 or (+351) 258 82 1751. You can also find us on Facebook, Twitter, and Google+ for updated news about sunny Portugal.