Whether you're a religious person or not, there's no doubt that walking in the footsteps of thousands before you is a very powerful, and emotional experience. Whether you're full of awe and or overwhelmed with the amazing accomplishments of the men and women before you, one thing's for certain, the sights you'll see, steeped in magnificent history, are well worth experiencing.
We pride ourselves with producing quality, traditionally styled Portugal pousadas for all of our customers to enjoy. While on your historic pilgrim's journey across Portugal, we have the perfect accommodation already set up for you to admire.
1st Night- Pousadas of Porto
A mere 15 minute drive away from the airport, our Pousadas of Porto is the perfect way to start off your journey. The humble city of Porto is an ancient port, born out of the pages of a history book. Stunning architect bursts out of the sun touch earth, demanding attention in streams of intricate details and mastered stone masonry. With plenty to see and do, you're first night in Portugal will satisfy your initial historic cravings.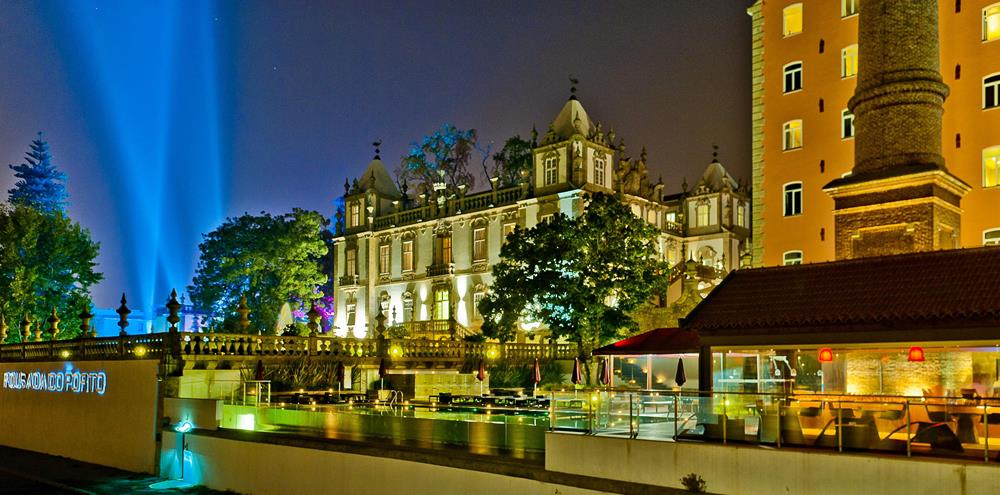 2nd and 3rd Nights- Pousadas of Ourem
The next steps in your journey will bring you to the magnificent walled town of Ourem. A masterpiece of medieval construction, Ourem lies 12km from Fatima where you can visit the religious Fatima shrine and marvel at the surrounding architect. Two nights in our Pousadas of Ourem gives you the luxury of taking your time to explore the local lifestyle of this memorable town.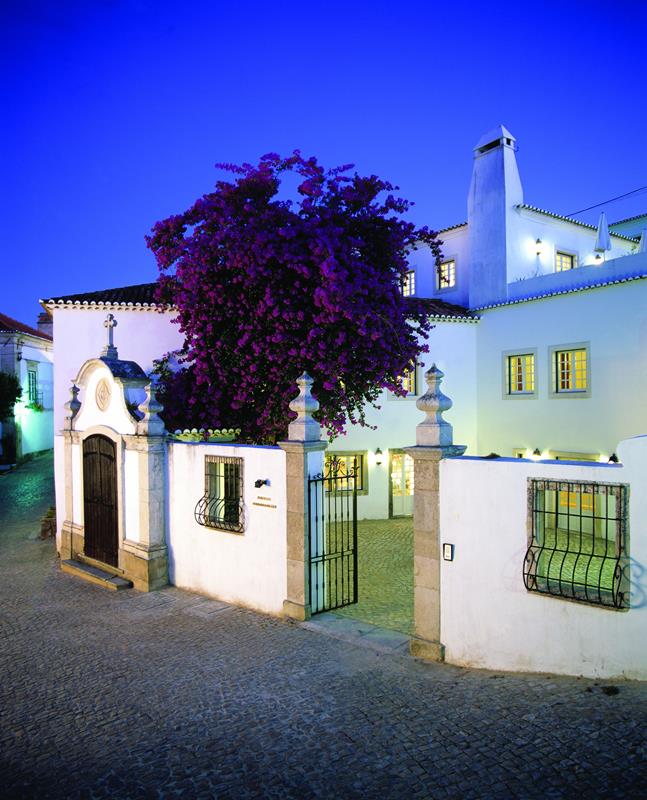 4th Night- Pousadas of Marao
Situated a mere 2.5 km between Ourem and the impressive city of Santiago De Compostela lies your third destination, Marao. A picturesque and serene location, here you can relax on the fourth night of your journey and marvel at the dramatic Marao Mountains. Enjoy quaint cafes and restaurants before you head out on the next leg of your travels.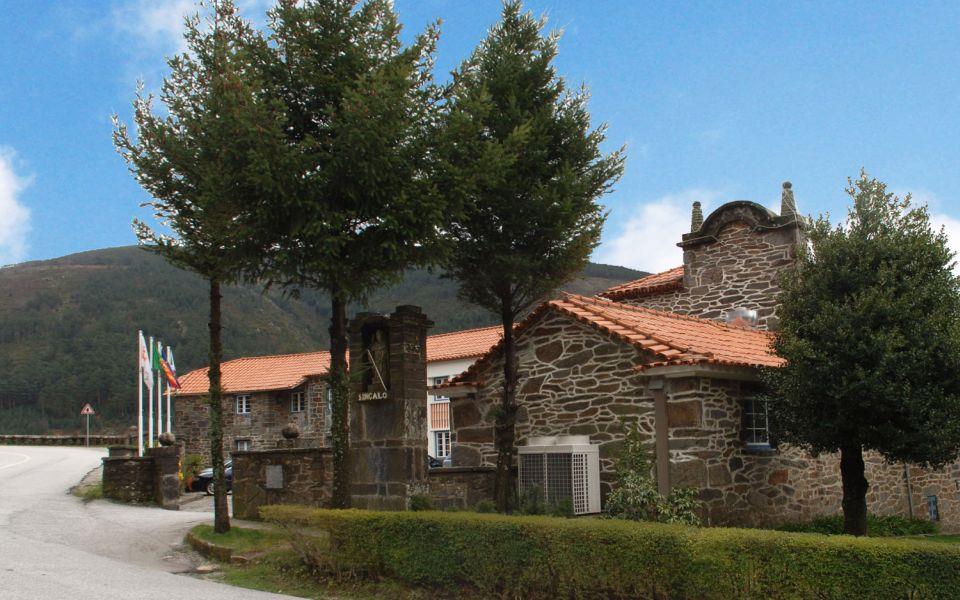 5th and 6th Nights- Parador of Santiago De Compostela
If it's a magical back-setting you're wanting to experience than two nights in the pilgrims hotel is sure to make your trip worthwhile. Considered to be the oldest hotel in the world, the Parador has been housing weary pilgrims since 1499. In this extraordinary, ancient city Santiago De Compstela is home to the Shrine of Saint James situated inside the citys beautiful cathedral. As one of Portugals most visited regional capitals, there's a reason why this city is so highly praised.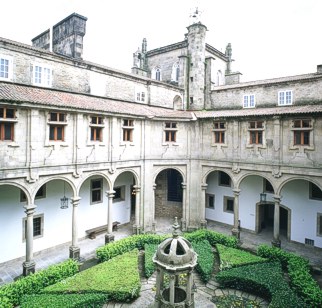 7th Night- Pousada of Guimaraes
To end your pilgrims journey, we have the Pousada of Guimaraes, a 12th century Augustinian Monistary for you to enjoy and relax in. Marvel at the sweeping arches and detailed brickwork framing the exterior of the building. Explore and admire the surrounding city, the oldest and first city in Portugal up until 1129.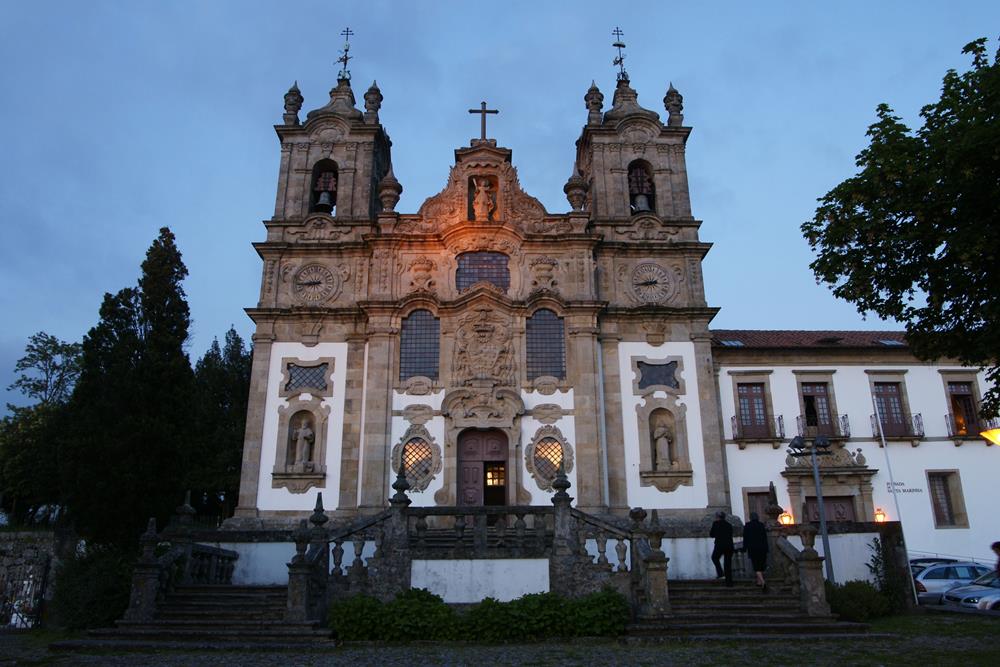 Portugal has a number of mesmerising and awe-inspiring sights for you to discover on your holiday. To find out more about our Pousadas in Portugal, contact us today on 0871 218 1751 .
Alternatively, if you'd like to keep up to date on what's happening in Portugal, follow us on twitter, facebook and Google+.