Holiday destinations that can cater for a wide range of people are hard to come by in the 21st century. The Algarve is one of the rare places in the world where people of all ages, from all around the world can go and enjoy their time away.
We thought it would be useful to compile a few reasons why the Algarve is the perfect destination for everyone.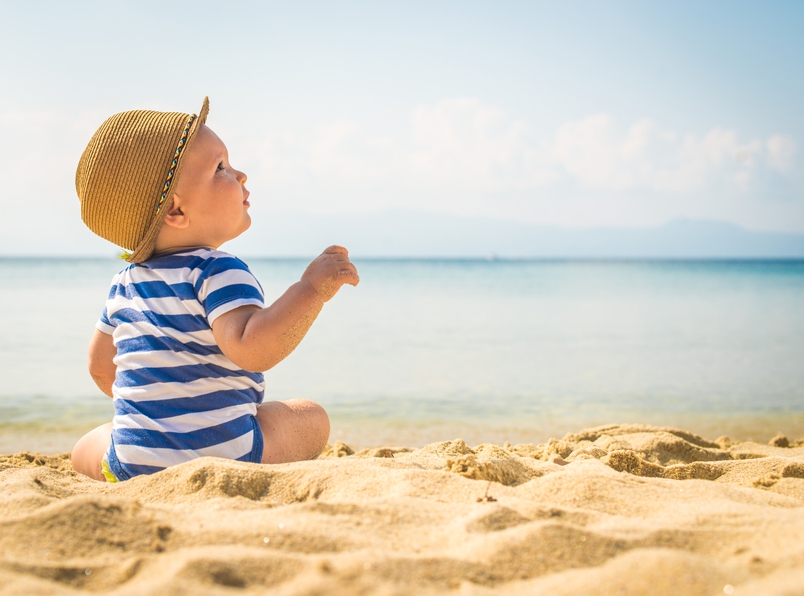 For Families
The Algarve is renowned as one of the top holiday destinations for families. With plenty of family friendly attractions around the area, it can make a parents life easier by keeping your children entertained throughout the duration of your stay.
Mini Golf
A staple of any holiday with children is a round or two of mini golf. Thankfully the Algarve is home to some fantastic mini golf courses.
Our favourite lies at the Family Golf Park in Vilamoura, where you have the choice of two brilliant courses that will provide fun for people of all ages.
The two courses offer different challenges, with a wide range of water features along the course as well as obstacles to catch players out. These courses have a theme of Ancient Rome thanks to some beautiful Roman ruins that are still standing in Vilamoura.
Children Life Science Centre
A sure way to get your children's mind ticking over while on holiday is to visit the Science Centre. This attraction can be found in both Faro and Lagos and it provides an interactive experience for children of all ages.
The attractions offer an insight into Portugal's nautical past and place a heavy focus on renewable energy for the future. It's a great educational experience for people of all ages, but especially for younger kids.
It also provides good value for money, as a family ticket which includes 2 adults and up to 6 children, only costs €8. You can be sure of a fun filled and cheap day out on the Algarve when visiting this attraction!
Water Parks
The Algarve is home to Aqualand, which boasts a wide array of fantastic water slides including the incredibly famous Banzai and Kamikaze slides. The park also has a huge wave pool, providing fun for all the family, along with exhilarating hydra slides.
If you are looking to chill out during your visit to Aqualand, you could opt to spend your time on the Congo River with over 270 metres of relaxing surroundings ahead of you.
Aqualand puts offers on throughout the year, which allows for an affordable, fun day out for people of all ages.
Karting
If your kids enjoy getting their pulse racing, you could head along to one of the four karting locations in the Algarve. Better yet, if you feel the need for speed you could join your kids on the track for some family competition!
We recommend the track close to Portimão, which lies opposite to an international race track, which plays host to many high-profile racing events throughout the year.
For Couples
You may be looking for a romantic getaway for you and your partner. If so, look no further than taking a holiday on the Algarve. There is plenty to do for young and middle-age couples on Portugal's South coast.
Country Picnics
You could take a break away from the busy beaches of the Algarve and take a trip inland to find some scenic picnic spots. These are perfect for couples looking for a romantic few hours together.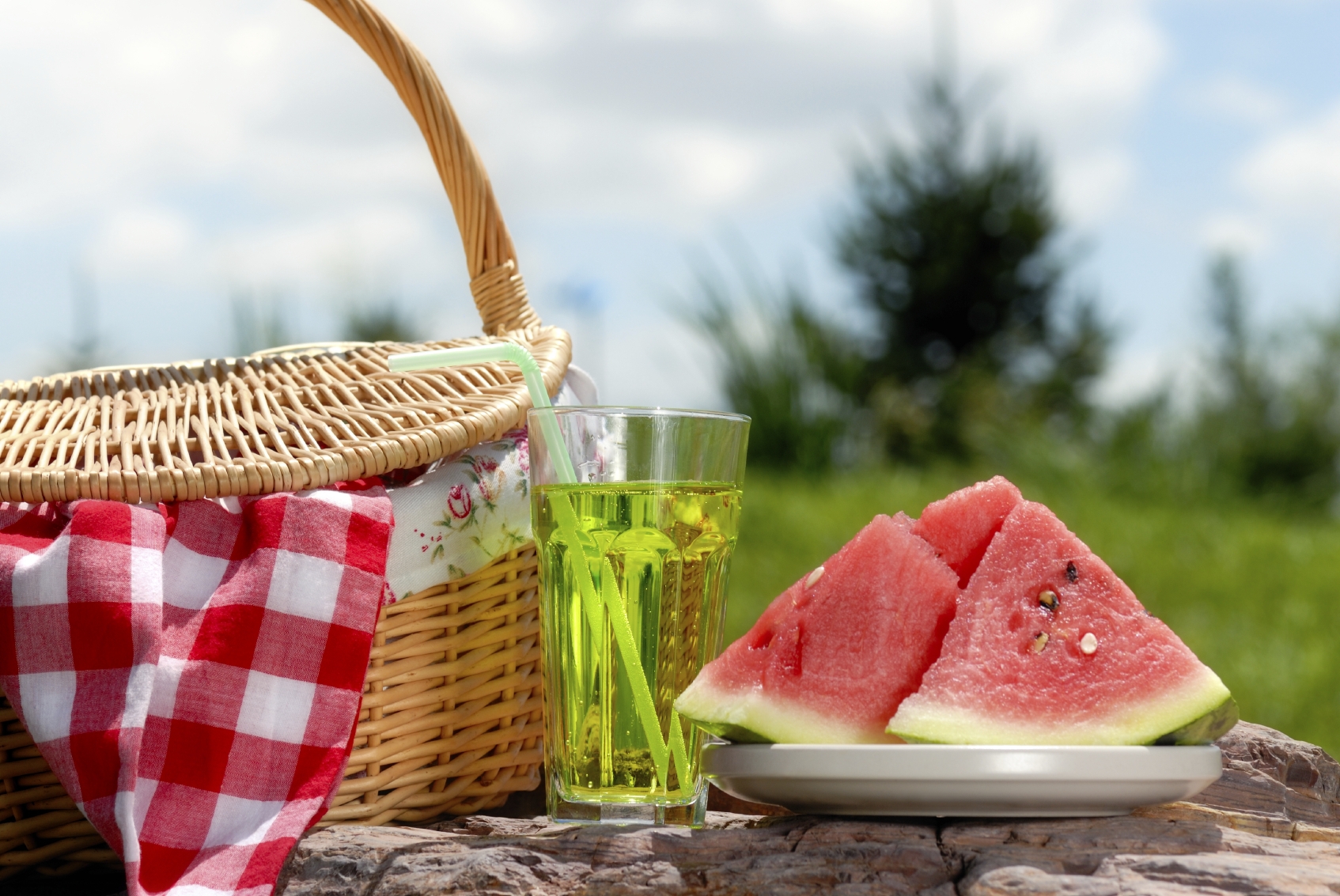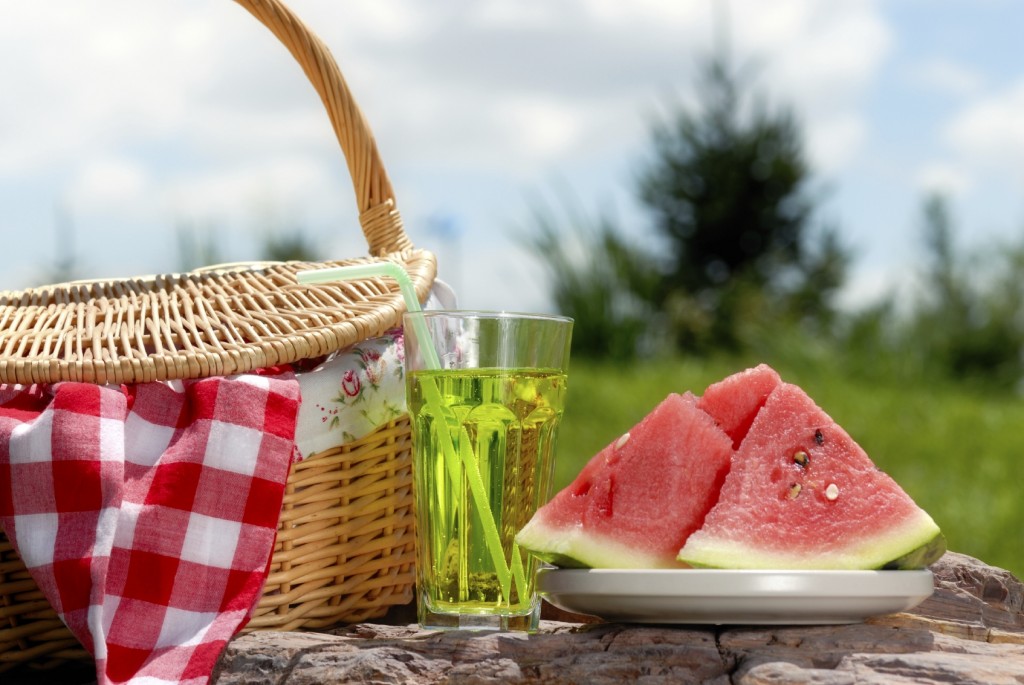 After taking in the beautiful scenery of the Portuguese countryside on a walk, you can enjoy a picnic full of locally sourced food and drink from traditional Portuguese village shops.
We suggest taking a trip to Pego do Inferno, close to Tavira on the East side of the Algarve. Along the route you will head past rock pools and beautiful waterfalls.  
Relax on the Beach
Sometimes the simple things on holiday are the best. Spending your day on the beach in the Algarve is among the best things to do while abroad. It's perfect for kids, couples and older couples as the beach can offer a wide range of activities for everyone.
For couples, it could be simply relaxing and topping up your tan before heading home. Or even having a romantic swim in the crystal blue seas of the Algarve.
The Praia da Marinha beach close to the marina is perfect for the more active among us. You can choose to partake in a wide range of beach activities including yoga, hydro-gymnastics and volleyball.
There are also water-sports available on beaches along the Algarve, offering jet skiing and scuba diving.
Boat Trips
You may want to head off solid ground for a few hours and a boat trip could provide a perfect opportunity to spend some quality time with your other half.
No matter which route you choose to take, you're sure to take in some beautiful views of the Algarve coast on your voyage.
If you're looking for a more exclusive trip, you could hop aboard a small boat and head into some of the caves along the shoreline. You can always add in lunch on a private beach to have a beautifully romantic experience with your loved one.
For Older Couples
If you are looking for a quiet and slower paced holiday, the Algarve offers several idyllic locations along it's shoreline. These are perfect for older couples looking to escape the hustle and bustle of the popular towns and cities.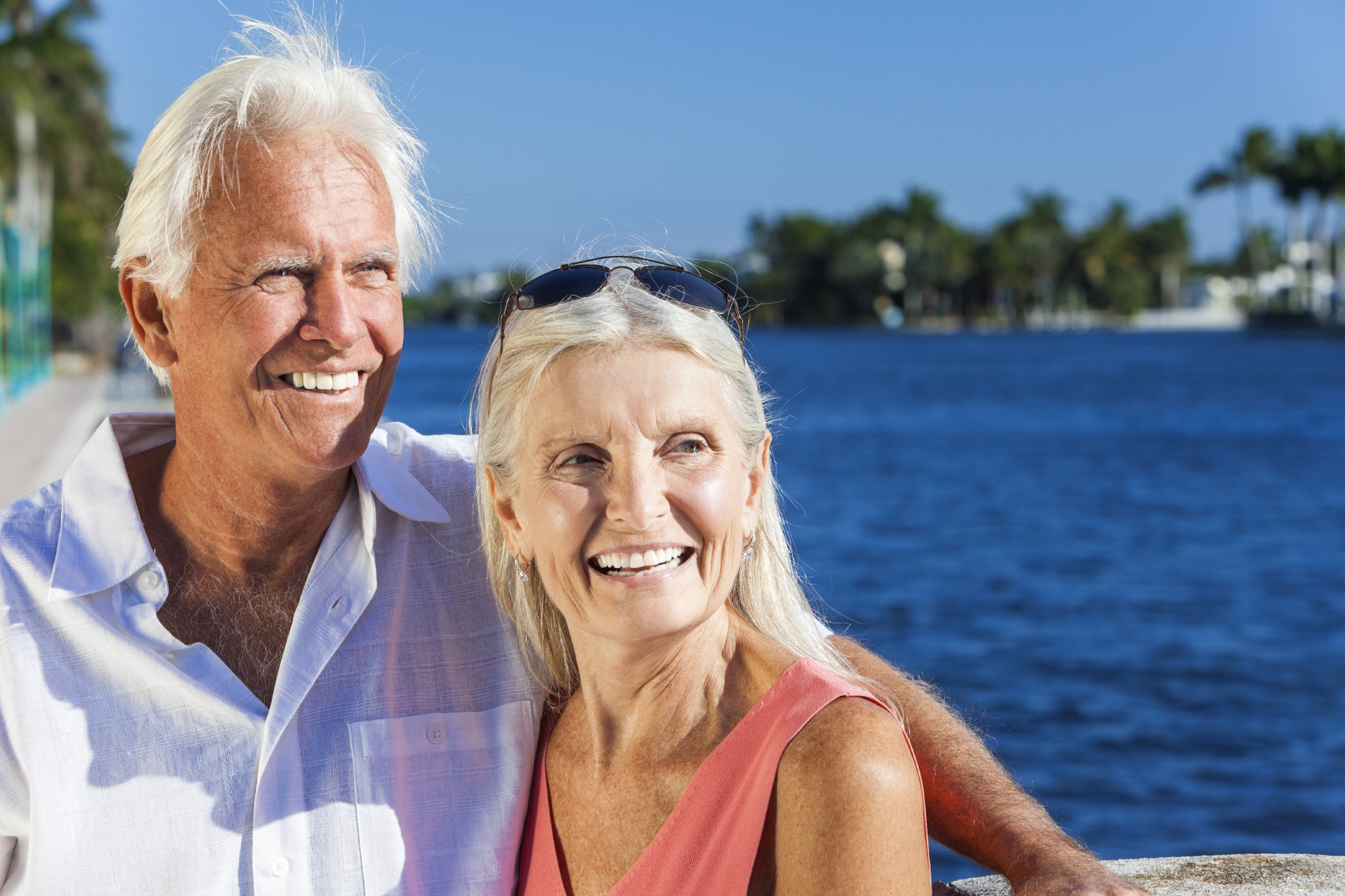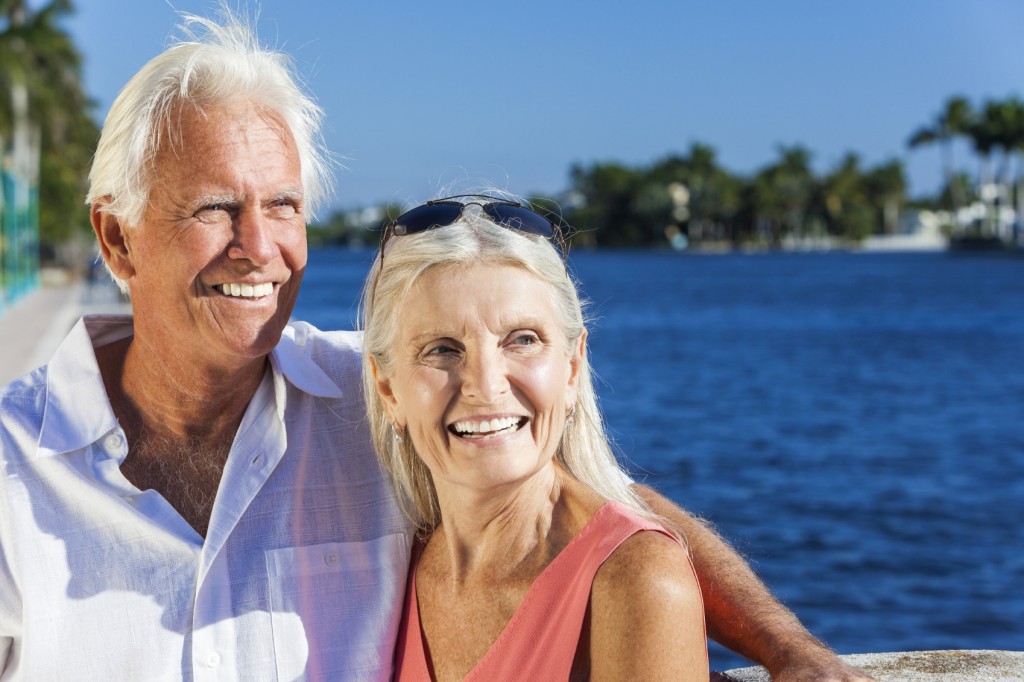 Visit the Roman Ruins in Vilamoura
Despite being a relatively new area on the Algarve, Vilamoura boast some beautiful Roman ruins. They are well worth a visit simply for their historic significance.
The ruins include baths, dams and fishing stations from the Roman era. This is not to be missed if you choose to go on holiday near the Vilamoura area.
Alvor Boardwalk
Fancy a romantic stroll along the seafront? Alvor Boardwalk is one of the top attractions in the Algarve, as the walkway goes directly through a beautiful wildlife conservation area. The boardwalk offers easy walking, whilst you still take in the expansive beaches of the Algarve.
The route will take you along the stunning Algarve beaches providing some of the world's most beautiful scenery along the way. There are plenty of local bars and cafes you can stop off in to ensure you make the most of the experience.
So what are you waiting for? Book your getaway today with Pousadas of Portugal. If you want to learn more about the accommodation we offer, don't hesitate to contact us! You can call us on 0871 218 1751 or follow us on Facebook, Twitter or Google+.
We have many Pousadas of Portugal you can stay in and enjoy everything the country has to offer, so please don't hesitate to contact us to learn more about what we can do for you! You can also call us on 0871 218 1751 or follow us on Facebook, Twitter, and Google+.