Here at Pousadas of Portugal we know that there are as many different ways to enjoy a holiday as there are people – so long as you're kicking back and having a relaxing break, you can't be going far wrong. That being said, it's also true that some things were simply made to be enjoyed during your holiday – and one of those things has to be golf!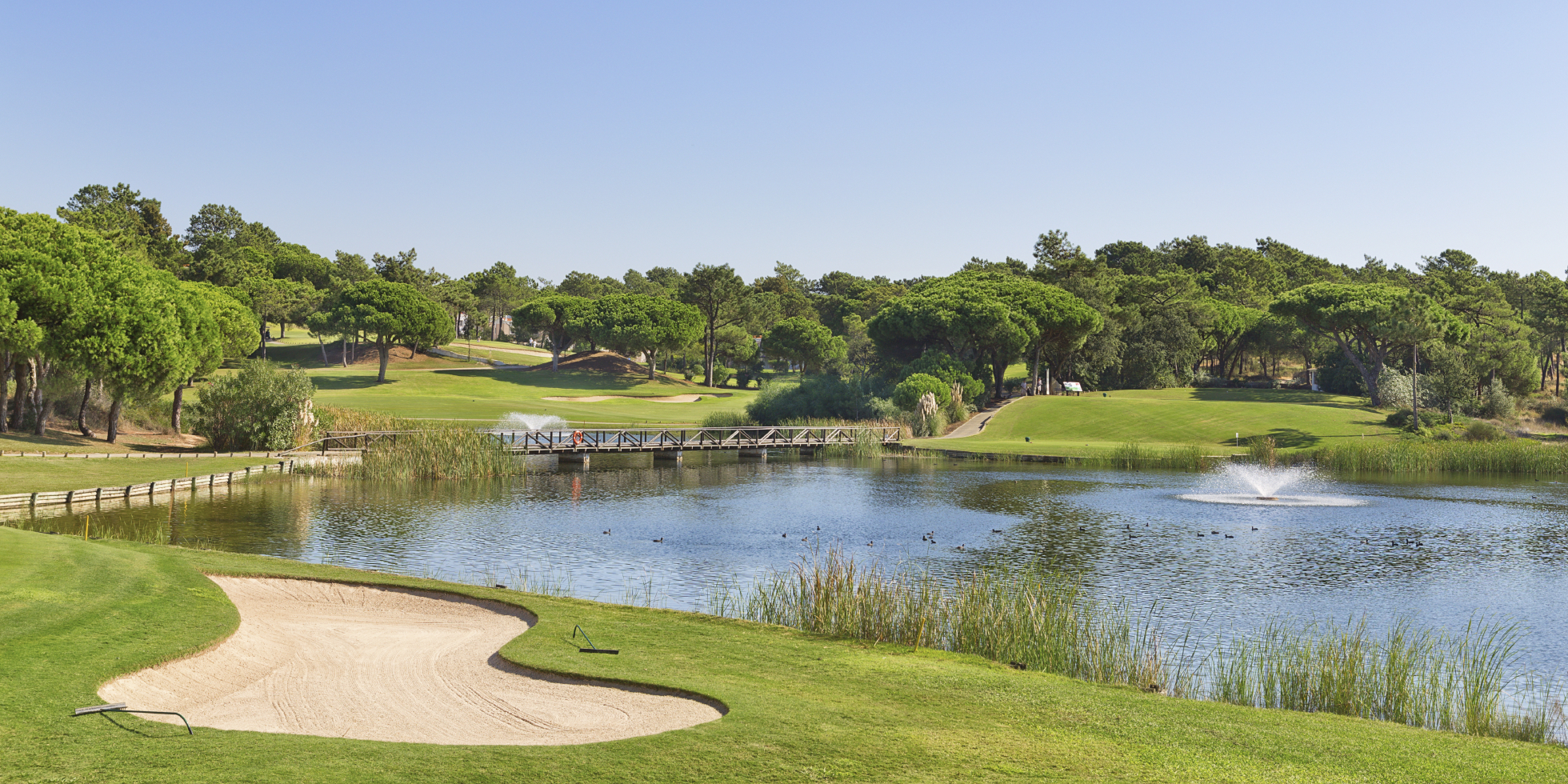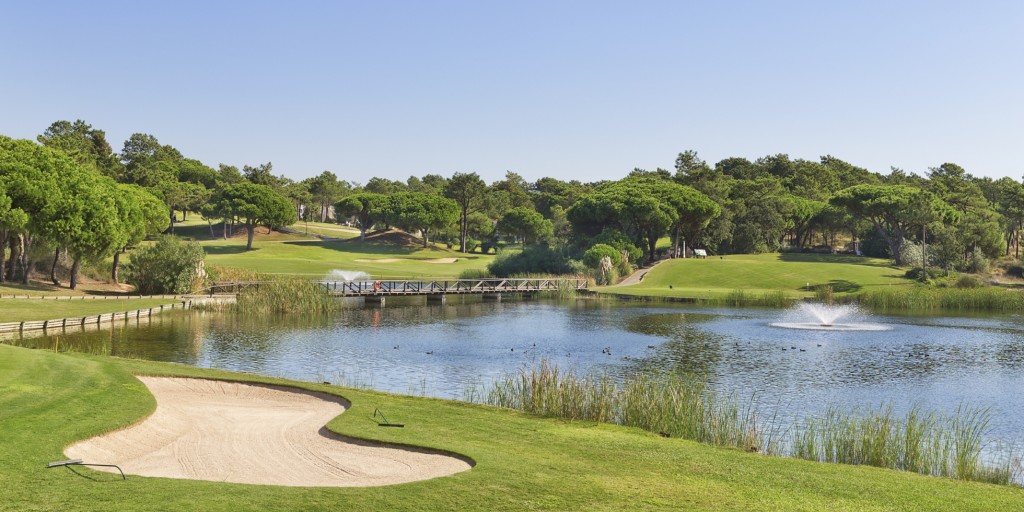 Whether you're a veteran golfer or a novice who'd like to give it a go, you can definitely enhance your trip to Portugal with a few rounds at one of the country's spectacular golf courses. You don't even have to do the research – we've put together this guide to some of Portugal's top courses to make your life easier…
Monte Rei
Widely recognised as quite possibly the best of the Portuguese golf courses, and therefore it's an absolutely essential if you find yourself in the north of the country. For fans of Jack Nicklaus, it's probably worth a trek across the country, or even the continent, as it's one of his few signature courses here in Europe – and it certainly does him proud.
It's not just the golf that will appeal if you head to Monte Rei, either, as there is also the stunning backdrop of the Eastern Algarve and exceptional service which will ensure that you feel pampered while you focus on your stroke.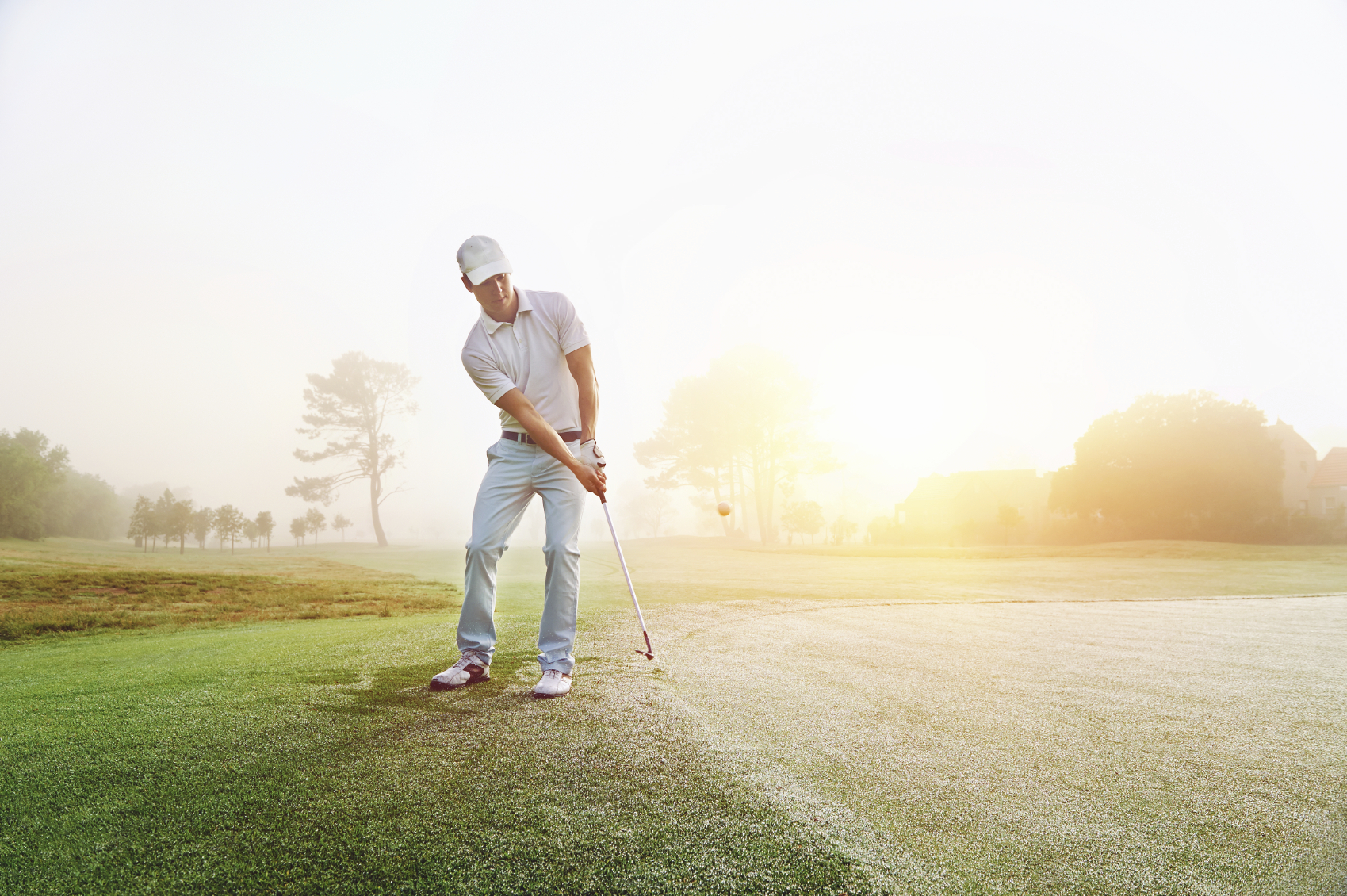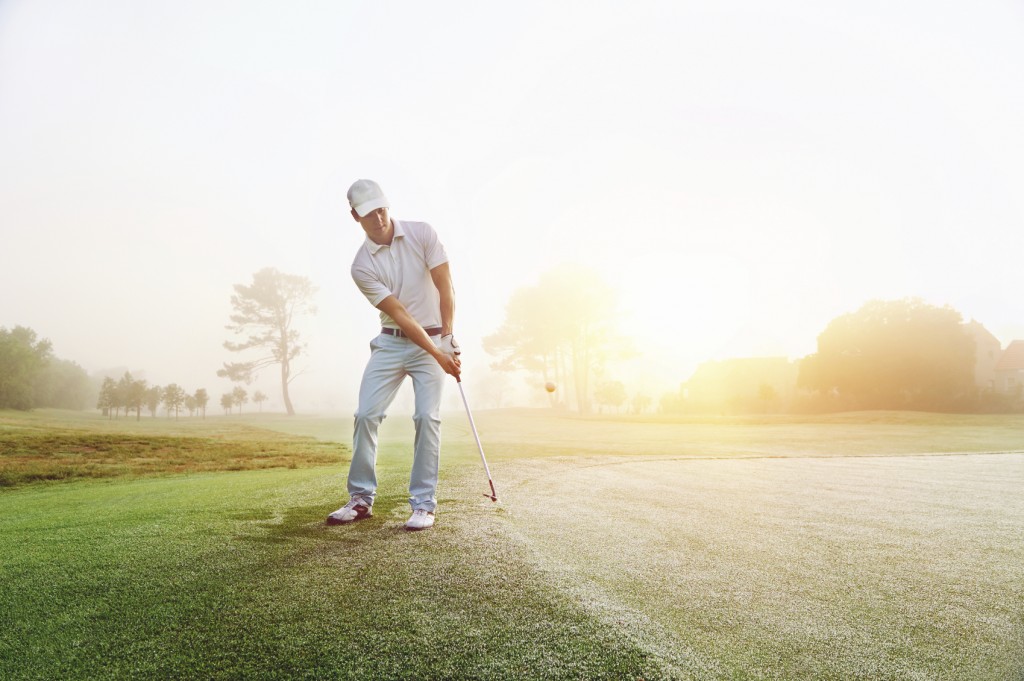 Oitavos Dunes
If you head west from Lisbon you'll find yourself at the Sintra-Cascais National Park, home to the beautiful Oitavos Dunes golf course – those in the know say that there isn't a single bad hole on the course, so if you want a consistently great experience then this could definitely be the place for you.
When you've finished enjoying the game, you can soak up the splendour of the rest of the park (which also gives your family something to do if they don't want to get involved!) – it's the perfect day out.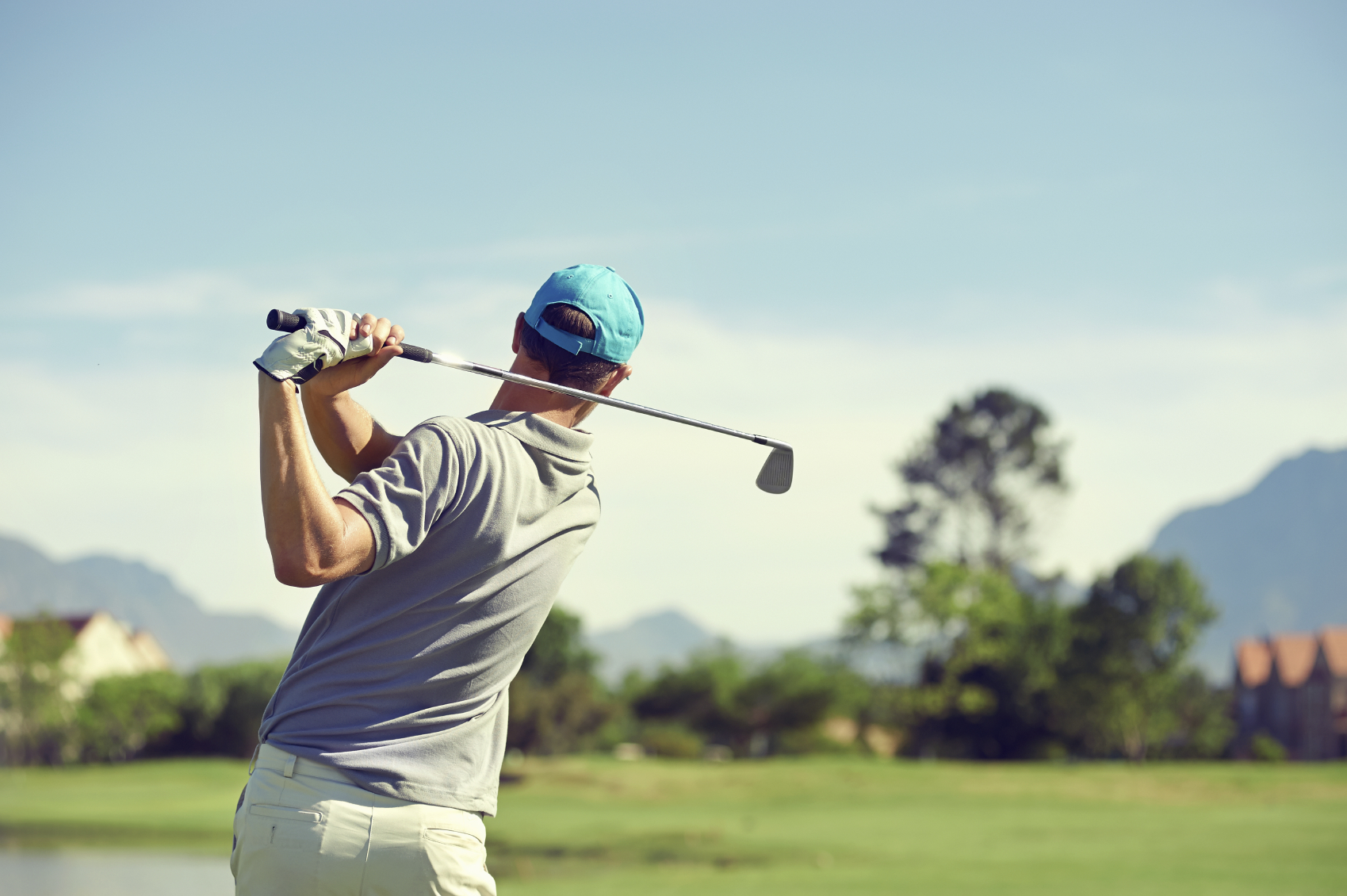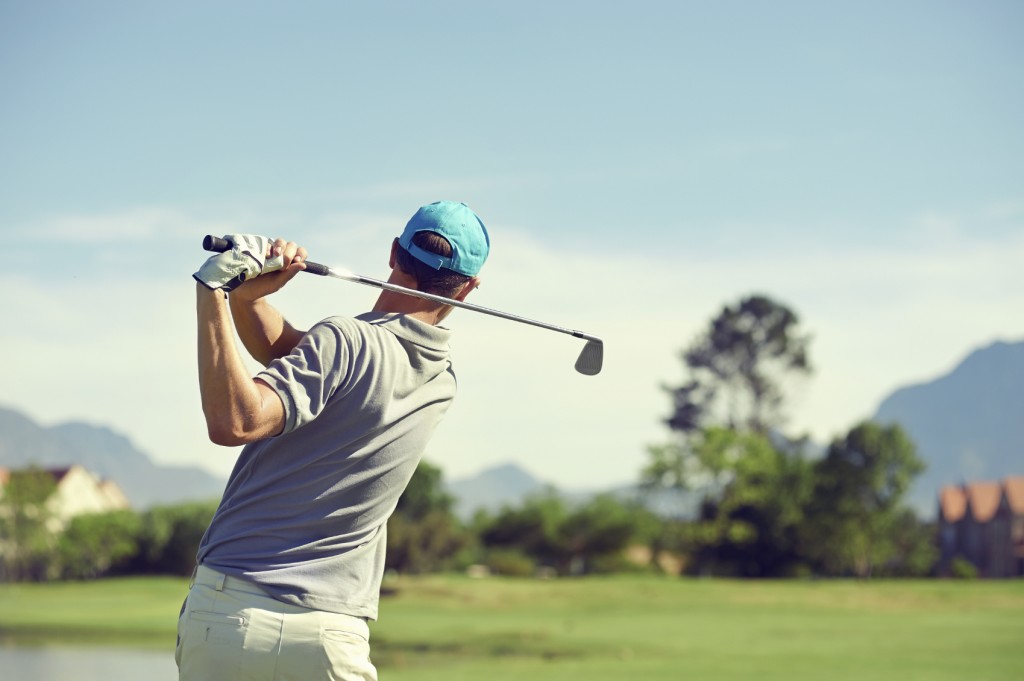 Praia D'el Rey
A beloved 18-hole course on Portugal's silver coast, Praia D'el Rey is famous for its unusual landscape, with stunning views – especially at holes 12-15! This means that you can combine traditional sight-seeing with the golfing that you love, enjoying a course which is considered both challenging and exhilarating.  
A relatively new course, the speed with which it has become such a firm favourite should tell you everything you need to know about the high quality you'll get at Praia D'el Rey.
We have fantastic accommodation available near all of these courses, so you can head back for a well-deserved rest once you've finished wearing out your sticks! For more details please get in touch online or at 0871 218 1751; we're always happy to talk you through the options. You can also connect with us on Facebook or Twitter for regular updates and other Portugal goodies.