Our Pousadas in Portugal are the perfect luxurious base from which to undertake your Portuguese adventure. The gorgeous scenery and landscape are always one of the finest attractions in the country no matter which one of our locations you opt for, however sometimes you are bound to want to experience the culture, history or even the attractions that the area has to offer. In the past we have covered the See & Dos for our Algarve Pousadas but in Lisbon there is a plethora of activities for you to get your adventurous teeth into.
Oceanario de Lisboa
We'll ease you in with a firm family favourite, the Oceanario de Lisboa. Built into a pier on an internal sea, the Lisbon Oceanarium is the largest aquarium in Europe boasting such a wide variety of fish that it is actually one of the few aquariums in the world to house a sunfish due to their demanding care requirements. You can also expect to see a range of animals which are rarely housed in such environments such as some cute sea otters and the War of the Worlds-esque spider crabs. This is the perfect place to let your children's imaginations run wild.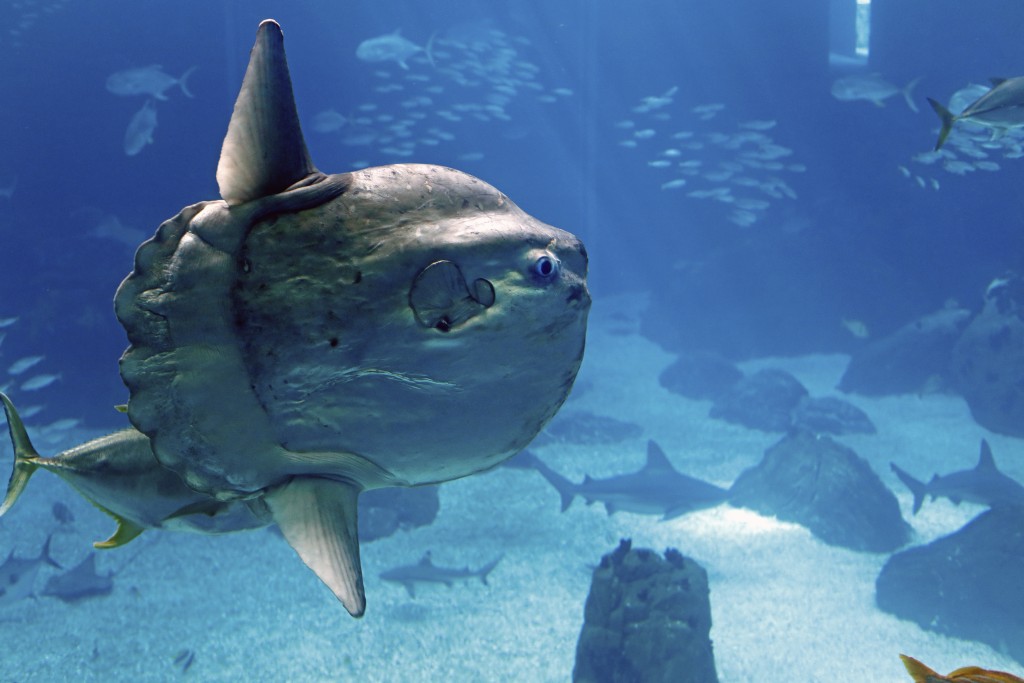 Museu da Fundacao Calouste Gulbenkian
Whilst local aquariums are a sure fire way to enjoy the marine wildlife that the area has to offer, they aren't always a great feeder to your cultural desires. The Calouste Gulbenkian Museum, on the other hand, contains a wide array of ancient and modern art and was originally founded with the express aim of accommodating the art collection of Calouste Gulbenkian – a wealthy philanthropist, widely regarded as one of the world's greatest private collectors. This is an absolute must for the art hungry amongst you containing works from some of the world's most famous artists, such as Rembrandt, Renoir and Claude Monet.
Alfama
If it's local culture you're looking for, Alfama is certainly the place for you. Alfama is Lisbon's oldest district, containing an abundance of important historical attractions as well as a range of Fado bars, ideal for the music lovers amongst you. Providing a warm welcome to any prospective visitors, Alfama is a quaint location with an unbelievably beautiful and authentic view from higher up. Reserve a day to let your feet take you around this stunning location and give in to your cultural yearnings.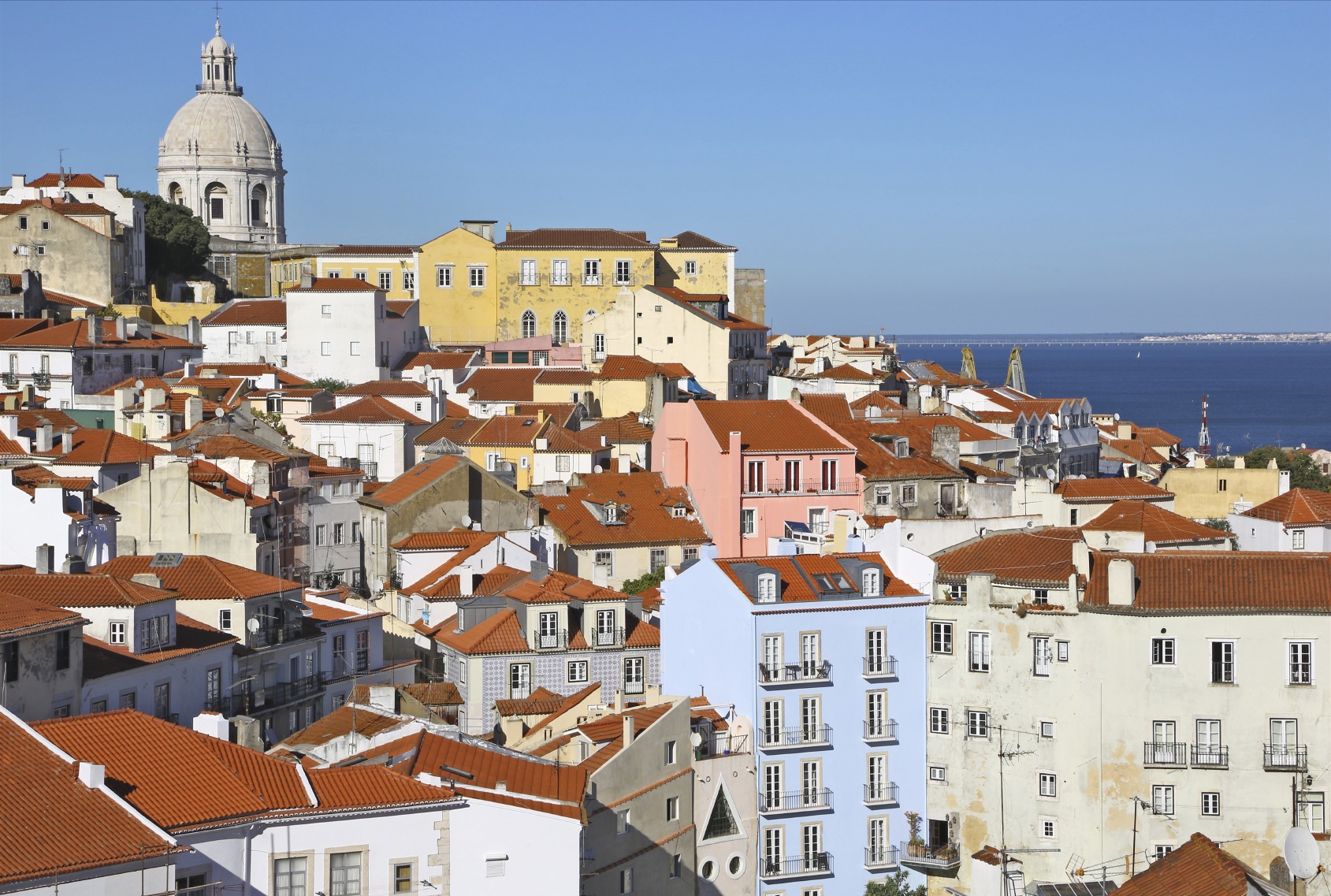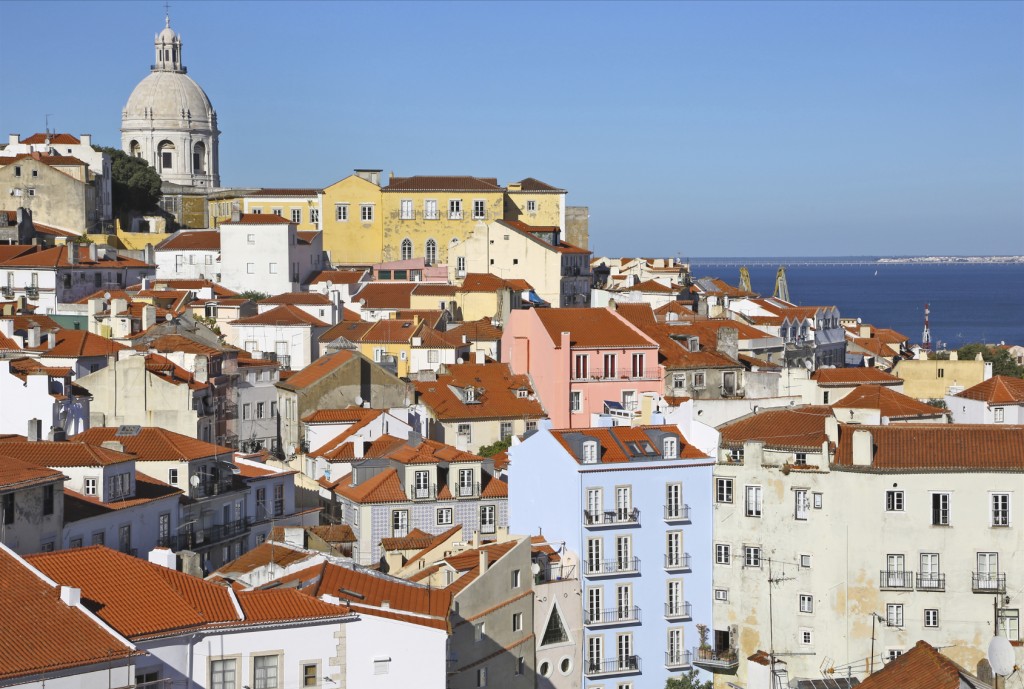 Lisbon is a fantastic location for families, friends and lovers alike, offering a range of activities for travellers of all ages; just make sure you give yourself enough time to venture through the streets as well as adventure off the beaten track. There's a wealth of stones to be upturned in Lisbon, so go out there and find them. To speak to one of our friendly agents about how to book your place at one of our lavish and lush locations and begin your adventure, don't hesitate to give us a call and contact us on (+351) 258 82 1751, or 0871 218 1751 for local UK rates.
Lisbon awaits!