It's almost that time of the year again. The festive season is just around the corner and will bring with it a number of Christmas and New Year traditions that you'll have the opportunity to experience first-hand.
When you visit Portugal during this time of year, no matter if you prefer to stay in the Azores at our Hotel Horta, in the Algarve at our Hotel Tavira or in Guimarães – the cradle of Portuguese nationality – at our Hotel Guimarães, you're sure to have a unique experience.
Below, you can find a list of traditions that the Portuguese follow for Christmas and New Year so that you know what to expect this December.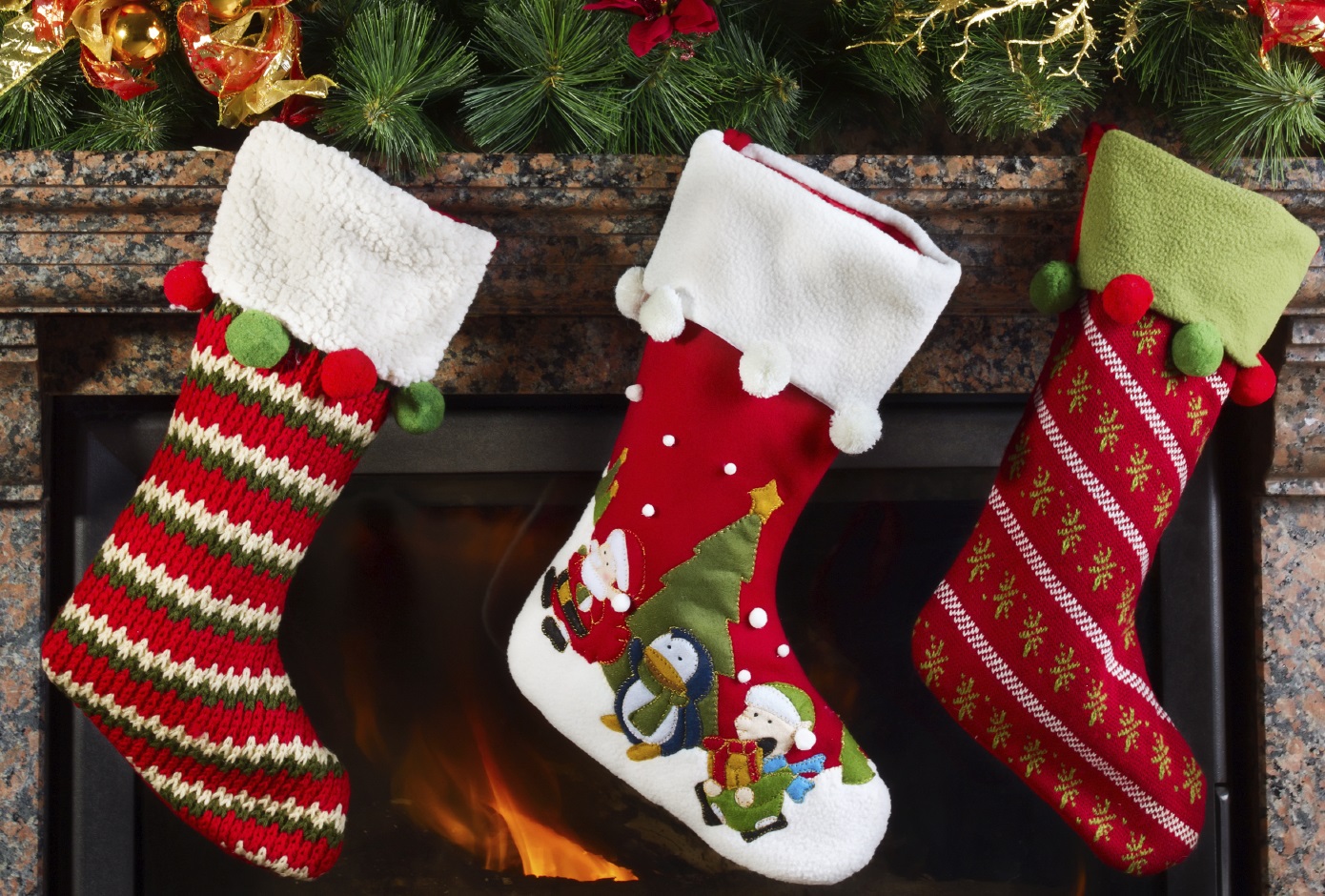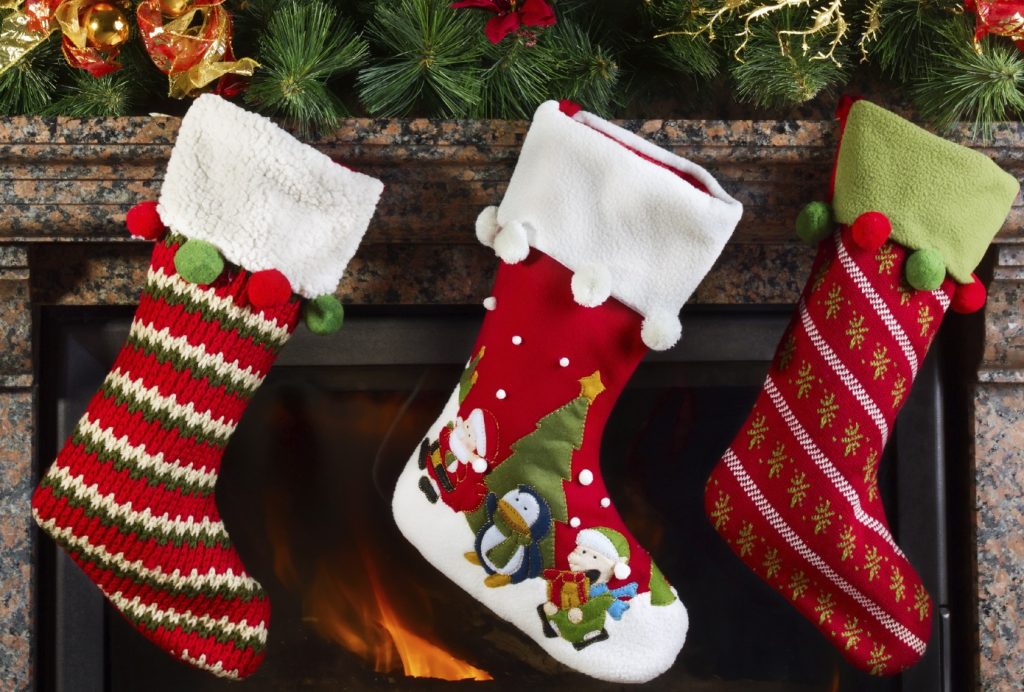 Admire the Christmas Lights
A very big tradition in Portugal is, of course, the gorgeous Christmas lights that adorn streets up and down the country. Be it small towns and villages or big cities, these lights are an unmissable spectacle that tends to make the Portuguese papers as well, often accompanied with a quest to find the most beautiful lights. Just in Lisbon, in 2017, there were more than 2 million bulbs lighting up the main streets as well as the many nooks and crannies of the capital.
Take a Photo of the Big Christmas Tree in Praça do Comércio
Every year, the Praça do Comércio, one of the main squares in Lisbon, lights up with a giant Christmas tree that never fails to delight travellers and Portuguese alike. Last year, the tree was 30 metres, the equivalent to a 10-storey building, and was illuminated with over 86 thousand LED lights. The video below shows just how beautiful this tree (and the streets of Lisbon) look during Christmas:
Our
Hotel Cascais
is a great place to stay if you want to experience the tree in all its glory; it's close to Lisbon and other towns, making it a fantastic base to explore the area.
Celebrating Christmas Eve
While Christmas Day is still an important day in Portugal, the Portuguese tend to celebrate the main festivities on the night of December 24th, also called Consoada. This moment is shared with family and friends and there is always plenty of food to go around – so much so that the leftovers, dubbed roupa velha (or old laundry), are typically eaten the very next day by everyone.
You may hear the phrase 'cod is king' while in Portugal during the festivities, and that's because so many traditional Portuguese dishes are made with cod, including the Christmas Eve meal. Potatoes and other vegetables such as broccoli, carrots and cabbage, as well as boiled eggs, often accompany the fish. Other places in Portugal will opt for different Consoada recipes, such as turkey with chestnuts, octopus with vegetables or roasted lamb.
When midnight comes, it's time to open the presents, as the Portuguese don't wait until the next day to dive into the big pile under the Christmas tree.
Traditional Festive Desserts
There are too many sweets to be able to mention them all, but some of the most popular traditional Christmas desserts include:
Sonhos – The Portuguese word for 'dreams', sonhos are fluffy pumpkin or carrot fritters dusted in sugar and cinnamon.
Toucinho do Céu – This is a traditional sweet with a centuries-old recipe that originated in a convent. It's called 'bacon from heaven' because it was originally made with lard; now, butter is used instead. This dessert is mainly made from sugar, almonds and eggs.
Bolo-rei – Literally translated as 'king cake', this is a round cake with a central hole made from white fluffy dough and brimming with dry nuts, candied fruits and raisins.
Coscorões – Similar to angel wings, this traditional sweet is a crisp pastry made out of dough that is deep fried and also sprinkled with sugar and cinnamon.
View this post on Instagram
Celebrate the Portuguese New Year in Style
New Year in Portugal is not that different from NYE celebrations occurring in other European countries. While many people prefer to spend the evening with family, many others will gather with their friends to celebrate the end of another year. Traditional meals, snacks and sweets make up the New Year supper, which can be spent at home or at a restaurant. There is plenty of music to listen or dance to, tasty wines to enjoy and family games to pass the time.
Then, at midnight, there are always fireworks, which can be watched from home or admired from the beach or the balcony of a bar, as well the requisite glass of champagne – or non-alcoholic 'champagne' for the little ones.
The End of the Celebrations on the 6th of January
January 6th may seem like a random date but has a very specific history behind it. This date is called "Dia de Reis" or "Day of Kings" and is, according to Christian tradition, the day when the new-born Jesus was visited by the Three Wise Men. This date marks the end of the festivities. Christmas trees are taken down, nativity scenes are put away and Christmas decorations disappear.
It's also very common to eat some bolo-rei with family on this day. Typically, this cake is baked with a fava bean inside (previously a small trinket); whoever finds it in their slice has to bring the next bolo-rei on January 6th.
View this post on Instagram
There are so many Portuguese Christmas and New Year traditions that it's impossible to cover them all in a single article; they also differ depending on the region, city and town you are visiting – this is especially true of traditional food, as Portuguese gastronomy is incredibly varied and has a rich heritage that spans centuries.
This means that if you stay at our Hotel Évora, Hotel Rainha Santa Isabel or Hotel Beja, you will experience Christmas and New Year in a uniquely Portuguese way.