When you visit Portugal you'll be able to experience a lot of different events, as it seems there's always something going on in some part of the country! We want you to enjoy your time in Portugal to the fullest so, after mentioning some April events happening right now, we're taking a look at events you can't miss during May:
1st May; Dia do Trabalhador (Worker's Day)
The first of May is always a national holiday in Portugal, and celebrates every worker in the country. It's common for people to organise parties and picnics for this date, where they get a break from work and can enjoy a sunny day outside.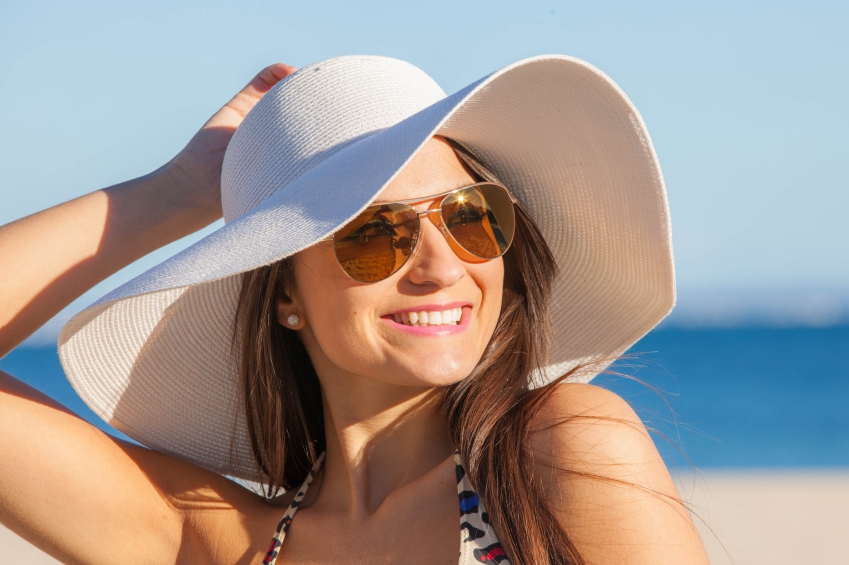 9th – 15th May; Queima das Fitas (Ribbon Burning)
The Queima das Fitas, or Ribbon Burning, last for eight days and is amongst the biggest student celebrations in Europe. Always organised by the students' union, this practise consists of burning ribbons that represent each faculty in the university, and celebrates the end of the academic journey, meaning only students who finished their degree can burn their ribbons.
Although ribbon burning can be found in several Portuguese universities, its popularity arose from the University of Coimbra, the oldest university in Portugal. Its students were the ones who created this custom and, for many centuries, they were the only ones practising it.
During this week there are also other activities, such as parades, galas and public events that anyone can watch. It also includes the Serenata Monumental, a show where students sing fado songs at night in the steps of the Old Cathedral of Coimbra (fado is an ancient Portuguese music style characterised by melancholic tones).
13th May; Peregrinação a Fátima (Major Pilgrimage to Fátima)
Every year in May thousands of people set out from their homes to walk to the Sanctuary of Fatima, no matter how many kilometres that is. They usually stay in accommodations set out for them during this time period, and are helped by police, who ensure their safety by blocking traffic, for instance, and by pop-up first-aid centres, where they can get help if needed.
This peregrination ends on May 13, when the apparition of the Virgin Mary to three shepherds in 1917 is celebrated in a series of events, including Masses.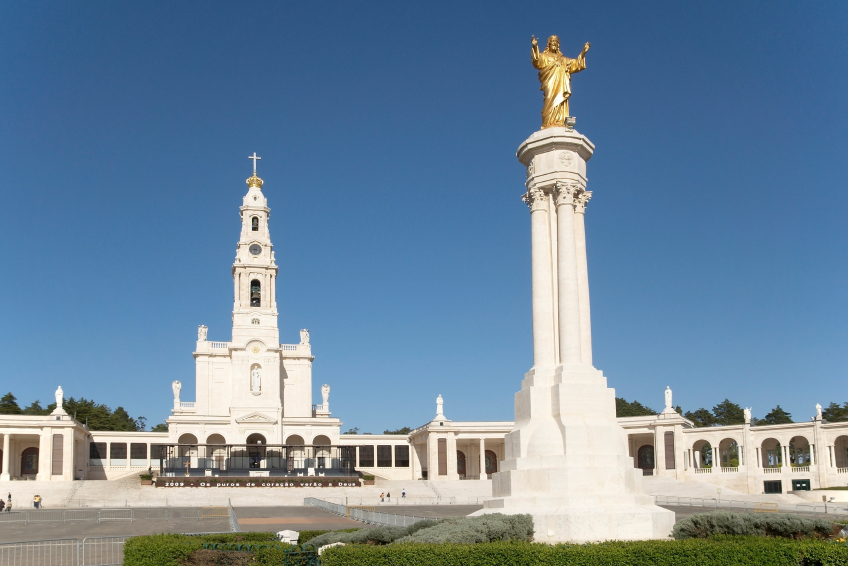 19th – 22th May; Rally de Portugal (Rally of Portugal)
Now boasting 49 editions, you'll be able to see the best drivers in the world in action if you attend this event. The Rally of Portugal has been awarded 'The Best Rally in the World' five times, and all car and race aficionados can watch from the sidelines and attest to the drivers' skills for themselves!
19th – 20th and 27th – 29th May; Rock in Rio
This music festival started in Brazil but has now conquered Portugal, Spain and the USA. You can expect plenty of singers and bands in each Rock in Rio, because the aim of this event is to bring a large variety of music styles to an also varied audience. It also promotes sustainability and environmental responsibility.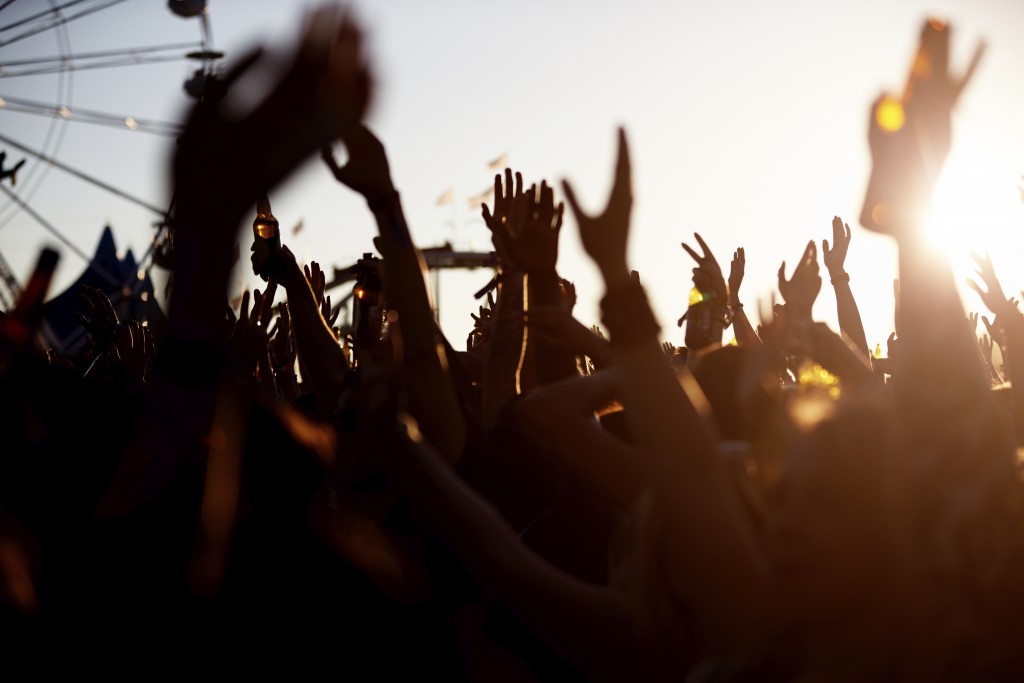 You can attend these and more events if you're planning on visiting Portugal during May and, if you need a place to stay, our beautiful Pousadas of Portugal are the right choice for you. With a lot of hotels and inns in several parts of the country, you'll get to enjoy everything Portugal has to offer.
Contact us on 0871 218 1751 or (+351) 258 821 751 or follow us on Facebook, Twitter and Google+ to keep up to date with more events!