Unlike many of Portugal's finest foods which rely on ingredients not readily available outside its borders, the bifana is an easy Portuguese sandwich that is as succulent as it is easy to make. If you and your family are missing Portugal, you might enjoy making and eating a bifana as a way of looking forward to your next visit with us.
Ingredients for Bifana
As with most Mediterranean dishes, one of the biggest secrets behind the sumptuous taste of the meal will rely on your ability to secure fresh ingredients. If you have the time (or children to entertain) you might consider making the bifana bread yourself!
Thick, white, soft crusty bread.
Marinated pork
It's fairly simple, but popular additions include eggs, lettuce and tomatoes if you're feeling like adding a bit of fresh vegetables to your diet.
Since the ingredients are fairly simple in making a bifana, it is important that you make the most of those ingredients – it's not a bifana if you're just making a ham sandwich! Let's break down how to make a great filling and bread for your bifana:
Bifana Bread
Bifana bread should be similar to a good French baguette, crunchy and hard on the outside, but deliciously soft on the inside – perfect for collecting the juices from your marinated pork. In Portugal, papo seco are used for bifana bread, and this is how you make it.
– Yeast (2.5 tsps)
– Sugar (2 tsps)
– Flour (5 cups)
– Salt (pinch)
– Water (2 cups)
– Butter (3 tbsps)
– Shortening (1 tsp)
STEPS
Dissolve the yeast with half a cup of water and the sugar.
Mix one cup of flour in, cover with a cloth and leave to sit until it has doubled in size, usually about an hour.
Remove the cloth, add in the other ingredients and mix well.
Flour a surface, kneed the dough mixture until it becomes smooth and even.
Leave to rise for another hour.
Split into 10-12 portions, ball shaped.
Place onto a greaseproof tray to sit, sprinkle with flour, cover, and leave in a warm place for another hour.
Preheat oven to 245 degrees C.
Uncover tray, and bake rolls in the oven for 15 minutes.
Allow to cool for 5-10 minutes.
Bifana Pork
The marinated meat is the highlight of a bifana. Most restaurants and cafés serving bifana will tell you that they have a unique way to marinate their pork, so you can take liberties with your recipe and still feel like your recreating a piece of Portugal in your kitchen. The ingredients that most regularly make an appearance at this stage include paprika, garlic, and white wine.
Here's one recipe for deliciously marinated pork:
Pork loin (thinly sliced)
4 crushed cloves garlic
1/2 tsp salt
2 tsp paprika
1/4 cup white vinegar
2 cups white wine
1 bay leaf
4 tbsp olive oil
STEPS
Mix together the garlic, salt, 1 tsp paprika, vinegar, 1 cup of wine, and the bay leaf, before putting into a sealable container.
Add the sliced pork and leave to sit in the fridge overnight.
After the pork has marinated, fry it with the oil. The pork should need a minute on each side to cook thoroughly.
Once finished with the pork, remove it and add the last of the wine to the pan and bring it to boil.
Add 1 tsp of paprika to the pan and continue to boil the mixture until it reaches a coating consistency.
When you're happy with the consistency, return the pork to the pan for a final minute, or until the pork is thoroughly coated.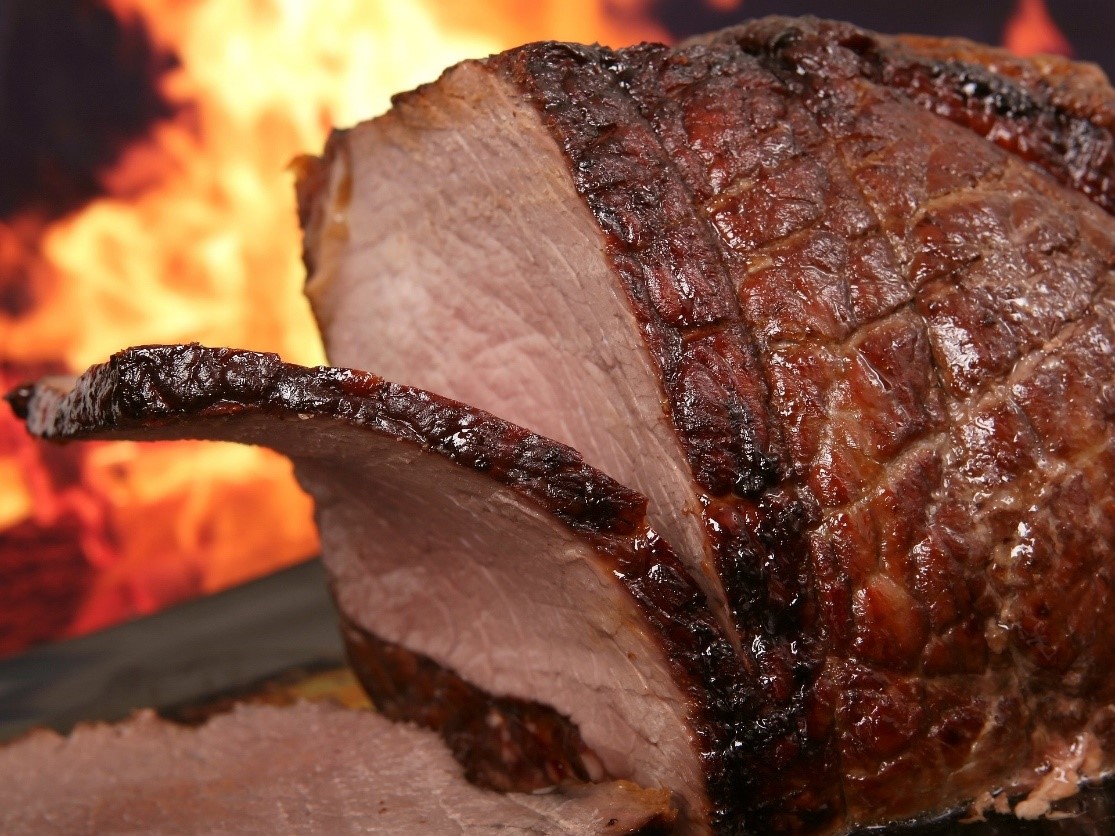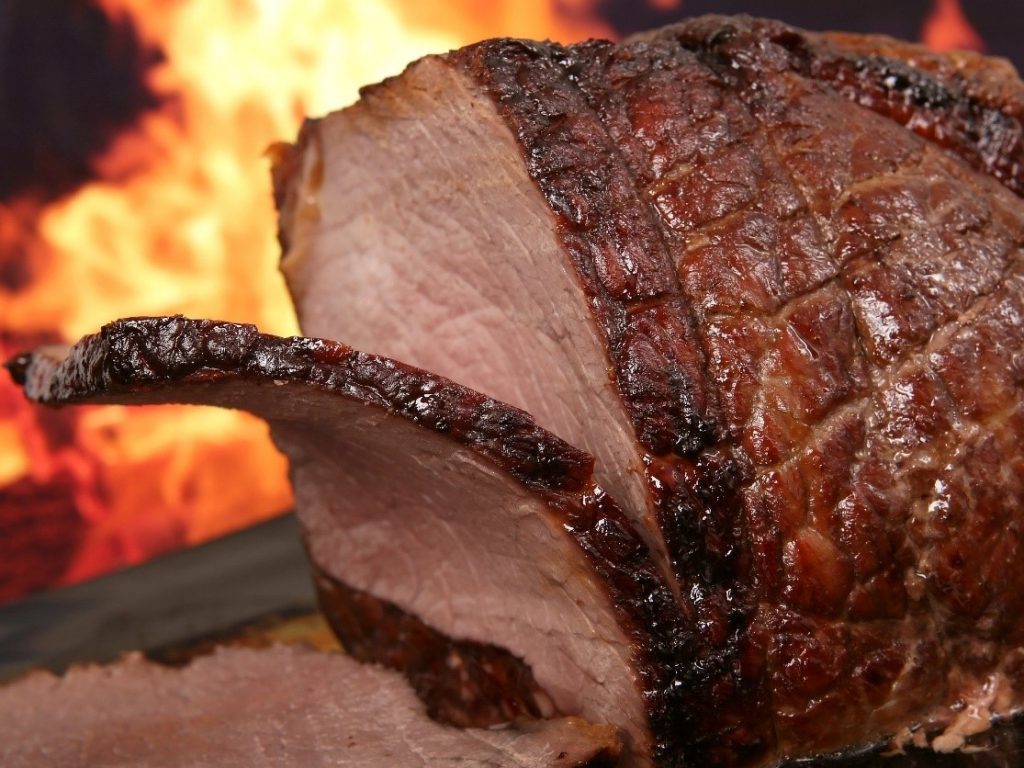 And finally, when you bring this pork and the fresh papo ceso together, you have a bifana. We hope that you are managing to stay busy during the COVID19 lockdown, and we hope you enjoy eating tasty bifanas at home.