Not all Pousadas in Portugal are on the mainland. We have two beautiful historic Pousadas in the Azores, an archipelago of nine volcanic islands set in the northern Atlantic. Although they are on different islands, Faial and Terceira, you can always take the ferry and explore any other place of your choice.
Whichever island you end up on, you are sure to find stunning landscapes rich in vegetation, and to be surprised by the craters, lagoons, geysers and seas of flowers that might appear in front of you. And there are plenty of activities to choose from: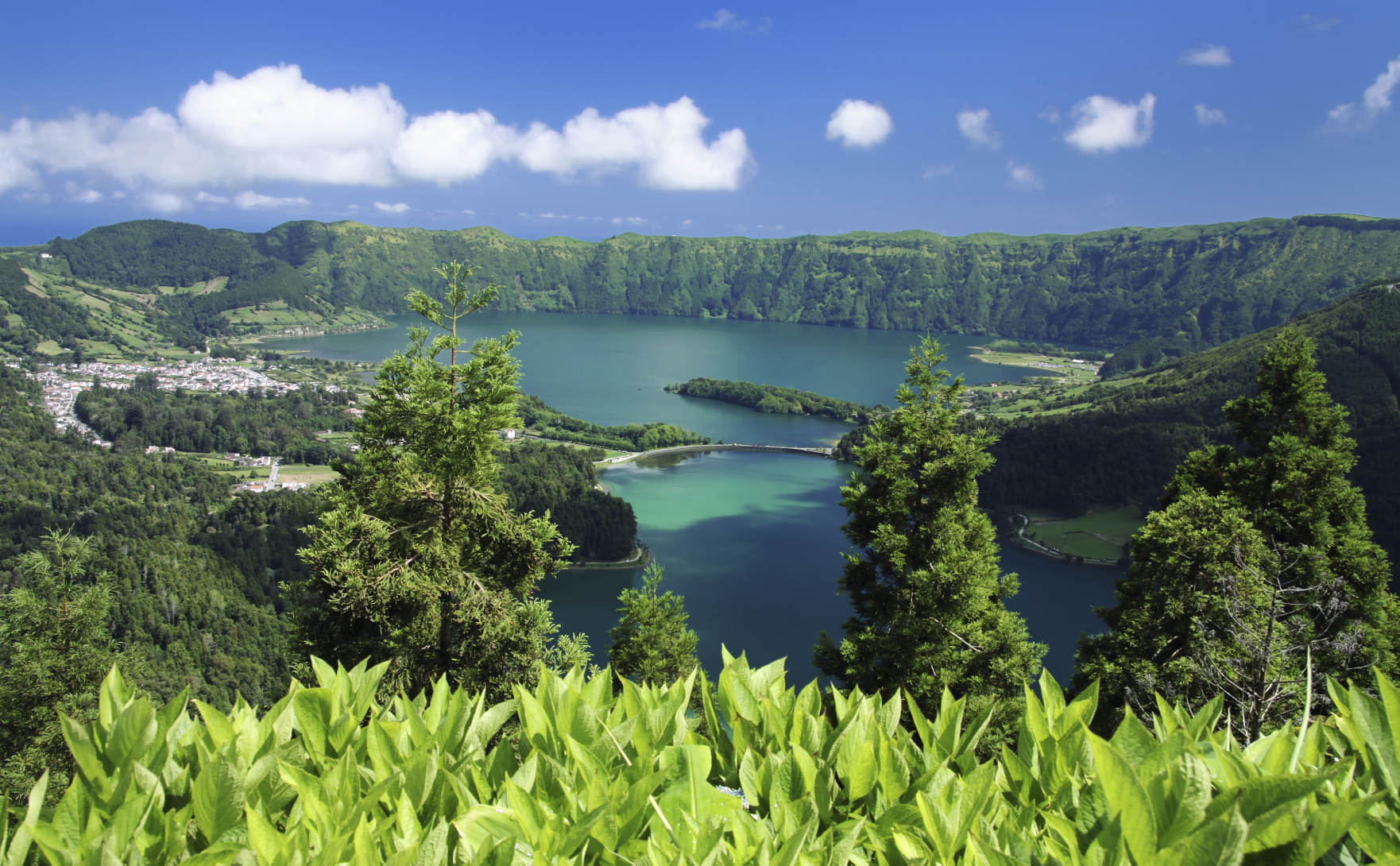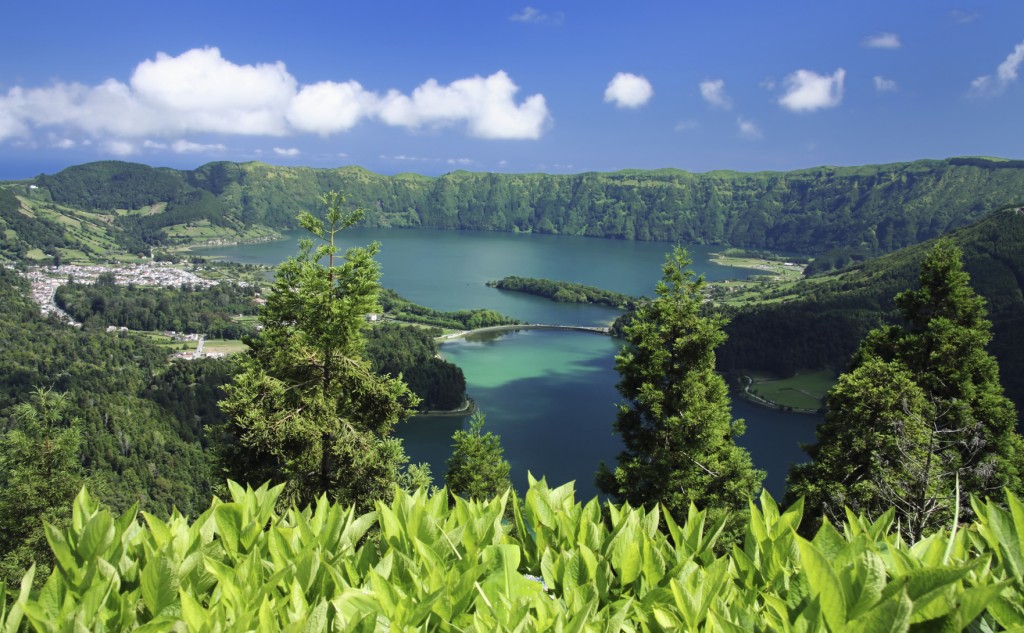 Watch Whales and Sharks
The Azores are one of the best places in the world to watch dolphins, whales and sharks. There are a lot of daily tours that can take you to the places where sightings are more frequent, and all the sea creatures are approached in a cautious way to ensure they aren't disturbed.
You can even dive with sharks if you have the necessary qualifications. Most places will ask you for a certification in diving and a minimum of 50 logged dives, since this activity carries a certain degree of risk and lack of experience can be detrimental.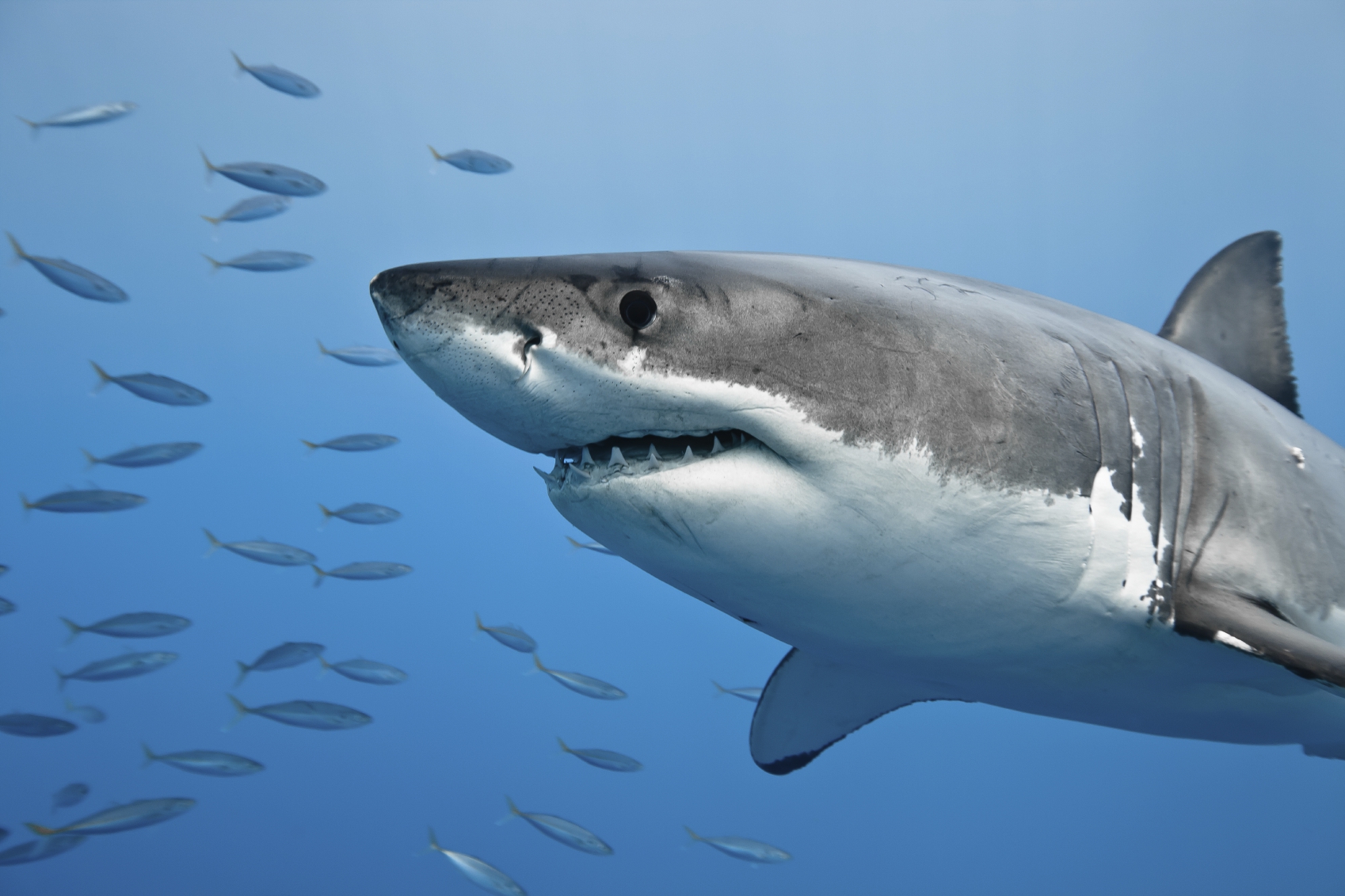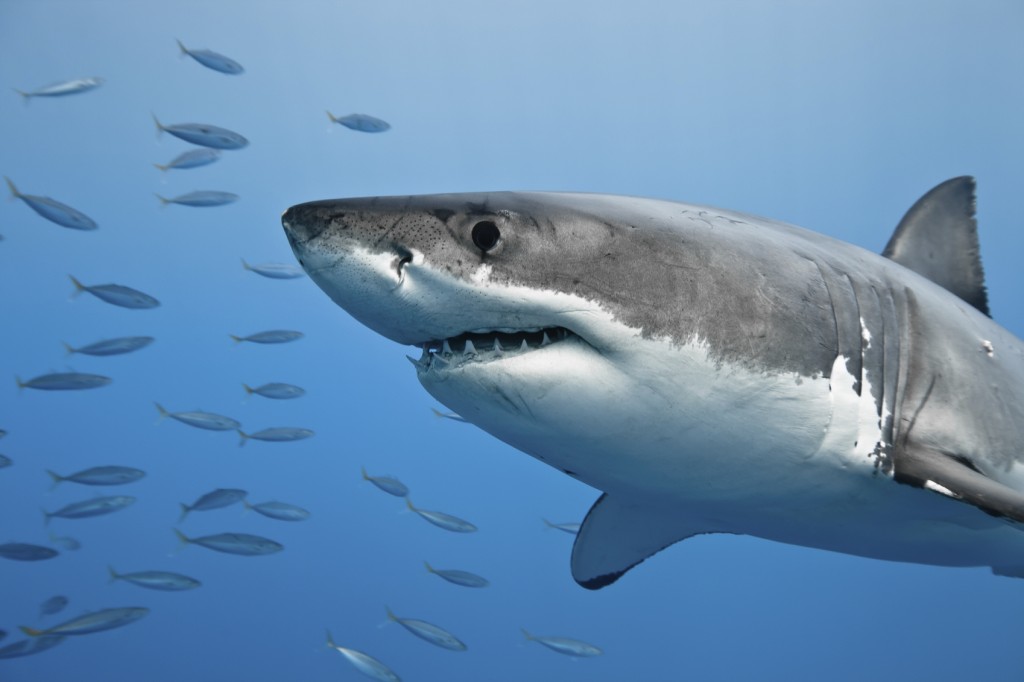 Swim with Dolphins
The opportunity to swim with dolphins in the wild is an experience you're not likely to forget soon. If you're lucky to find yourself amongst these animals, you'll be able to observe them in their natural habitat, feeding, communicating and playing with each other.
Play Sports
If you don't feel like doing any of the above, you can choose a land-based activity for your holidays. You can explore the islands by hiking along winding trails and discovering hidden spots. You'll also be able to go on bike tours and reach the tops of the islands to be met with breathtaking views of the ocean.
For more adrenaline-packed activities you can paraglide, surf and even undertake canyoning, which might lead you to large vertical descents in waterfalls.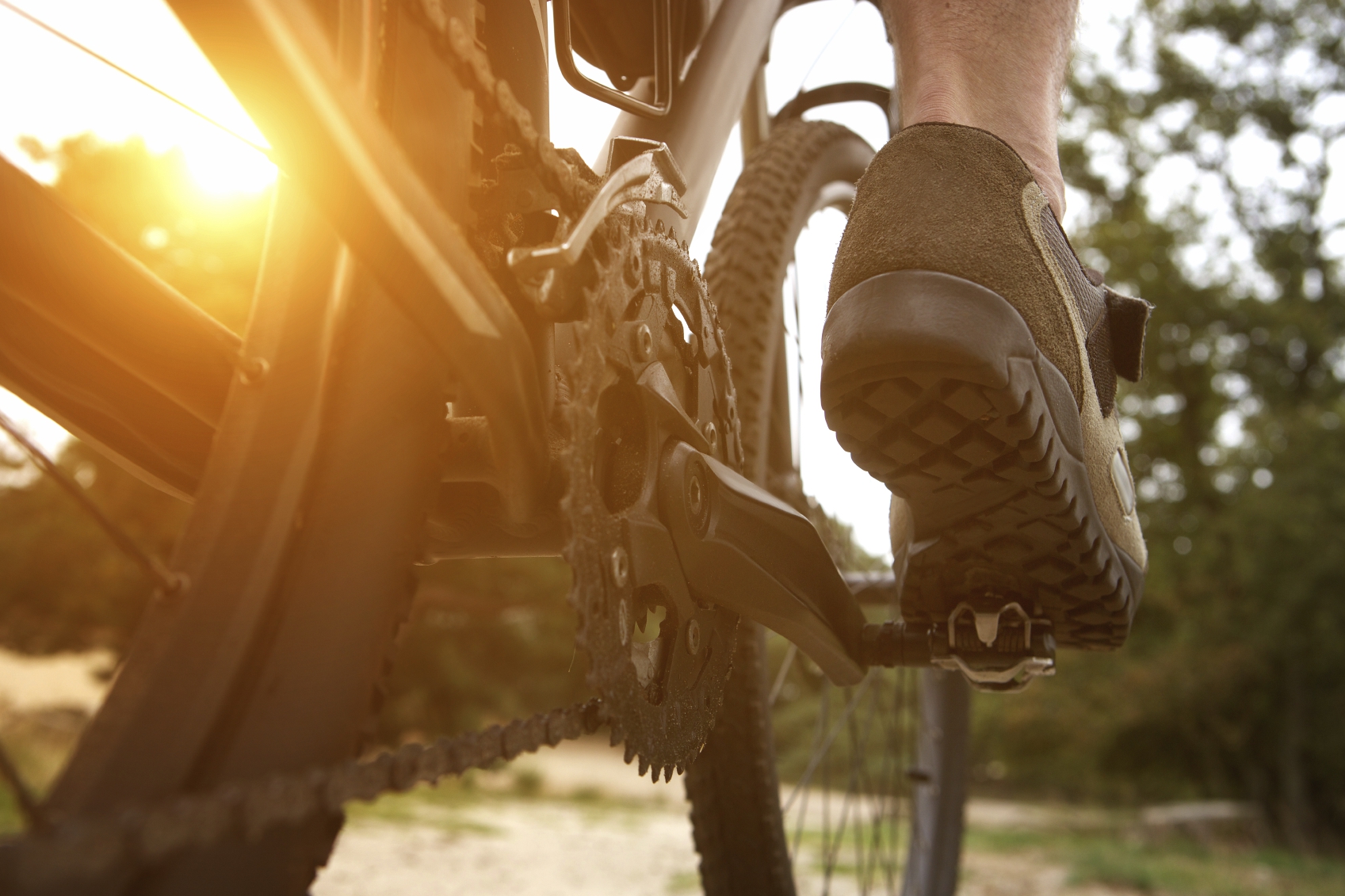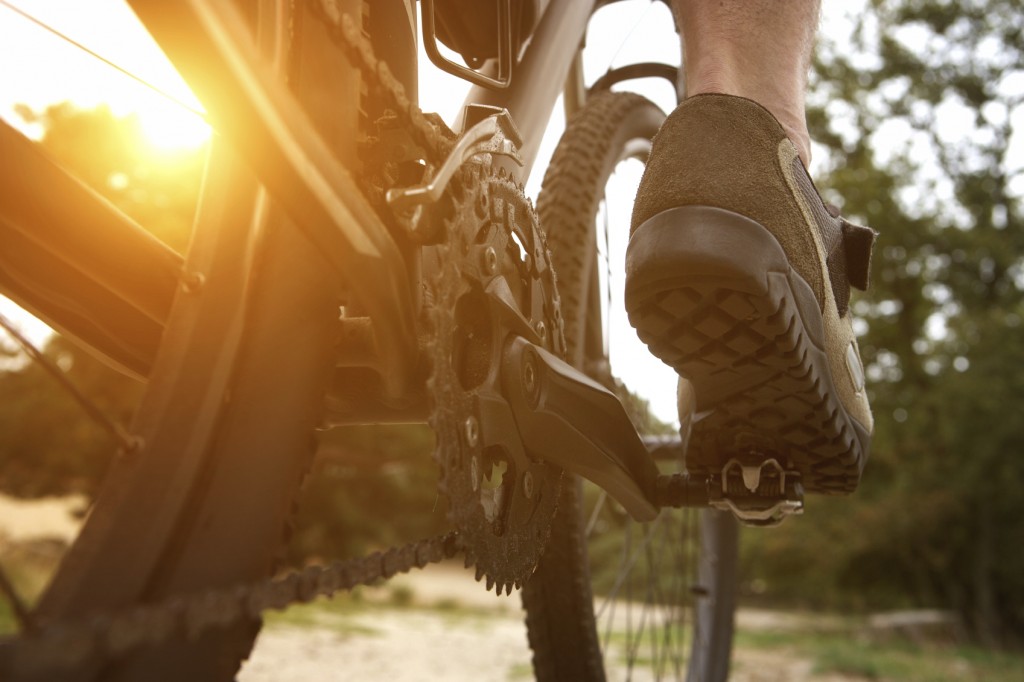 Eat
The gastronomy in the Azores is vast, but the one thing that makes it so different from other places in Portugal is that you can cook your food underground. The Azores was created upon 1766 volcanoes, and nine of them are still active.
In one of the islands, São Miguel, you can still find a lot of volcanic activity, which led to the tradition of putting raw food in a special container and then burying it in a hole in the ground. Meat takes about 6 hours to cook with the heat of the volcanoes, and cod fish 4 hours. This adds a special flavour to the food that you can't find anywhere else.
If you're interested in visiting the Azores, or you just want information about our services, contact us or call us on 0871 218 1751 or (+351) 258 82 1751. Alternatively, you can also check out our Facebook, Twitter and Google+ pages.