That's right, it's that time of year again! A time of mince pies, mulled wine and a man in red delivering presents to all of the boys and girls of the world! It really is the most wonderful time of year. Whether you are at home or abroad, the festive season is one that is enjoyed worldwide!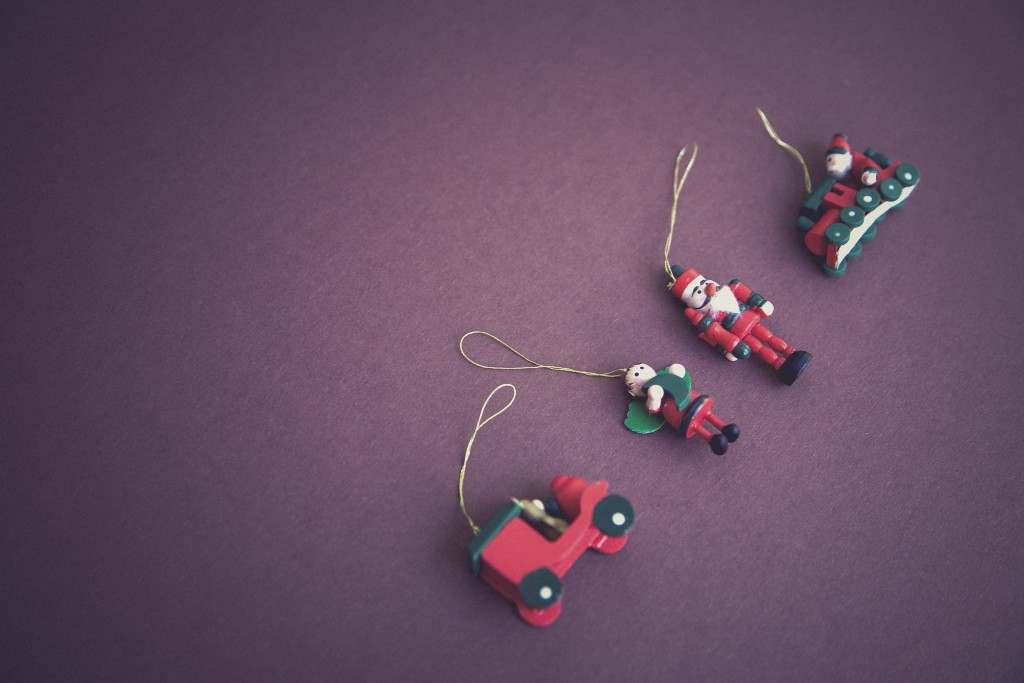 Speaking of which, we have had an amazing year here at Pousadas and we can't believe that it has ended so quickly! From some amazing myths to learning a few phrases for your holidays, there has been a wealth of amazing Portuguese wonders for you to delve into. Great preparation for the amazing holiday you had this year!
So, we would like to take this chance to wish all our customers the very warmest wishes for Christmas. We hope that your day is filled with laughter, good cheer, and a fine glass of wine or two.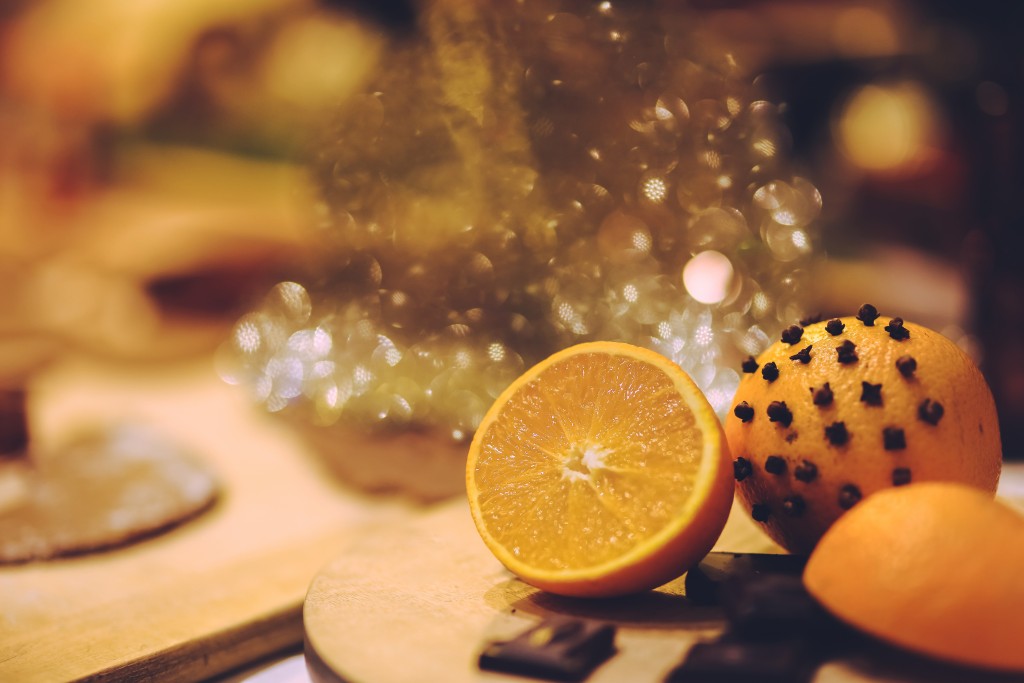 Of course, with the passing of Christmas, it means that 2017 is not too far behind! It is set to be an amazing year and we can't wait to see what it has in store. Blue skies, good food and some amazing holidays are the inevitable outcome for a holiday in Portugal. We can't wait to see you!
Are you excited for your perfect 2017 holidays? Book now to avoid disappointment!
We have many Pousadas of Portugal you can stay in and enjoy everything the country has to offer, so please don't hesitate to contact us to learn more about what we can do for you! You can also call us on 0871 218 1751 or follow us on Facebook, Twitter, and Google+.