While Lisbon, Porto and the Algarve remain popular options for tourist seeking to holiday in sunny Portugal, the country has other equally incredible and impressive places you shouldn't miss out on! The Azores is one such place. This archipelago has many points of interest you can explore, as well as historical and cultural locations, beautiful monuments and buildings, and stunning scenery.
If you visit Faial, this and more awaits you! If you're looking for a place to stay, our Pousada Horta (which is located in a 16th-century fortress) is perfect for anyone who wants to explore the area and have a base to return to and relax after a long and fulfilling (and fun!) day.
Take a look below at some of what you can expect when you visit.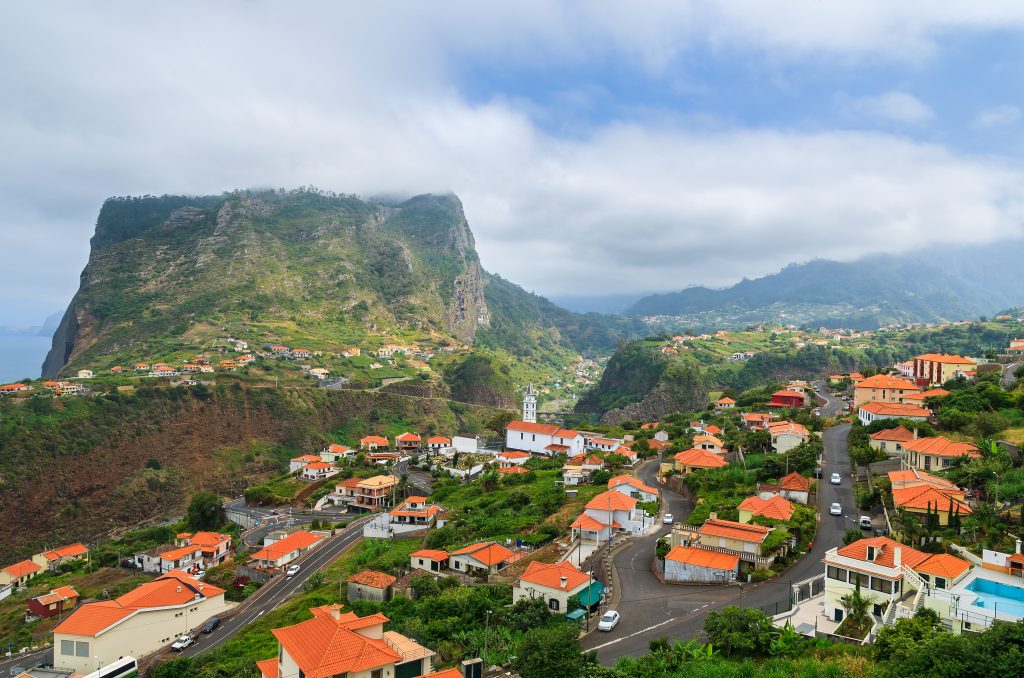 Natural Beauty
If you want to spend a few days in nature, look no further. Faial is an island of the Central Group of the Azores and is nicknamed 'Blue Island' for its spectacular hydrangeas that bloom during summer.
And it's not just the beautiful flora that awaits you. You can also admire the dramatic Pico mountain, the highest point in all of Portugal, lose yourself in the deep blue that surrounds the island, and take to the vibrant trails to fully experience Faial's nature in all its glory.
Capelinhos Volcano
You can cross 'hiking a volcano' off your list when you visit this stunning location! The Vulcão dos Capelinhos has its origins in a 1957 underwater eruption and remained active for 13 months, creating a beautiful and unusual landscape.
If you want to climb it, be advised that this 3.2 km trail will take you around 2 hours to complete and has limited access; you also have to register your hike before you start.
Caldeira
Not to confuse it with the volcano above! This caldeira (caldera) refers to the volcano that created the island itself, so you will be able to find it right at the centre of Faial.
While you are not allowed to climb down inside it, as there are many rare endemic species there, you will still be able to enjoy the breath-taking sight of green covering the crater and small lagoons at the bottom, which work together to create a truly beautiful landscape.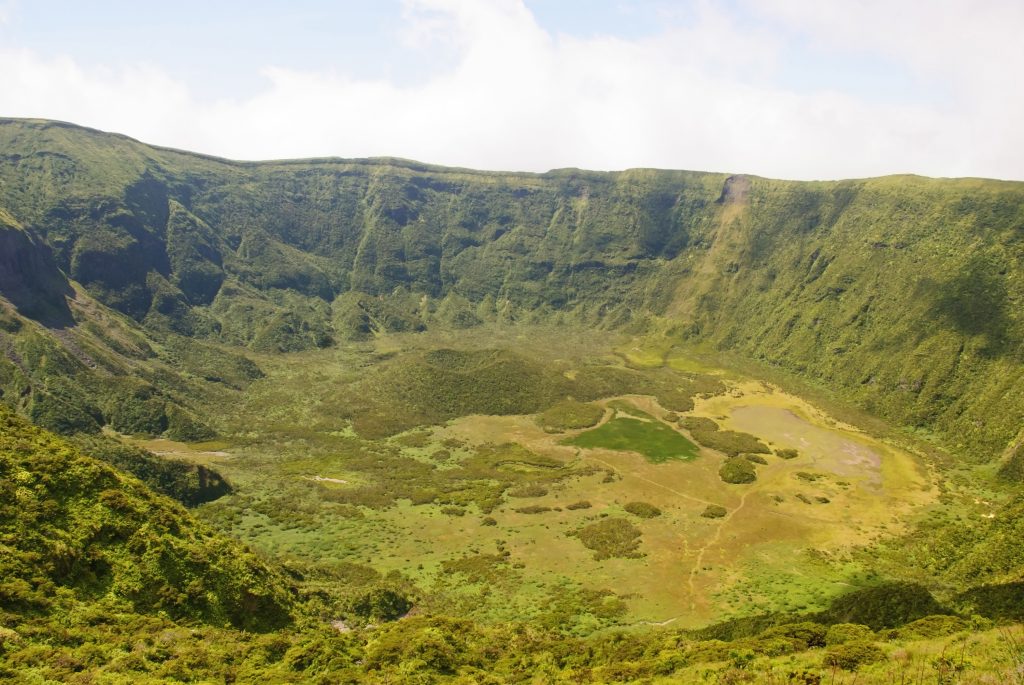 Whale-Watching
If you think Faial couldn't get any better, you were wrong! For animal lovers everywhere, this island provides you with the unique experience of whale-watching in the wild, where you will be able to observe more than 20 different species of cetaceans.
Going on a quest to spot these magnificent creatures is the perfect activity for the whole family, from the little ones to the older member of the family, as everyone will be able to enjoy it – and the memories will last a lifetime!
Adding to this the churches, museums, parks and beaches you can find in Faial, this island truly has it all. The sheer number of places to see and things to do means it's impossible to talk about it all here, so why not go see for yourself?
Get in touch with us if you have any questions about our Pousadas or to book your stay, and we'll be more than happy to help!