Ever thought of spending Christmas in the sunshine? A winter getaway to Portugal may be exactly what you need to escape the freezing temperatures back home.
Christmas in Portugal certainly isn't the traditional British experience most of us are used to, but it's one that isn't to be missed. Waking up to blue skies whilst thinking about tucking into your Christmas dinner is a unique experience, and is one that a festive break in Portugal can offer.
If you are looking to step away from the hustle and bustle of Christmas in the UK, Portugal can offer a quiet get away, with tourist hotspots being considerably quieter than the peak summer times.
A less commercial and more family orientated approach is taken by the Portuguese which provides a perfect retreat over the festive period.
But what is can you expect to get up to when you touch down in Portugal over the holiday season?
Christmas Shopping In Portugal
Browsing shops in the area is a great way to get a feel for how different cultures approach Christmas.
Around the Christmas period local supermarkets and shops offer very different gifts than the average British Christmas shopper is accustom to. There are no Christmas themed gift packs in sight as many shops have their usual stock in.
You will find delicate marzipan sweets, dried fruits and nuts to bring home as Christmas gifts for your friends and family. This is a refreshing change from the British approach to gifts and it's well worth taking some time to look around the shops at the approach Portuguese people take to Christmas shopping.
A more intimate and less commercialised approach to Christmas is something you should immerse yourself in while visiting Portugal, maybe we could learn a thing or two from this approach back home in Britain!
Delve Into Traditional Portuguese Christmas Markets
Heading along to one of the many weekly markets is also a highlight of any holiday in Portugal over the festive period.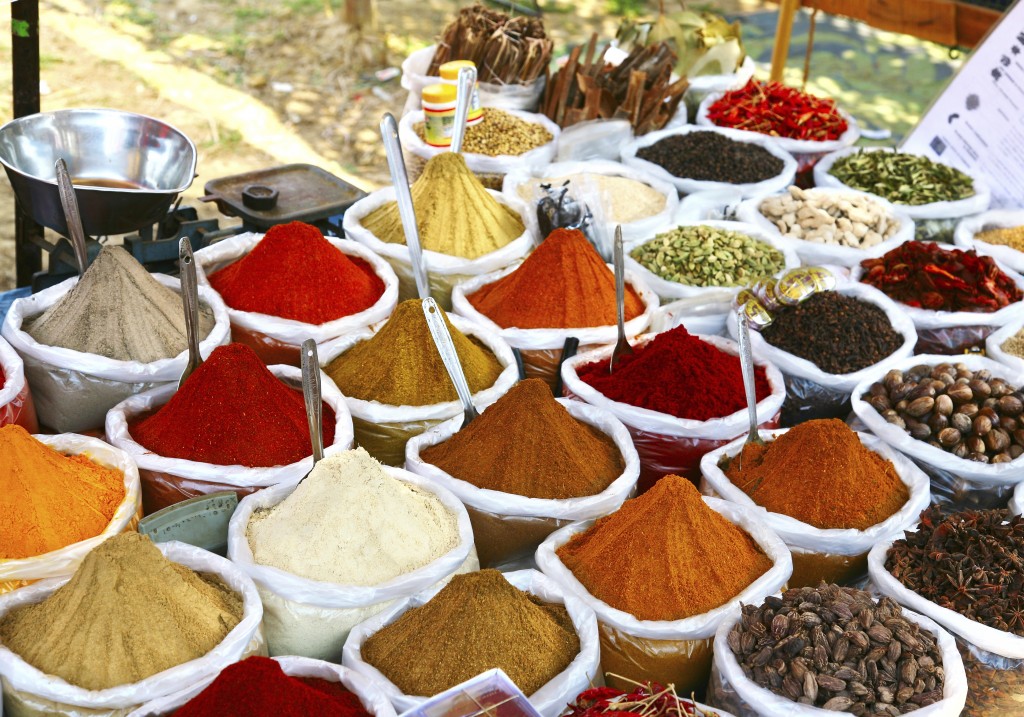 The arts and crafts available to purchase are unlike anything else anywhere in the world and are often made by the local people.
There is also plenty of other unique ornaments that would make a perfect gift to bring back home for a loved one.
Browsing these stalls in the sunshine is among one of the best experiences you can have while holidaying throughout the year in Portugal.
Spend Christmas Relaxing In The Winter Sun
A winter walk down the promenade has never been appealing in late December back home.
However, taking a festive stroll down the sea front in a Portuguese resort is an attractive prospect, as Christmas decorations are dotted along the water front with palm trees doubling up as a traditional Christmas tree.
During December you can expect average high temperatures of between 16-18 degrees, so some Christmas day sunbathing on the beach may be in order to top up your festive tan for when you head home.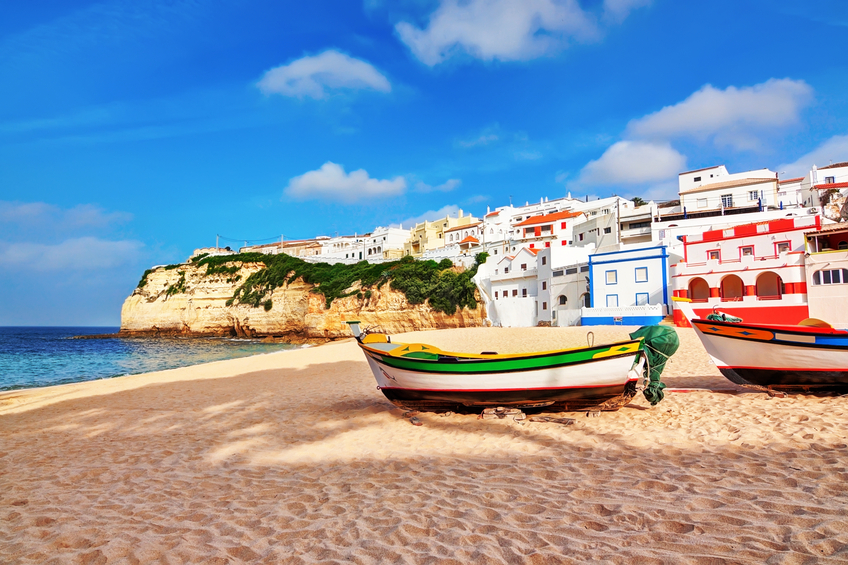 Celebrate Christmas The Portuguese Way
Christmas celebrations in Portugal start on December 8th and end on the twelfth night, so plenty of events will be ongoing in the lead up to December 25th.
You can expect things to be a lot quieter on Christmas Eve evening, as this is traditionally when Christmas is celebrated by Portuguese people, and it is very much a family affair.
If you want an authentic Portuguese Christmas experience, you could swap the British Christmas dinner and tuck into the traditional Christmas dish of bacalhau, which consists of salted cod fish and plenty of other savoury and sweet accompaniments.
Step Into The New Year In Portugal?
If you are looking to extend your stay into the New Year, events are on offer and are similar to those back home. Fireworks can be seen in most towns and villages across Portugal. As we head into the New Year, most bars are open until the early hours of the morning to continue the celebrations.
Portugal shows it's real charm over the Christmas period more than ever. Whether you are looking for a quiet Christmas get away, some festive sun or want to experience Christmas in another culture, a holiday to Portugal can meet your every need.
If you just can't wait to book an authentic Pousadas in Portugal for you and your family this Christmas, please don't hesitate to contact our friendly team.
We have numerous luxury properties available to choose from in various locations, so book your Christmas get away today.