Unless you are an adrenaline junkie then holidays for you are most likely a time to get in some much needed rest and relaxation. A chance to leave the rat-race behind and jet off for sunnier climes, where days start later, seem longer and end happier… sounds nice doesn't it?
This is of course the best case scenario for a holiday but there is often one thing that stops us ever really relaxing… ourselves! Leaving a stressful life behind and really throwing yourself into relaxation can be difficult and take far longer than it needs to.
Thankfully, here at Pousadas Portugal, we don't just provide the holidays, we like to think that we know a little bit about a good one! With this in mind we've come up with a few top tips that are sure to help you hit your relaxation stride as soon as your plane touches down!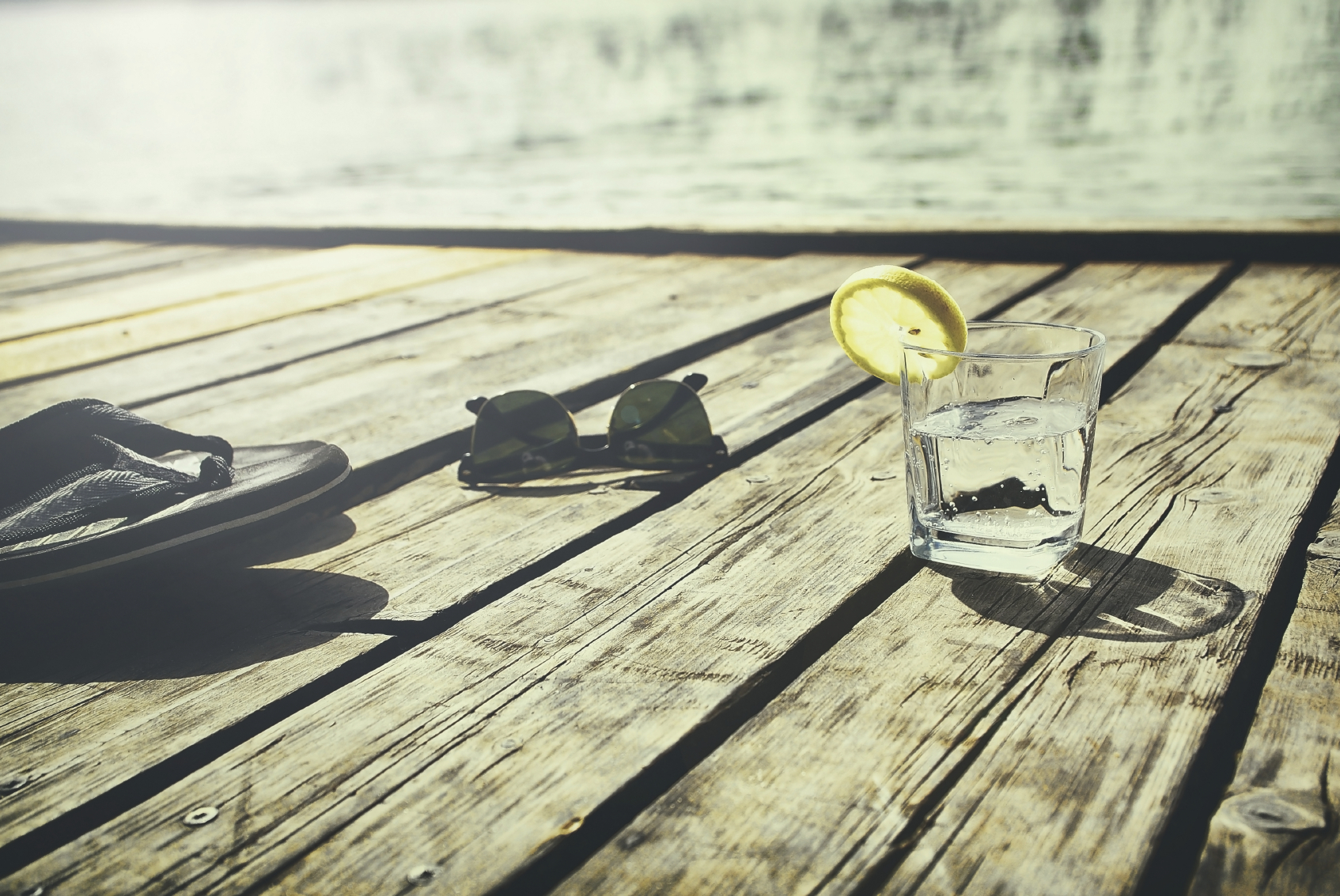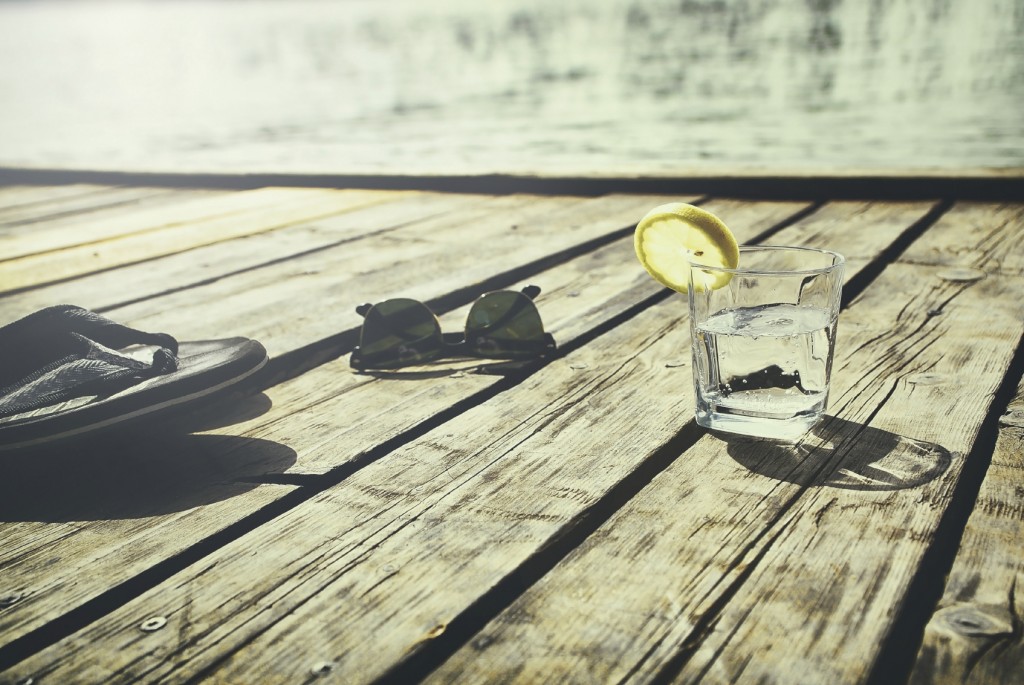 Leave the Work at Work!
'Wow, I'm so glad I skipped that siesta and worked instead'
-No One Ever!
If you bring your work with you then you immediately lessen the amount of relaxation you will get whilst you are away!
It takes real discipline and isn't completely possible for the self-employed but the rewards for leaving work completely back at home are massive! If it is impossible to completely leave work behind then you can still limit its impact by only allowing yourself a given amount of time working per day.
Leave the Diet at Home!
'Wow, I'm so glad I didn't try that incredible looking local delicacy, it looked fatty anyway'
– No One Ever!
Diets and healthy living are obviously not something that we would discourage at home, but when you are on holiday, counting the calories is just another potential stress. If it means taking yourself for the odd run around the harbour it's still not that bad… the view will be beautiful. And believe us, those local delicacies are more than worth the effort involved in running them off.
Try a new food every day and who knows, you might just go home with a new favourite meal!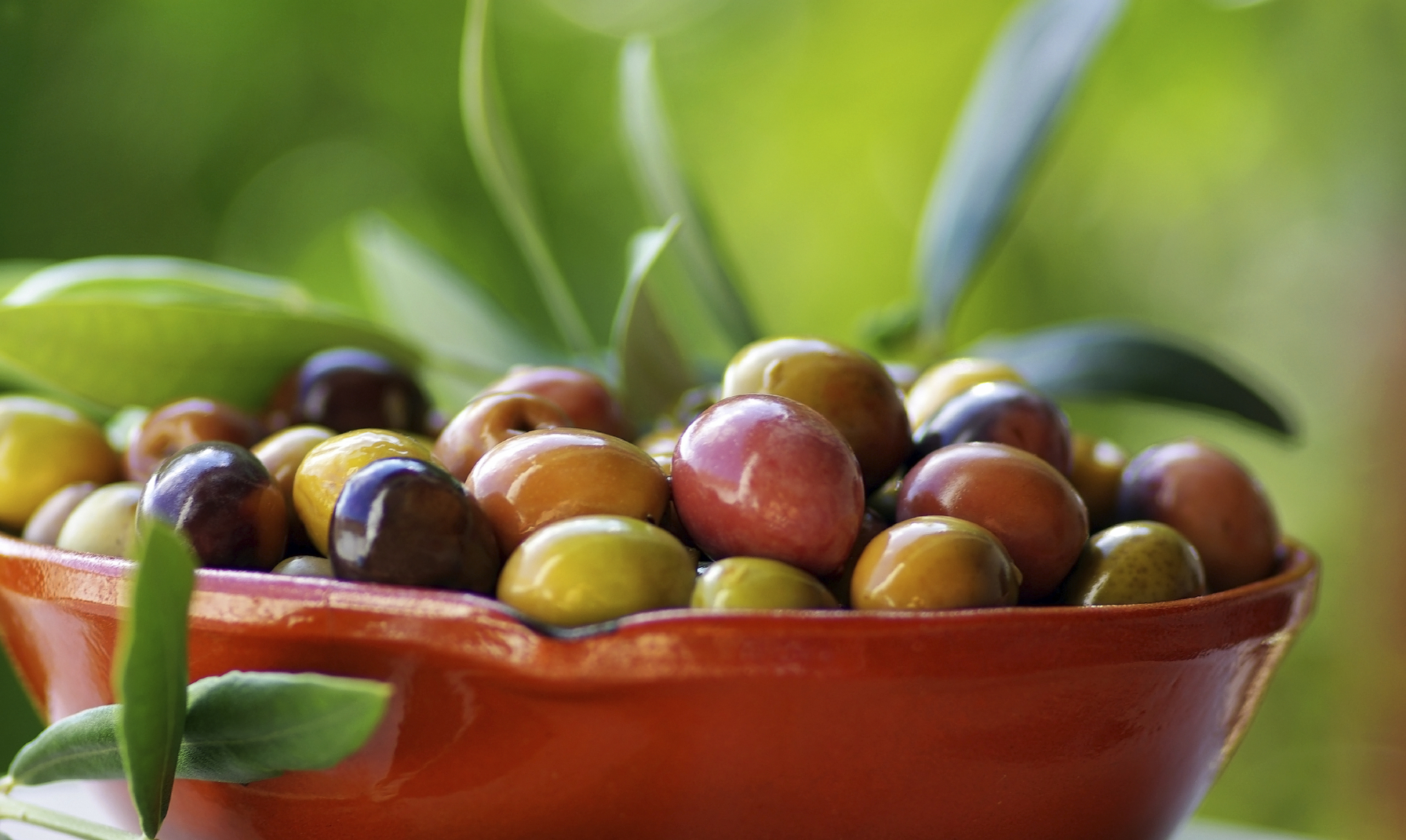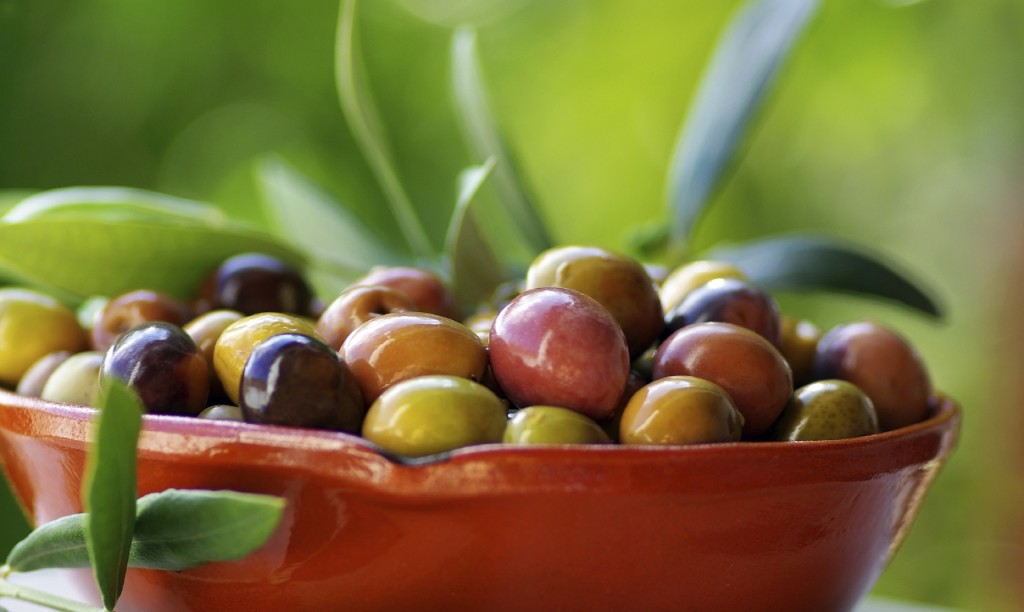 Bring the Books!
'Wow, that book has really riled me up, best go for a bungee-jump to relax'
– No One Ever
'It is a truth universally acknowledged that a holiday maker in possession of an hour by the pool, must be in want of a good book'. We're not sure that this is the exact Jane Austin quote but it's pretty close! Books are proven to relax us more than listening to music or going for a walk and are one of the most perfect ways to spend a sunny afternoon.
An e-book will undoubtedly be more luggage friendly but for that classic feel, bring along a paperback and enjoy!
Burn the Itinerary!
'Wow, so glad we rigorously planned out every activity, how could we have relaxed without doing that?'
– No One Ever!
Having your whole day planned out is what we do every day at work and is hardly the best way to relax. Some basic planning is fine, but there is no need to have a designated list of everything that you will be doing on your holiday as it just increases the pressure.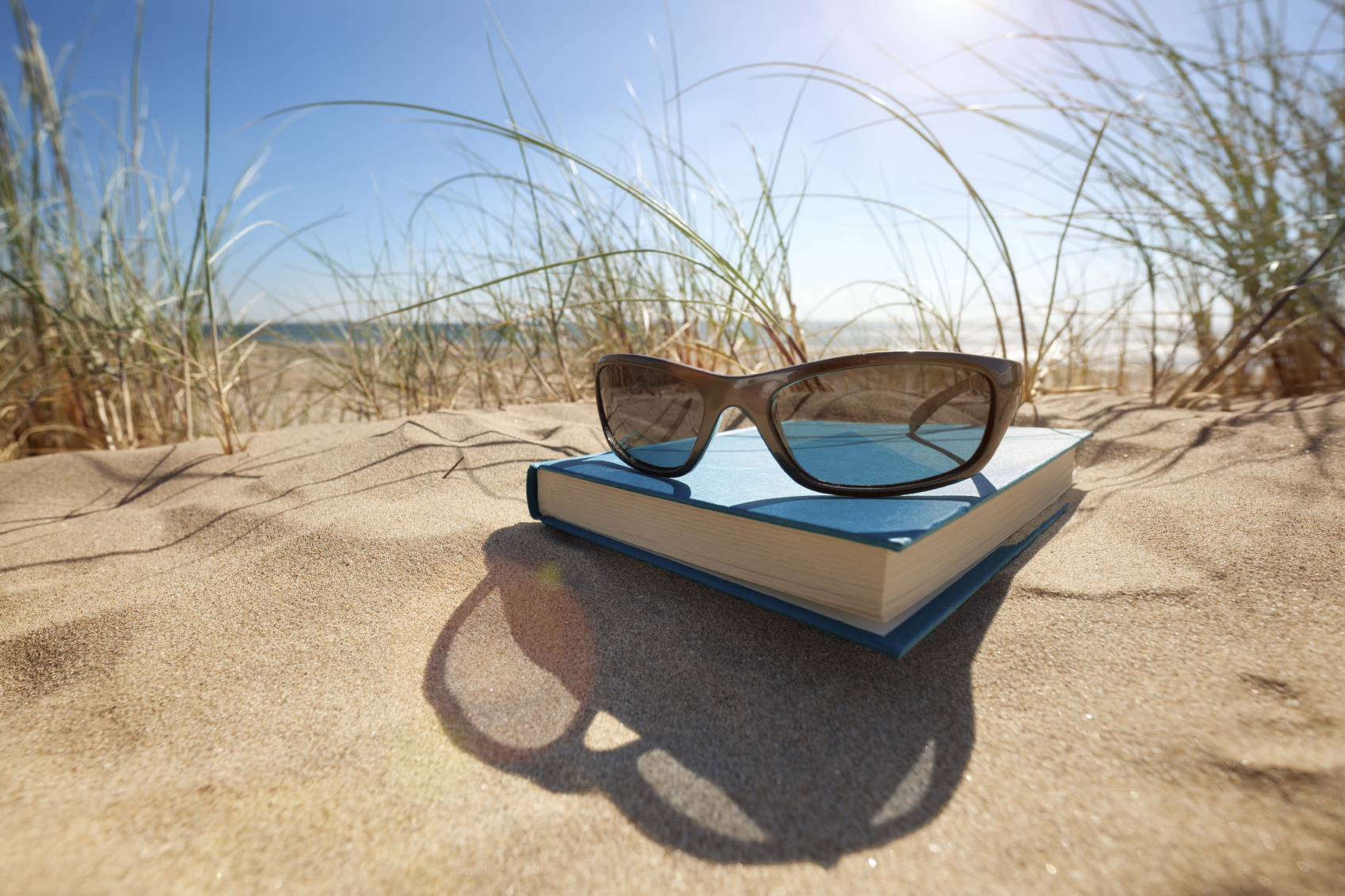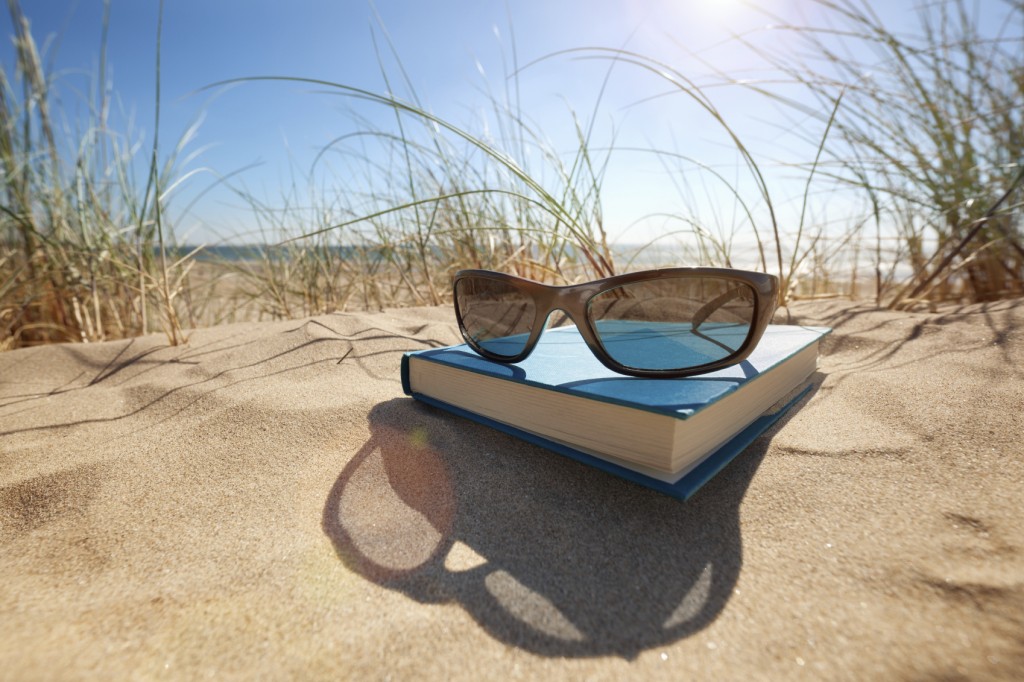 A great practice is to write down just how relaxed you are as a last activity of every holiday day, extra points for forgetting to write it down!
Follow these tips and you will be sure to earn yourself a black belt in relaxing and a degree in chilling out!
If you're still in the planning stages of your getaway to Portugal then don't worry as you are in the perfect place, simply contact us today and we will help you take the first step towards your perfect break!