For those who have never stayed in one, it may be easy to think that the Pousadas of Portugal are simply a chain of hotels. Those who have had the experience, however, will be able to tell you that nothing could be further from the truth! Each hotel is a completely unique experience, giving you an insight into the charm, history and nature of Portugal.
The Pousadas were originally envisioned by poet, playwright and Government minister António Ferro; he imagined a range of hotels which were both rustic and genuinely Portuguese, small hotels that look nothing like hotels. The first was inaugurated in 1942, and now there are Pousadas found throughout the country.
Stunning Historical Buildings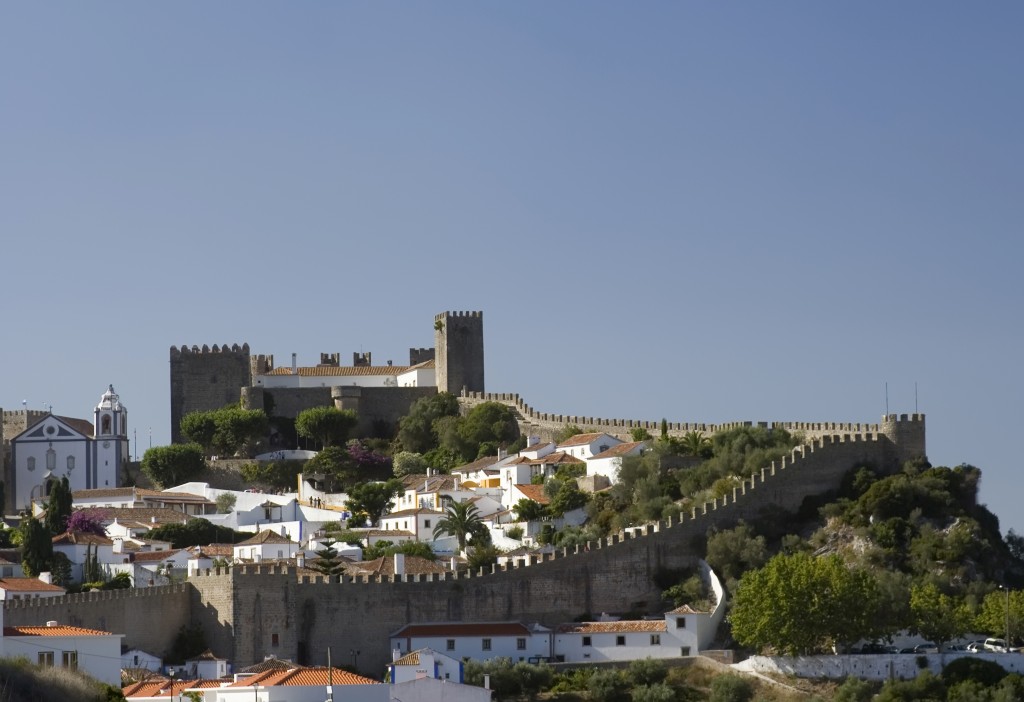 Where else in the world can you stay in a 12th century medieval castle? Or within the walls of a 16th century convent, a monastery, a stunning Baroque building which was once part of a royal complex? All these settings and more are home to Pousadas, beautifully restored in sympathy with their historic importance in order to maintain and sustain them, whilst also offering a luxurious, welcoming and comfortable base for holidaymakers.
Extraordinary Natural Settings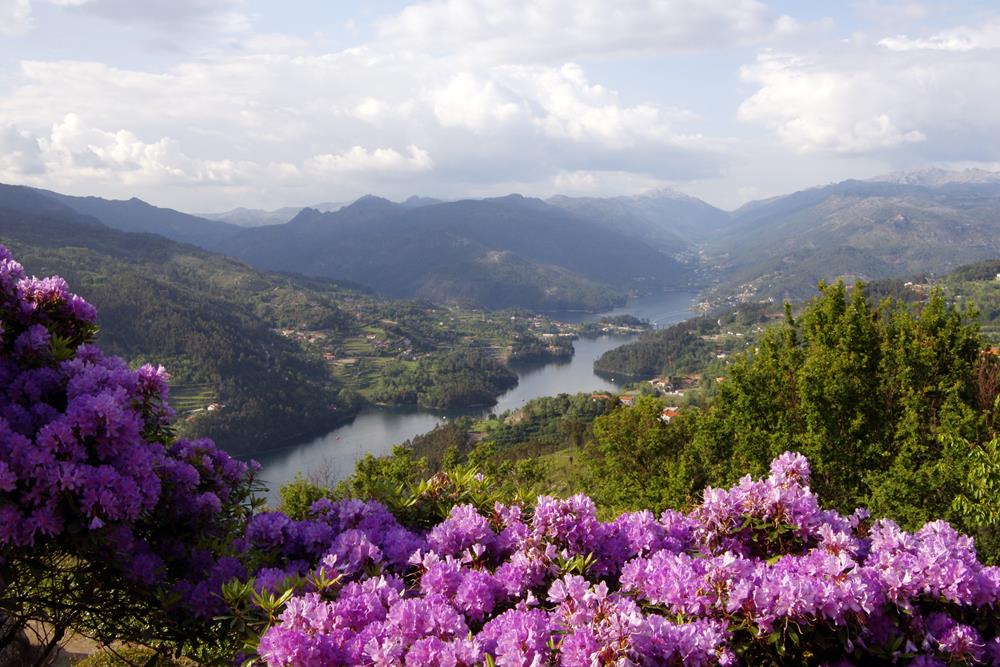 Portugal's landscapes offer an incredibly diverse view of nature; from the mountains to the coast and everything in between. Whether you prefer to be in the heart of the country's National Park, beside a stunning blue lagoon, or high up in the pure mountain air, the Pousadas provide easy access to the most astonishing and beautiful natural sights in Portugal. Be sure to bring your camera, or else your family back home simply won't believe you!
Charming Atmosphere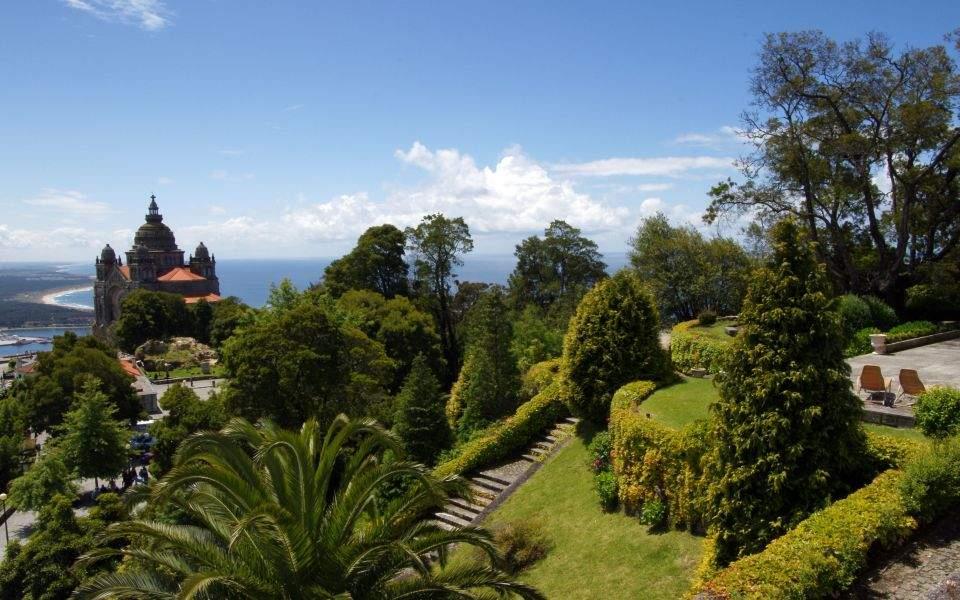 The true charm of the Pousadas is their completely unique nature. You might choose a hotel in a historic building or one of more modern construction; you might choose a rural setting or a more urban one, and you might choose one simply for its spectacular views, but you will always have a unique experience that allows you to see more of the true Portugal. Their restaurants allow you to sample local cuisine and wines, not simply the average tourist fare, and their locations make it easy for you to explore the towns, cities and countryside of Portugal for yourself.
For more information on any of the Pousadas of Portugal, to check availability or to make a booking, you can contact us on (+351) 258 821 751 or on 0871 218 1751 for local UK call rates. Our staff are standing by to help you discover the difference between a Pousada and an ordinary hotel.