It's not hard to see why Lisbon is such a popular destination for travellers. The great capital has become increasingly popular in recent years; its warm Mediterranean climate, stunning architecture and sandy beaches are just three of the reasons travellers hurry back every year.
However, as a first timer to Lisbon, it may be a bit daunting. Where do you go? Where do you stay? How do you get around? How much do things cost? As the largest city of Portugal, these questions are most likely whirling around your head. But there is no need to worry, because exploring the fantastic city isn't difficult – in fact it can be quite simple, especially with these tips.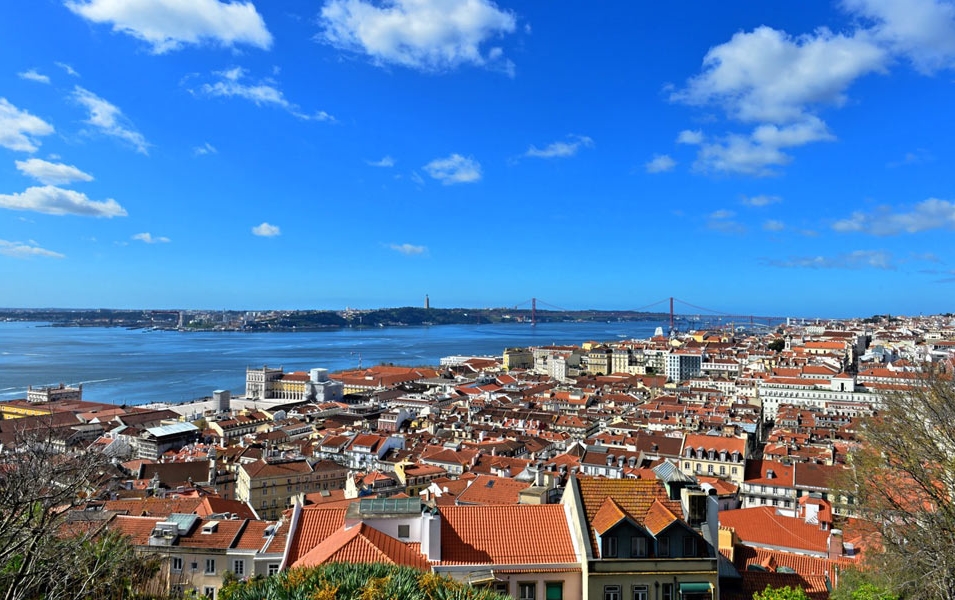 What's the Best Way to Get Around in Lisbon?
Some would say that the best way to get around Lisbon, especially if you want to explore, is walking. While the area is quite hilly, the city is full of hidden gems. You never know what you could discover around a turn – from breath-taking views to a quaint coffee shop. However, you will never know if you don't walk!
The public transport in Lisbon is a great option if you need a break from the heat or need to get somewhere in a hurry.
To ride the metro, trams, buses and trains you will need a VivaViagem card. Ever been to London and had an Oyster card? Its similar – you can reuse this and top up with individual trips. You can buy a card from several payshop points. You can find out more here.
Tip: Avoid the tuk-tuks. They are expensive. Locals often describe them as a plague. You can get around on other forms of transport easier and cheaper. Also, avoid taxis – if you want to use a taxi for any reason, use apps such as MyTaxi, Uber or Cabify. They will make sure you get an honest and friendly experience.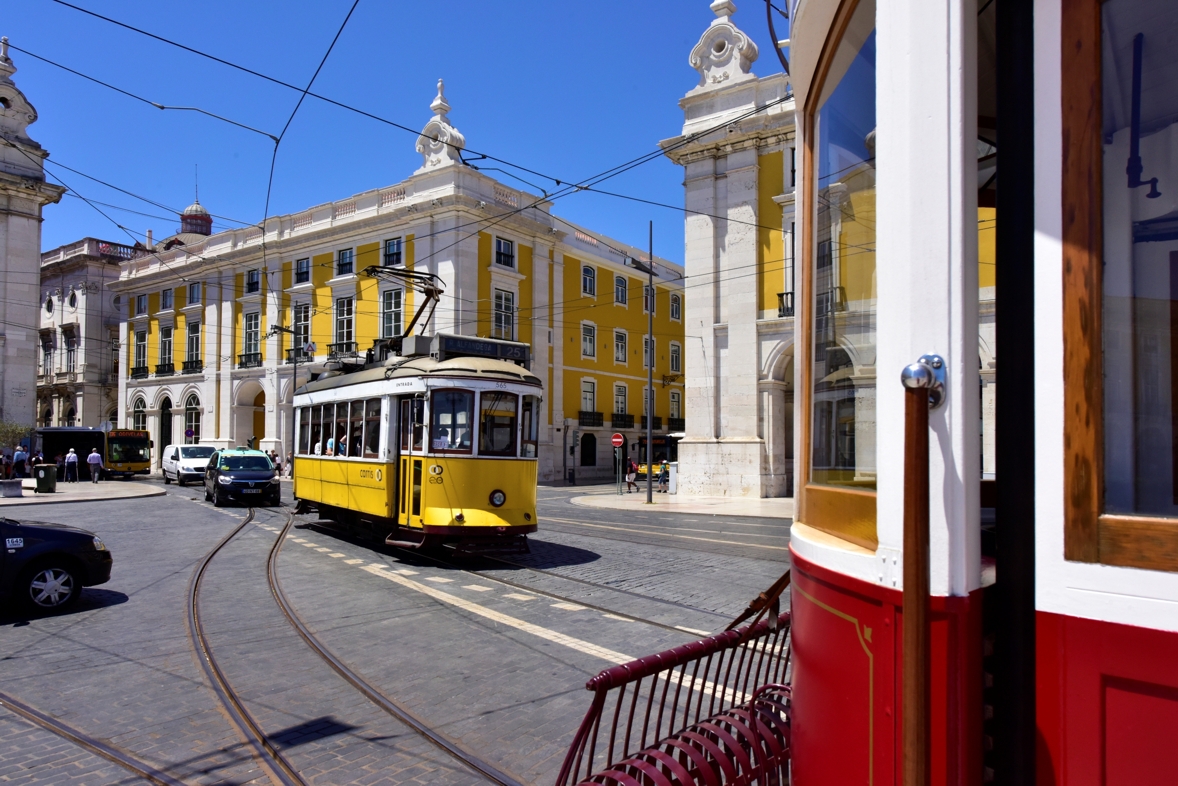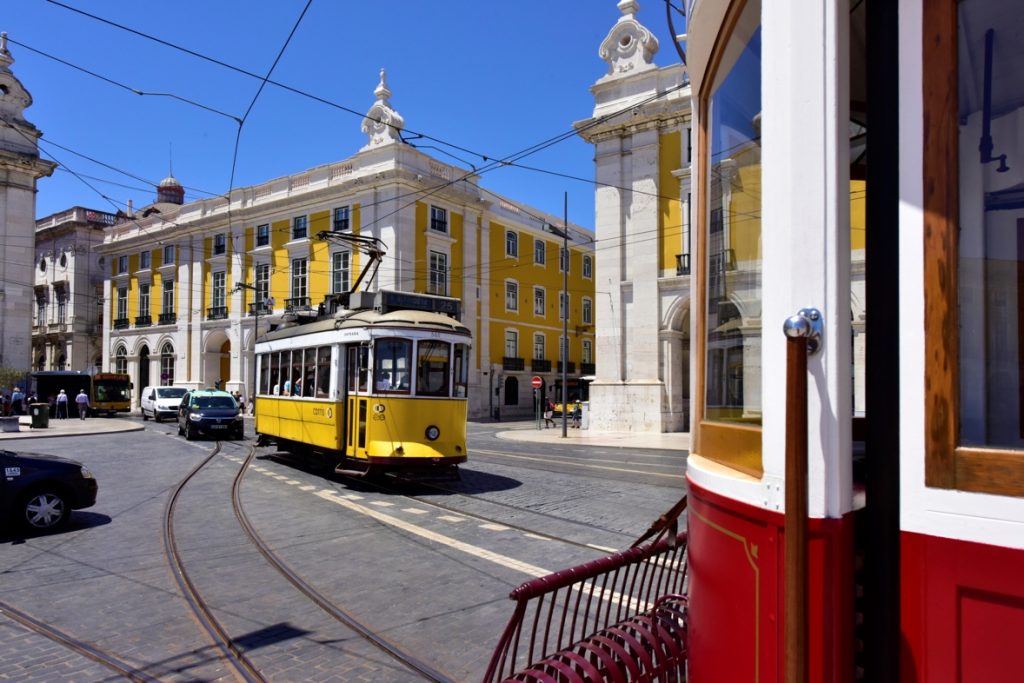 How Can I Get the Most Out of My Time in Lisbon?
Lisbon isn't short of a lively and cultural scene. There's plenty to do and see in the city; however long your break to Portugal is, it never quite seems long enough. Time is key to your trip to Lisbon, especially with the number of things to do. Be sure to check out the local aspects of the culture – the markets, bars and even the nightlife are must-do activities. There are also some stunning viewpoints to check out if you are hoping for a more exploratory adventure.
Tip: If you have limited time in the area, it may be a good idea to organise yourself an itinerary. Do your research to where you want to go and stick to it – but don't forget to leave yourself some relaxation time! After all it's your holiday, so it's ok to have a lie in!
Where is the Best Place to Stay as a First Time Traveller?
The choices for accommodation when travelling can seem never ending.
When travelling to a different country for the first time, being comfortable and relaxed amongst a sea of activities and exploring should be your main goal. After all, after an exciting day of views, cafes, bars, swimming and much more, you want your own slice of heaven to retreat to. This is exactly what Pousadas of Portugal provide.
Our staff know their way around the area and will also be more than happy to provide you some more information, order you a taxi or even book you onto a tour!
Tip: Stay somewhere with a top location for you. If you are wanting a beach holiday, stay near a beach. Wanting a city centre exploration holiday? Stay central to the city. It's that simple.
Check out some fabulous luxurious accommodation offers here.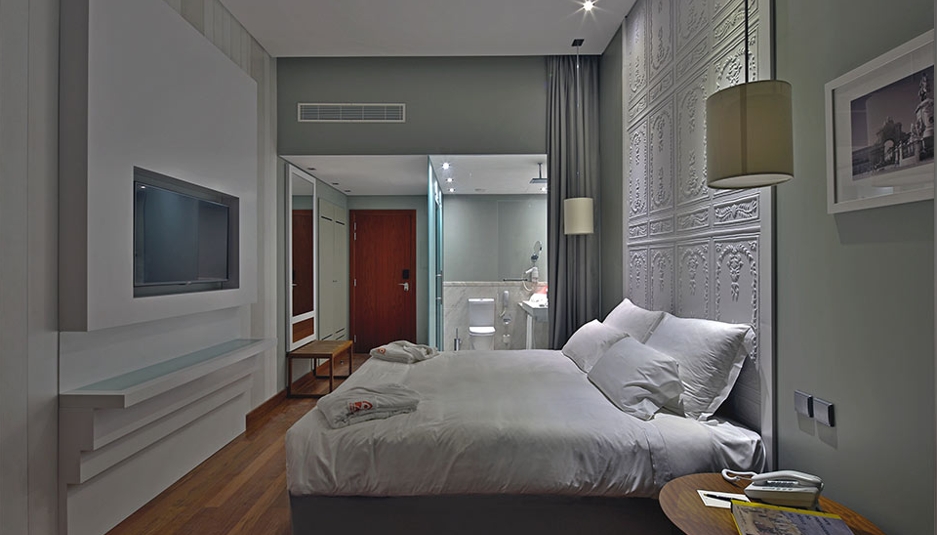 You won't lack for comfort and style when you stay with Pousadas of Portugal. We are proud in saying it'll feel like you're retuning home every evening after a day of Lisbon life!
If you are thinking of visiting Lisbon, get in touch with us for not only an expert team willing to help you as a beginner traveller to Lisbon, but a little slice of heaven to retreat to.