When staying in one of our historic Pousadas in Portugal, we continually strive to provide only the most pleasant of stays; be that through conducting our unrivalled customer service or through the provision of tourist information through our Pousadas of Portugal blog.
Frequent visitors to our blog may be familiar with our See & Do series, whereby we provide tips and information to help you get the most out of your stay in our luxurious accommodation. Previous blogs have focussed on Lisbon, The Algarve and Azores, so our team felt it was about time to provide some handy 'see and do' information with regards to one of Portugal's most historic and scenic locations, Alentejo.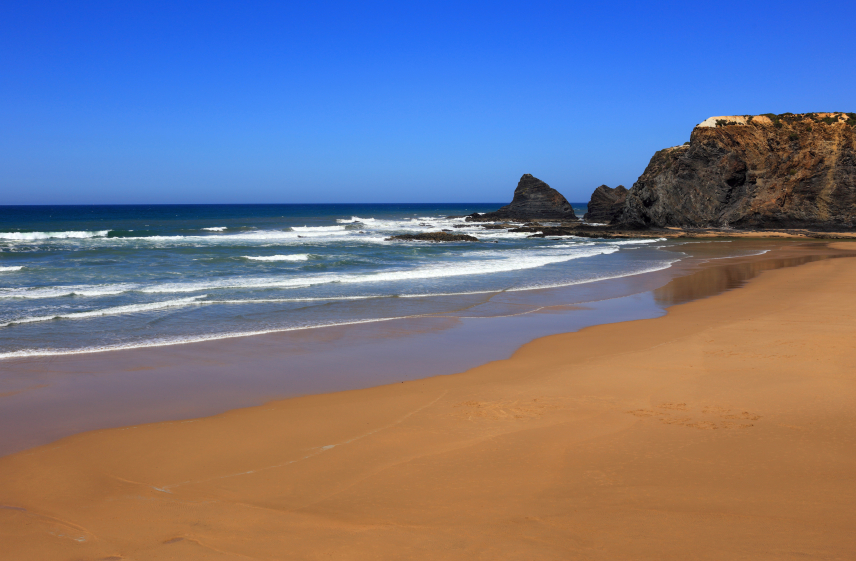 Park Natural da Arrabida
When in Alentejo, a visit to the natural park is a must. While it is advisable to make sure you wear the appropriate footwear due to the hilly nature, you are sure to experience Portugal at its most beautiful. With stunning seaside scenery, you will fall in love with the soft sandy shores as they are lapped by the azure of the sea.
Castelo de Marvão
Marvão Castle offers a fantastically preserved piece of Portuguese history with an unbelievable vantage point for witnessing the gorgeous scenery that Portugal has to offer. The ability to tour the castle is one thing, but being permitted to venture up each tower via their ancient stairs is simply wonderful. Knowing you are quite literally following in the footsteps of so many who have gone before brings a very real sense of proximity to European history.
Adega Mayor
It wouldn't be Alentejo without a trip to one of the region's finest vineyards. The fantastic architecture mirrors the spectacular selection of wine, while also boasting impeccable service from the passionate sommelier on hand. Benefit from all their knowledge and experience, enabling you to become somewhat of a wine expert yourself!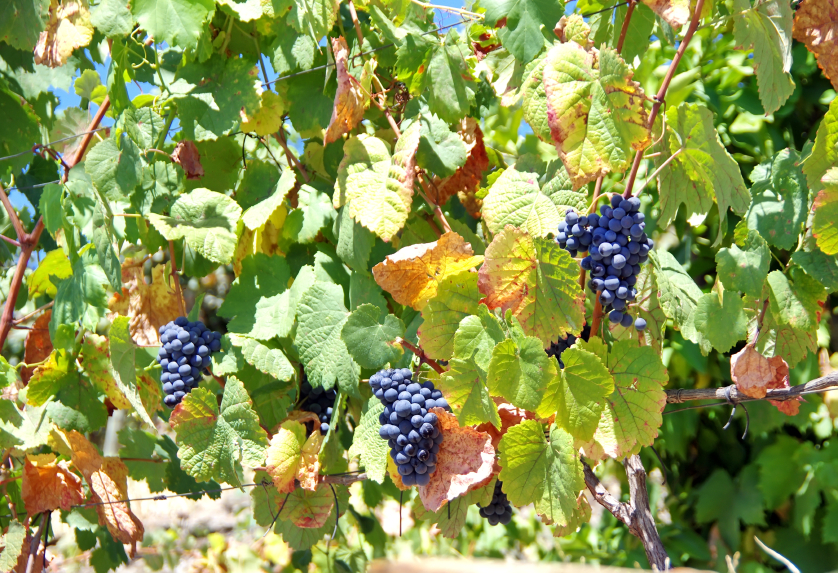 At Pousadas of Portugal we are passionate about making sure each and every one of our valued customers have an impeccable stay, so if you are curious about further activities, or would simply like to further discuss the services we offer, please don't hesitate to get in touch. You can contact us on 0871 218 1751, where we are always eager and passionate to offer you the ultimate holiday experience in Portugal.