If you're looking for a truly unique place to stay – a venue you can boast about to your friends and family– the Historic Pousadas are an excellent option. After all, not everybody spends their holiday living in a castle!
Pousada of Obidos- Hotel Castelo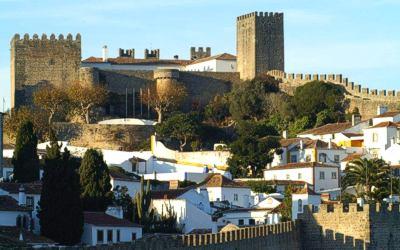 The Historic Pousada of Obidos is housed within the 12th century Castelo. A stunning piece of architecture, the hotel has sweeping views of the quaint town of Obidos on one side and benefits from a spectacular seascape view on the other. Being a historical building, the castle has kept much of its original features; the rooms are large and bright and the rooms are transformed by stunning wooden ceiling beams.
The magnificent town of Obidos itself is nothing to overlook, with the dominant walled fortress encasing the town's narrow, winding streets and magnificent squares, so visiting the Pousada of Obidos is like taking a step back in time.
Pousada of Estremoz- Hotel Rainha Santa Isabel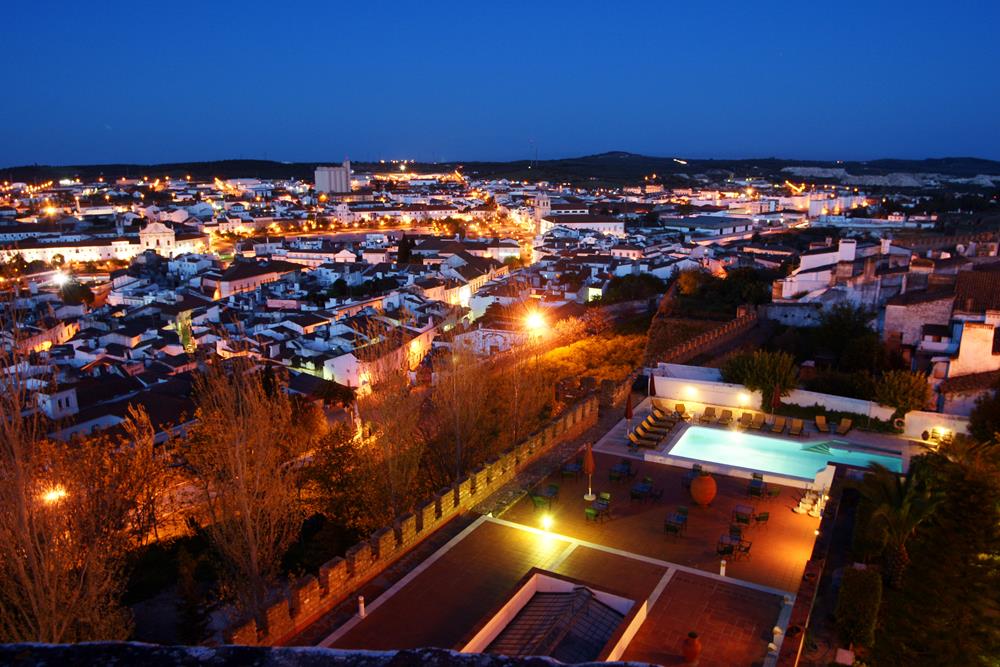 Rich in its historical setting, Pousada of Estremoz, is built for a King… or Queen. The castle was, after all, built for Queen Isabel in the 14th century by orders of her husband, King Dinis. If you plan on staying in this luxurious castle, you don't need to travel far to enjoy a relaxing day. With the hotel's modern pool sat snugly amongst the Hotel Rainha Santa Isabel's battlements, and the breathtaking panoramic views you can enjoy from the private garden and outdoor courtyard, you won't bore yourselves if you don't want to travel for the day.
Pousada of Alvito- Hotel Castelo de Alvito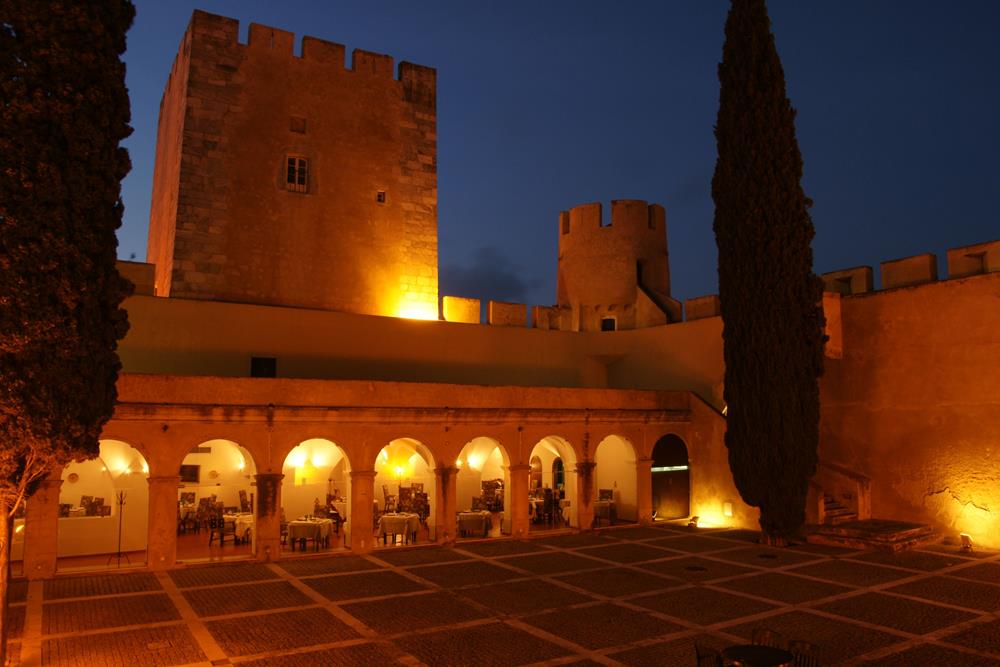 Set within the Castle of Alvito, Hotel Castelo de Alvito offers a fairytale setting for starry-eyed romantics. With beautiful iron  four poster beds, high ceilings and sweeping archways, this castle definitely offers a romantic retreat for you and your other half. The hotel offers an outdoor pool and garden for you to relax and unwind as the sun sets on the white, tiled town houses below you.
Of course, not all Historic Pousadas are castles; if you're looking for a peaceful retreat, you can choose from a number of Pousadas which were once convents or monasteries. In these beautiful settings, you can enjoy a serenity once characterised by the daily lives of the people who lived there.
Pousada of Vila Vicosa-Hotel Dom Joao Iv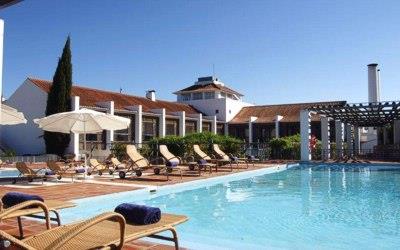 Pousada of Vila Vicosa is an excellent example of a converted convent. Once the Convent of Chagas de Cristo, the original building has been lovingly restored to emphasise the best of its architecture. From warm, light bedrooms to the original cellar rooms, Hotel Dom Joao Iv boasts a stunning, modern, outdoor pool and tenderly kept gardens for you to enjoy and admire. Located in the town centre, the hotel retains its tranquil atmosphere; a perfect retreat after your exciting day of sight-seeing.
Pousada of Evora- Hotel Loios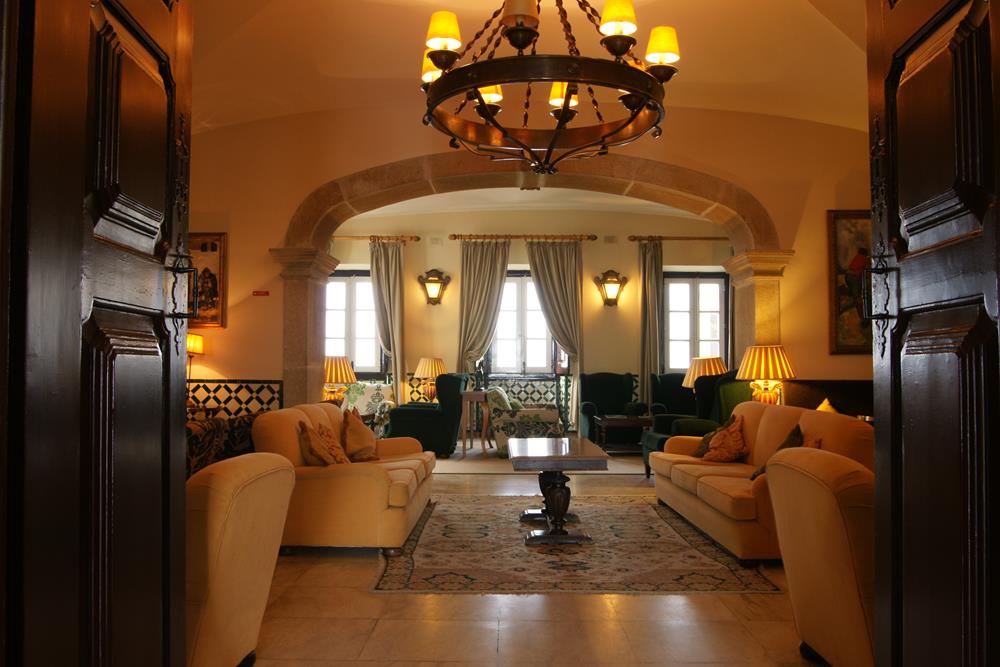 Hotel Loios is another example of a converted convent. Right in the heart of a UNESCO World Heritage Site- and ranking as one of the city's most impressive historic buildings- this impressive 15th century building has been carefully restored to its original potential. Hotel Loios has retained its ornately painted walls and ceiling, and with sumptuously decorated upholstery and guild mirrors, atmospheric restaurant, elegant balcony and cool, tiled pool, stepping into this hotel is like stepping into another world.
Within just a short stroll of the hotel you'll also find monuments from all ages; from the remnants of a Roman temple right outside the door, to the medieval town walls and the Renaissance fountain. You will never get enough of the rich history of this stunning site.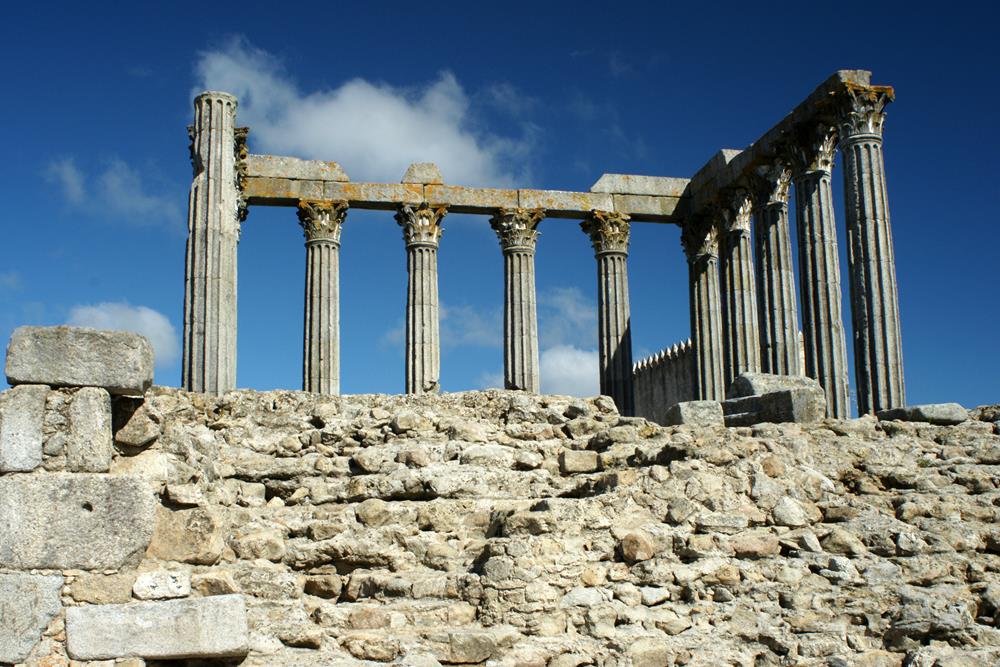 Pousada of Porto- Hotel Palacio do Freixo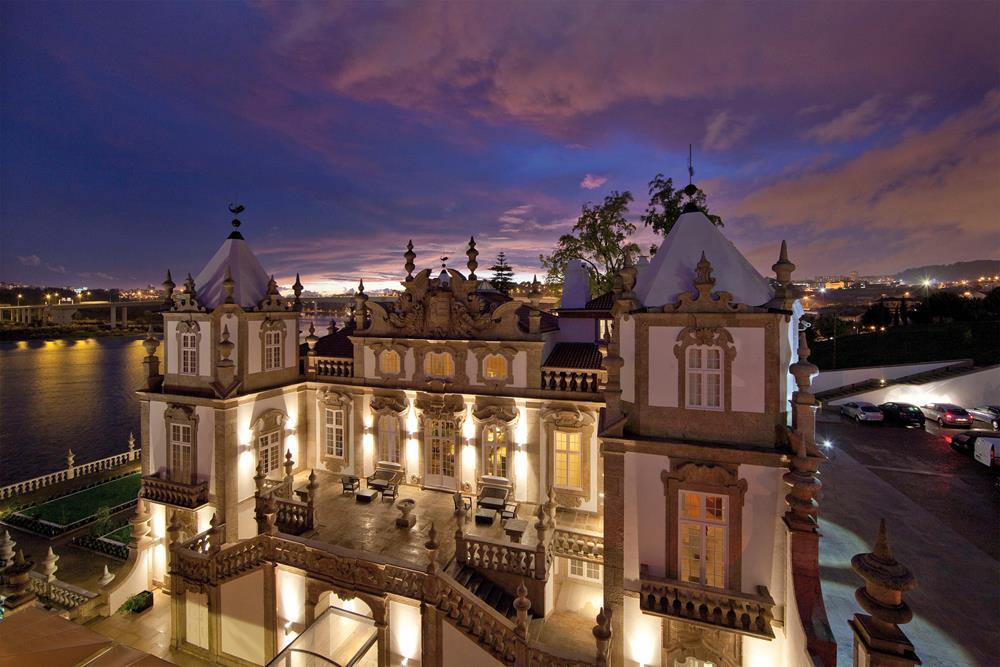 Pousada of Porto was built in the mid 19th century and provides a magnificent example of Portuguese Baroque architecture. The facade of this building, the Palacio do Freixo, was declared a National Monument in 1910, with tall ceilings and a stunning, traditional design that allows you to step back into the building's history, this hotel carries the full grandeur of its era for you to revel in.
If you're tempted by the stunning historical Pousadas of Portugal, contact us on (+351) 258 821 751 or 0871 218 1751 for local UK rates and our friendly members of staff will be delighted to help you create a truly memorable holiday in Portugal.